College Planning 101 Seminar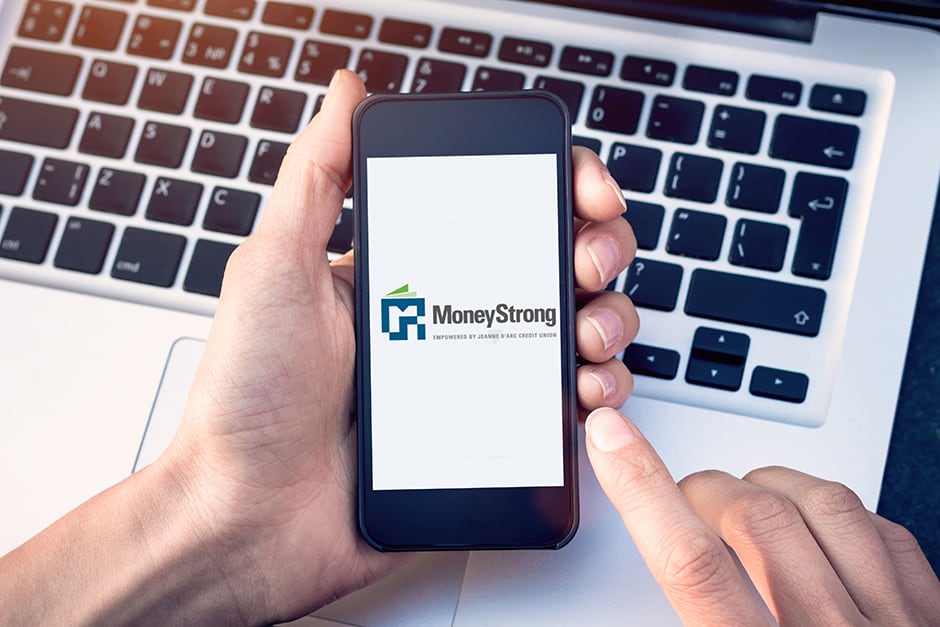 How to plan, prepare and pay for college.
Choosing a college
The real cost of attendance
How to decipher your award letter
Scholarships, grants & financial aid
Comparing student loan options
There are currently no scheduled workshops. Please check back soon for more information.
Location
This seminar will be held as a webinar. After you've registered, you will be sent an email the day before the event with the link to join.
Register
If you have any questions about this workshop, please give us a call at 978-323-4910.