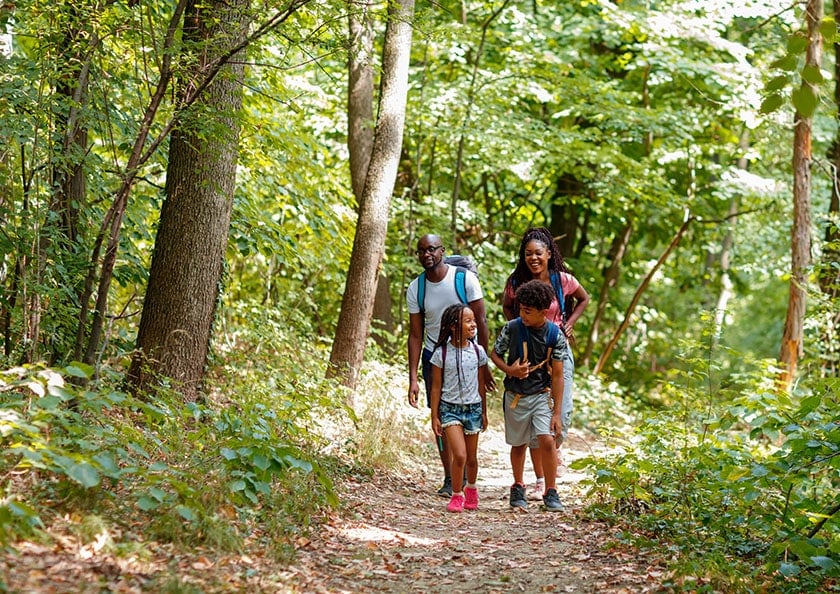 Savings & Special-Rate CDs
Set out on your savings journey - follow the path to a stronger financial future
Tomorrow is your destination; let us help you get there
On any journey, an energy boost and a little encouragement from a trusted partner can help keep you on course. Match your path to your motivation, and we'll provide the extra incentives you need to keep pace and go the distance. Enhance your savings experience by bringing your checking to Jeanne D'Arc, and let's go farther together.
Find the savings path that points to your goals
With three tracks to follow, it's easy to set out and stay on the right course for your goals. Discover what drives you – rates, rewards, or returns. Pick the path for you and take the first step on your savings journey today.
The Rate Path: Statement Savings

High dividends offer a beginning boost; steady rates keep you going. Start off strong and set your journey in motion with 5.00% APY.1 on your first $5002. Start your journey; open a Statement Savings Account.

The Reward Path: WinStrong Savings

Maintain your motivation to save with monthly prize drawings. The more often you save, the more chances you have to win big rewards!3 Start your journey; open a WinStrong Savings Account.

The Return Path: 12-Month CDs

Maximize your gains on your climb with fixed rates and higher returns compared to a regular savings account. Take advantage of our limited-time offer: a 12-Month CD at 5.00% APY*  Start your financial journey with special rates on our Certificates of Deposit (CDs).
Enjoy great features on every savings path for happy trails and safe travels
Online and Mobile Banking

Deposit Anywhere

Safely, easily, and securely deposit your checks, from your mobile app or computer, with Deposit Anywhere.

Member Perks
I've been a member of Jeanne D'arc since I was a young adult and in fact it was first bank account… I also love that as a member of the Lowell community they continuously support charities and nonprofits in Lowell.

Sachie G.
We offer savings accounts for people of all ages, including: M3 Money Club (for those 12 years and under), Statement Savings, Senior Statement Account (for those 65 years and older), Money Market, Retirement Savings, and Certificates of Deposit (CD).
M3 Money Club, Statement Savings, and Senior Statement Savings Account earn a 5.00% APY on balances up to the first $500. A Certificate of Deposit (CD) has a fixed rate. A list of additional savings rates can be found here.
Our WinStrong Savings Account comes with an annual percentage yield (APY) of 0.05%.
A minimum deposit of $250 is required to open your Certificate of Deposit (CD). Your CD must have a minimum balance of $250 to stay open.
The money inside your CD cannot be withdrawn without a penalty until the account has reached its maturity date. You will have a grace period of 10 calendar days after the maturity date to withdraw funds from your account.
Banking with us makes an impact
In 2023, we raised,

115k

for more than 146 local charities through our We Share a Common Thread fundraiser.

In 2023, we offered

in scholarships to 25 students, through our MoneyStrong and Employee scholarships.

We donate

every quarter to local non-profits, through our Give-A-Click program.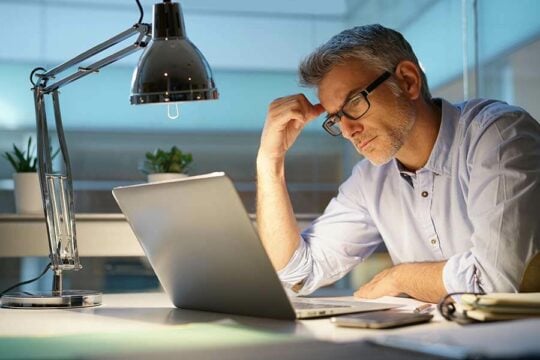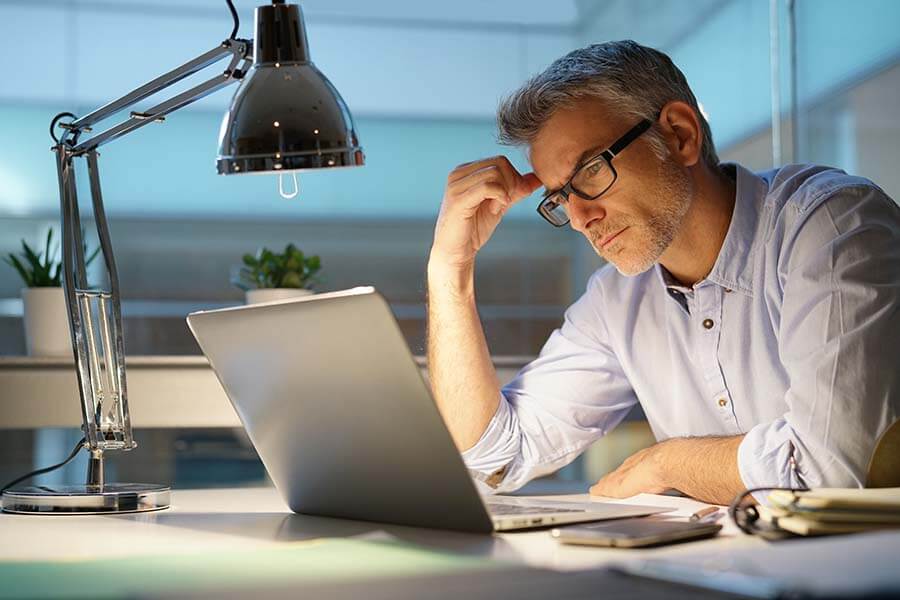 The Best Ways to Consolidate Debt Without Hurting Your Credit
Managing debt from multiple creditors can be a tricky balancing act, especially in today's challenging economy. Finding the best way … Continue reading →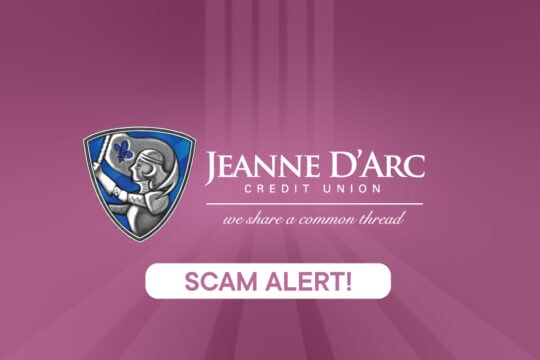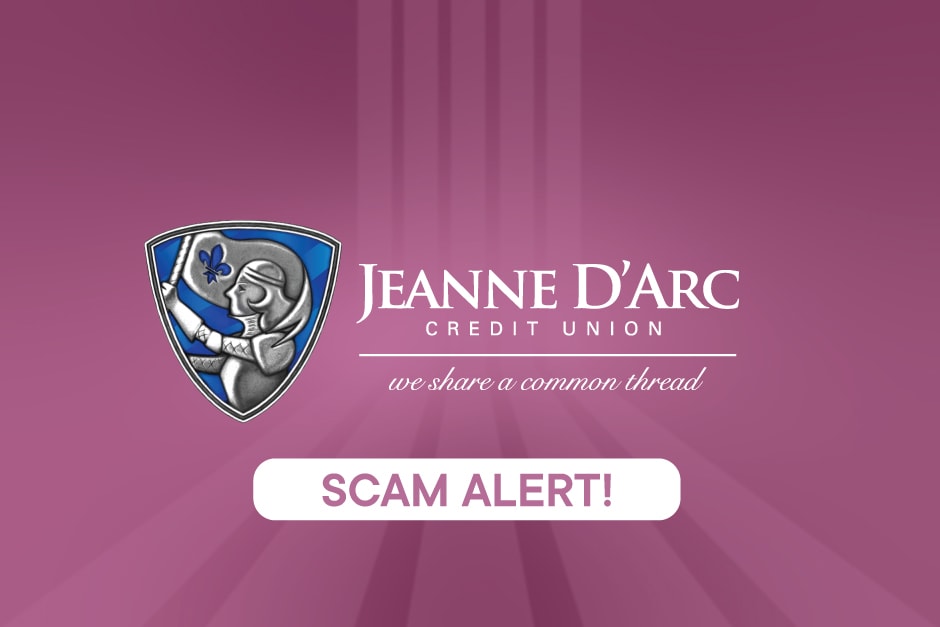 Effective Steps to Take When You or Someone You Know Receives Malicious Phone Calls and Text Messages
We have been made aware that both members, and non-members have been receiving spoofed calls and text messages from Jeanne … Continue reading →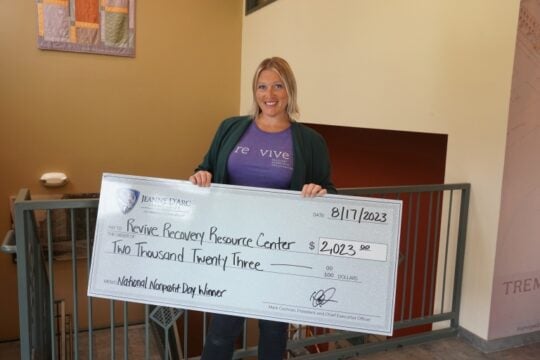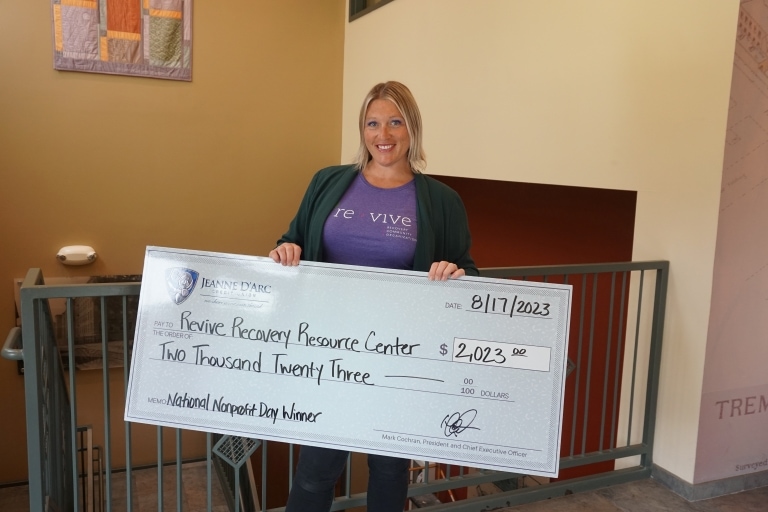 Jeanne D'Arc Credit Union Awards Local Organization $2,023 on National Nonprofit Day
LOWELL, Mass. (August 23, 2023)– The Revive Recovery Resource Center was selected as the winner of Jeanne D'Arc Credit Union's … Continue reading →
Ready to change your financial future?
Disclosures
* APY = Annual Percentage Yield. Rates are effective as of July 3, 2023. A penalty may be imposed for early withdrawal. A $250.00 minimum balance and $5.00 membership account are required to open a Certificate of Deposit. Upon maturity, certificate may automatically roll into another term. Please check with a Member Service Representative for additional information.
1APY=Annual Percentage Yield.
25.00% APY will be paid on the balance in your account up to the first $500.00. A dividend rate of 0.05% will be paid on the remaining balance in your account that exceeds $500.00 with a $500.01 balance earning a 5.00% APY and a $1,000.00 balance earning a 2.591% APY, as examples. Requires a $5.00 minimum balance to open the account. Fees could reduce earnings. All new Jeanne D'Arc Credit Union members will have one of their consumer savings accounts (except retirement statement savings) automatically designated as their primary savings account to receive these special terms. Additional savings accounts established under the same member name, and related tax identification number, are not eligible for these special terms.  All rates are subject to change, after account opening, without notice.
3WinStrong is available for Massachusetts residents only and is limited to one WinStrong savings account per person. $25 deposit per entry, maximum 4 entries per month, per account.