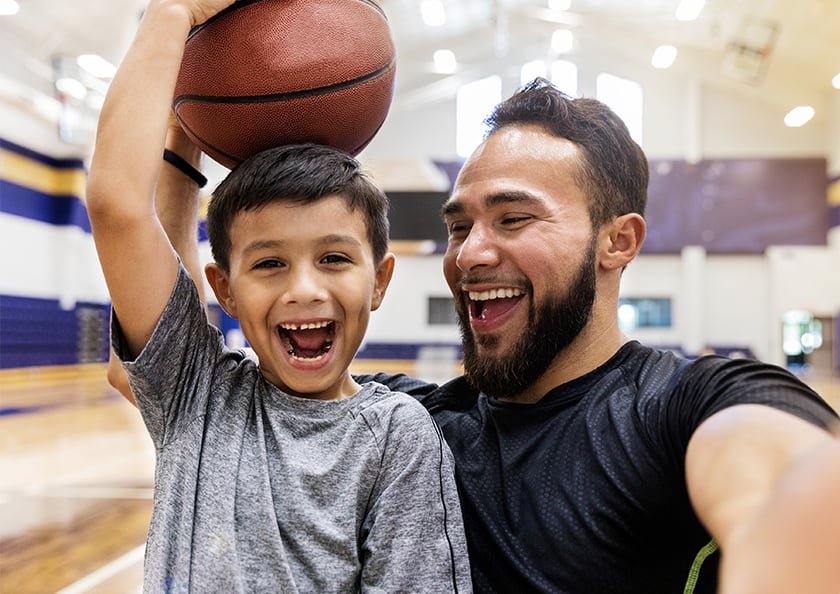 Join Jeanne D'Arc
Let's see what we can achieve together
We share a common thread
When you become a member of Jeanne D'Arc Credit Union, you become part of something truly special. Our members, employees, and communities are all dedicated to improving our collective future.
Be Seen, Heard, and Valued.
We're more than just a place to bank. We are a trusted partner in your financial journey. We're about relationships, partnerships, and community. That's the common thread that binds us.
Member Perks

Your membership with Jeanne D'Arc gives back in more ways than one, with our great Member Perks, saving money on products and services you use every day.

Free FICO Score

Take control of your credit with our free FICO Score viewing for all members.

Insurance Discounts

By partnering with some of the best local insurance firms, we can offer discounts on home, life, auto, and other types of insurance, exclusive to our members.

Senior Benefits

We value our senior members, and show them by offering benefits that can help stretch a fixed income just that much further.
You Can Bank on Jeanne D'Arc
Jeanne D'Arc Credit Union
Jeanne D'Arc is a not-for-profit. Profits go back to members or the community.

Designed to meet the needs of members and contribute to their financial well-being.

Volunteer board members, elected by other members.

NCUA (up to $250,000) and MSIC (over $250,000)
Banks are for-profit. Profits go to stockholders.

Designed to maximize profits
Membership Eligibility & FAQs
Membership at Jeanne D'Arc Credit Union is open to everyone who lives, works or attends school in these communities:
Massachusetts counties of Middlesex or Essex; Cities or towns of Fitchburg, Leominster, Harvard, Lunenburg or Lancaster; New Hampshire counties of Hillsborough or Rockingham.
In addition, we can make real estate mortgages on properties within a 100-mile radius of Lowell or anywhere in Massachusetts.
All you need to do is open a membership account with Jeanne D'Arc with a $5.00 deposit. This money stays in your membership account until it is closed.
Simply put, we've eliminated the "middle man." Banks are owned by stockholders, and stockholders demand returns on their investments. Banks are profit-driven. Jeanne D'Arc, and other credit unions, are service-driven. We're not here to generate a profit, but to provide a service to our members. Any "earnings" are turned back to you, the member/owner, in the form of better rates and lower fees.
We offer a unique membership program called Member Perks, which helps you save money on products and services every day.
I've relied on Jeanne D'Arc for my banking needs for 25 years and they are the best!!!!

Chelsea L.
We support

441

We donated

Our 194 credit union volunteers have donated

4,124
Our Foundation
Jeanne D'Arc's We Share a Common Thread Foundation expands access to food, shelter, clothing, healthcare, and education. We're always finding new ways to make a positive impact in the community we all call home.
Small Acts
Our Small Acts That Give Back initiative is our way of spreading joy to our members and neighbors through random acts of kindness.