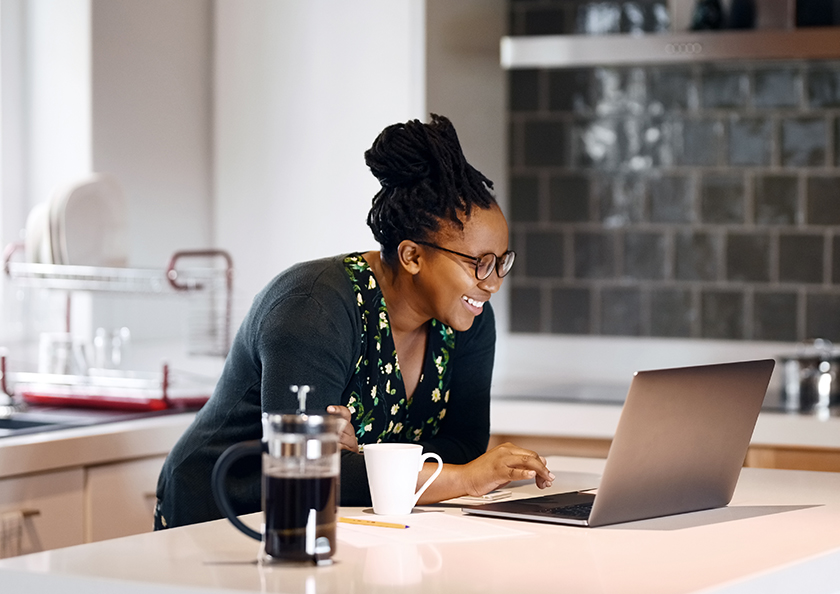 Personal Loans
Everyone needs a little extra sometimes
Need your money to stretch a little further?
We understand that life can get a little more expensive sometimes. Whether you need a little extra for a dream vacation, wedding, education, emergency, or family obligation, our personal loans can help.
Borrow up to $15,000

Get a loan that works for you and your budget, with up to $15,000 in available loans, without collateral.

No prepayment penalties

No prepayment penalties, because paying off your loan should be a celebration, not a burden.

Skip a payment

No application fees

Don't sweat the application process. No need to worry about hidden fees. Apply today.
Secured Loans

| Type | Term | APR* |
| --- | --- | --- |
| Savings Secured | Up to 5 Years | 3% over Savings Rate |
| Certificate of Deposit Secured | Up to maturity date | 3% over Certificate of Deposit Rate |
Anyone who is eligible for membership at Jeanne D'Arc Credit Union may apply for a loan. See if you are eligible today.
If you're already a member, your relevant information will be already on hand to begin your application. Basic information may be required to confirm you identity, such as name, address, birthdate, SSN, etc.
If you are not already a member, please contact us at 978-452-5001 or visit one of our branches to speak with a Member Representative who can help you get all of the necessary information needed.
Ready to change your financial future?
Disclosures
*APR = Annual Percentage Rate. 5.99% APR for up to 12 months and is based on your personal credit history. Payments reflect principal and interest only. 12-month rate is payable in 12 monthly installments of $86.06 per $1,000. Loan amounts from $500.00 to $2,000.00. Stated rates are .50% higher without automatic payment. Other terms and conditions may apply.