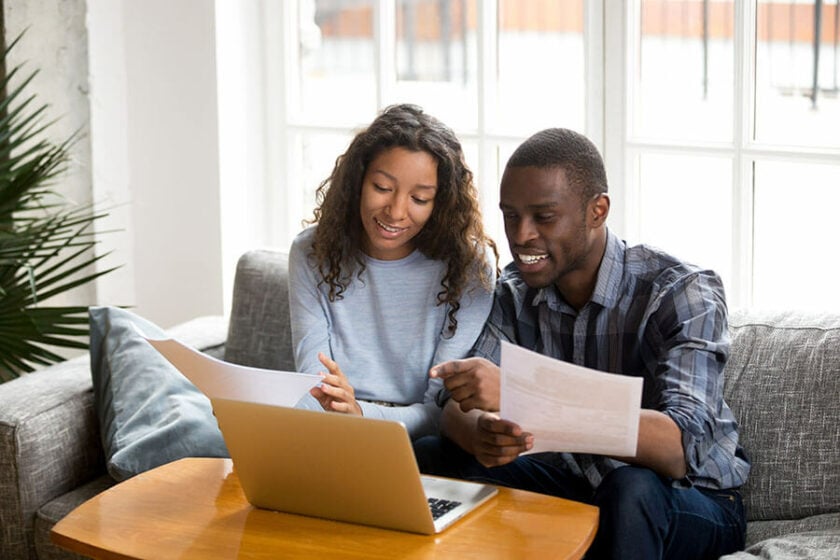 Money Market Account
Withdrawal flexibility and high dividends
Advantages of Opening a Money Market Account
✔

Competitive Rates

Your money earns a competitive, tiered APY  up to 0.30%. The more money you save, the higher the interest rate you earn.

✔

No Hidden Fees

Pay no monthly fee and enjoy watching your savings grow.

✔

Keep Your Money Secure

Deposits are federally insured to at least $250,000 by the National Credit Union Administration (NCUA). Shares and deposits in excess of $250,000 are insured by the Massachusetts Share Insurance Corporation (MSIC).

✔

Access Money without Hassle

Enjoy the same deposit and withdrawal flexibility of a traditional savings account.
Money Market Account Rates
Benefits of Opening a Money Market Account
Online and Mobile Banking

Access your account anytime, anywhere on a phone or other device.

Save Anywhere, Anytime

You can deposit any amount of money anytime you like, online or in person.

Member Perks

As a credit union member, you will have access to discounts on travel, entertainment, dining, and more.
Deposit Insurance

Deposits are federally insured up to $250,000. Beyond that, deposits are insured by the Massachusetts Share Insurance Corporation (MSIC).

Save on Fees

Watch your money grow with no annual or monthly fee.

Early ACH Credits

Receive ACH credits, including Direct Deposits, up to one business day early when you need cash now.
How to Open a Money Market Account
Step

1

Gather Your Details

Provide some basic information about yourself.

Step

2

Apply

Open an account easily and quickly online or in a Jeanne D'Arc Credit Union branch.

Step

3

Deposit $1,000

Then maintain an account balance of at least $1,000 to earn APY.
Very well trained tellers and always polite.
I have been going to this bank for years and have never left unsatisfied.

– Jorge G.
FAQs about Money Market Accounts
No, none of the Jeanne D'Arc Credit Union savings accounts have an annual fee. We want to give your money the best chance to grow!
The minimum amount to open a Money Market Account is $1,000.
You get up to 8 free withdrawals from your Money Market Savings account—every withdrawal after that has a $1.50 fee.
Jeanne D'Arc Credit Union Money Market Accounts have tiered interest rates from 0.15% for accounts with at least $1,000 to 0.30% for accounts with $100,000 or more.
More Savings Options from Jeanne D'Arc
Statement Savings

Kickstart your savings with a generous APY on your first $500, with no monthly fees and no minimum balance.

M3 Money Club Savings

Get your child off to a great start learning valuable financial skills and earning big on their first $500.

Certificates of Deposit

Once you've saved at least $250, you can earn great rates by putting a chunk of your cash into a CD account for 6 to 60 months.
Disclosures
*APY= Annual Percentage Yield. Rates are effective as of March 15, 2021, and are subject to change, after account opening, without notice. Requires a $1,000 minimum balance to open the account and you must maintain a minimum daily balance of $1,000 in your account each day to obtain the disclosed APY. Fees could reduce earnings on the account. A $5.00 Membership Account Required.
For business members, Members Perks is free with a Build Checking or BuildStrong Checking Account, and is $5.99 per month with a Community Checking account. For individuals, Member Perks is free for the first 90 days and then $5.99 per month, beginning on the first of the month after the 90-day free trial period has ended. Eligible consumer accounts include Fee Free Checking, Premier Checking, Senior Fee Free Checking, Senior Premier Checking, Statement Savings, Passbook Savings, Senior Statement Savings, Senior Passbook Savings and Money Market Savings.