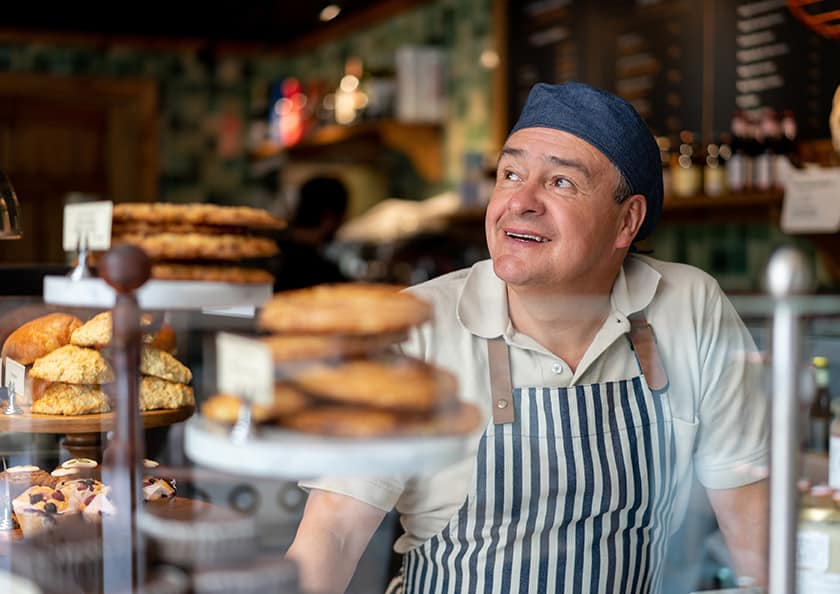 Business
Business Solutions
Your business may feel small, but you're a big deal to us.
We understand that running a small business is a labor of love, and how much goes into making it run smoothly.
Which is exactly why we created BUILD Business Solutions
We can offer you personalized service for any business need, whether you're just getting started or looking to expand. Our dedicated Small Business Team will work closely with you every step of the way. And if we don't have exactly what you're looking for, we'll work with you to find the perfect solution.
Business Savings

Simplified Employee Pension (SEP) IRAs

Business Services & Resources

We have everything you need to keep your day-to-day operations running smoothly. Find the services and resources you need.