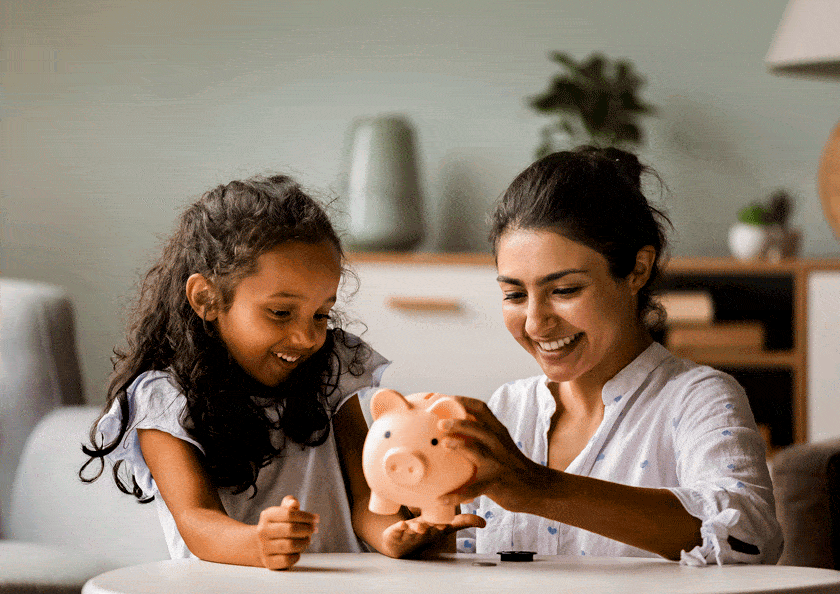 Financial Wellness
We provide the tools and know-how for you to take greater control of your finances.
Make your financial goals a reality
We believe education is the foundation of financial security. That's why we offer an array of financial tools, workshops, and resources to help you on your financial journey. No matter what phase of life you are in.
Financial Wellness Counseling
Jeanne D'Arc has partnered with GreenPath Financial Wellness to provide our members FREE one-on-one counseling services. Simply call 1-877-337-3399 for a confidential session.
Our Financial Educators are here to help.
The Financial Wellness Team
Meet the team that reaches hundreds of students and adults each year through our workshops and seminars. In addition, we operate three fully functional high school branches at Lowell High School, Dracut High School, and Nashua High School South.
Students can work as interns in the school branch, learning basic banking and money management skills. They will also gain a financial education foundation while earning course credit. Many students go on to work as tellers in our branches.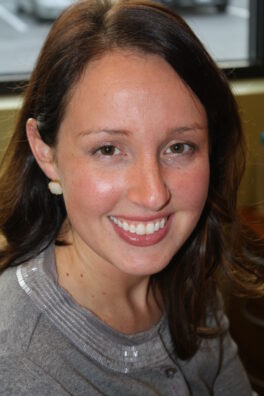 Catherine Casey
Assistant Vice President- Financial Wellness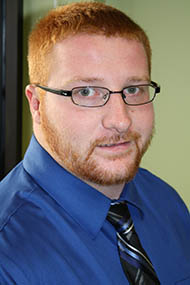 Josh porter
Financial Wellness Officer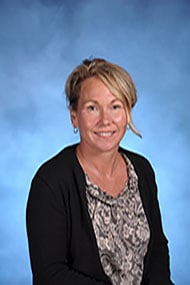 Heather Pintal
Financial Education Manager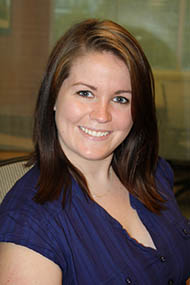 Elizabeth Chhoeum
Financial Education Manager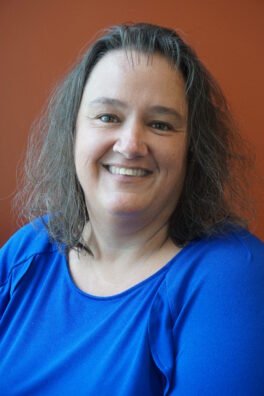 Christine Germain
Financial Education Manager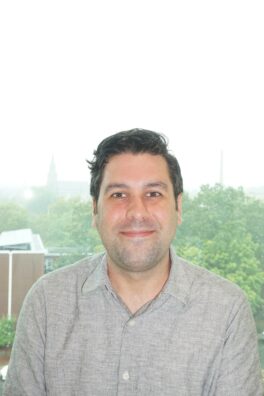 Jameson Davis
Financial Wellness Specialist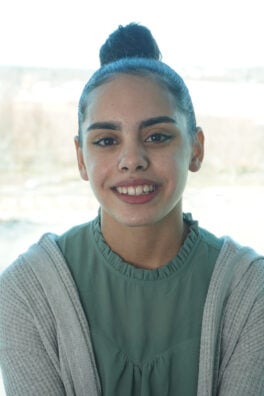 Nixvelisse Andino
Financial Wellness Specialist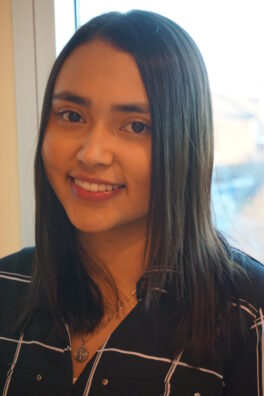 Maria Betancur
Financial Wellness Coordinator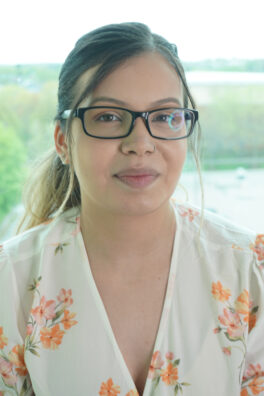 Kiana Diaz
Financial Education Representative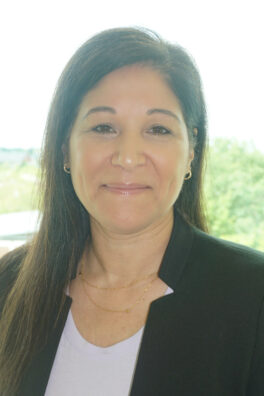 Celia Otero
Financial Wellness Specialist
GreenPath is a 501c3, non-profit organization that provides free financial counseling and financial education to credit union members and employees. Our mission is to empower people to lead financially healthy lives and GreenPath is a great resource to help us accomplish that.
There is no cost for financial counseling. A counseling session typically takes about an hour, and you can expect to have a conversation with your counselor to discuss your situation –review income, expenses, debts, and credit report, talk about goals for the future, and come up with an action plan for what to do next. There is no agenda or sales pitch. GreenPath is here to help.
The first thing your counselor will be doing is creating a budget tailored to your needs. It's helpful to have an estimate of your monthly expenses, including utilities, food, gas, etc., as well as the combined monthly income of you and your spouse or financial partner.
GreenPath's empathetic counselors understand the amount of courage it takes just to pick up the phone. You can expect a non-judgmental, unbiased session with your best interest at heart.
GreenPath is open Monday-Thursday 8AM-10PM, Friday 8AM-7PM, and Saturday 9AM-6PM Eastern.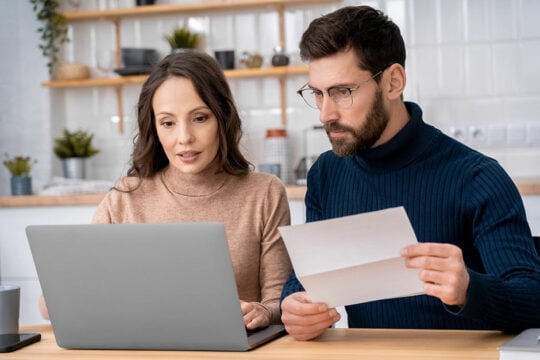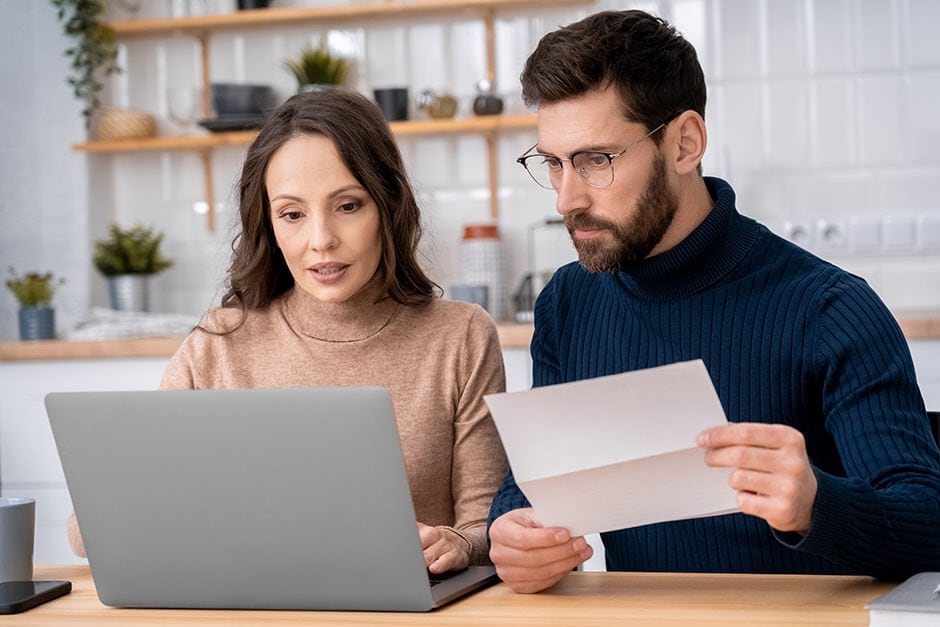 The Benefits of Debt Consolidation [& Getting Started]
If you can relate to a time when unexpected expenses have piled on without a solution in sight—you might benefit … Continue reading →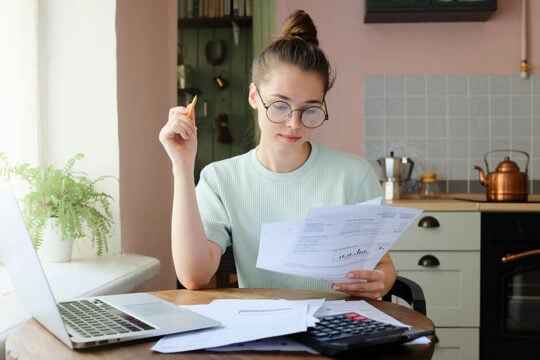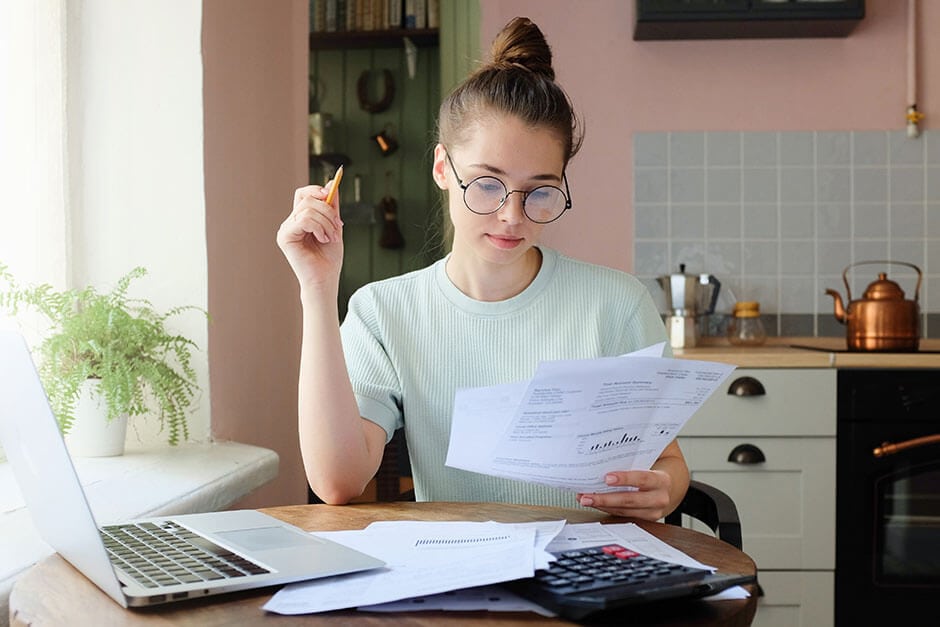 Realistic Ways to Save Money on a Lower Income
It isn't your imagination that your money isn't stretching as far as it used to. With inflation levels at a … Continue reading →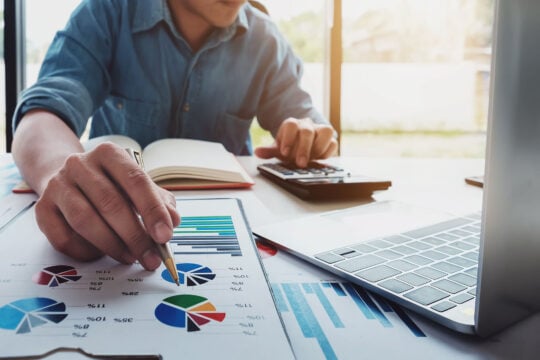 Simple Money Management Tips That Work
Developing money management skills doesn't have to be difficult or scary. You can make one small change and then make … Continue reading →