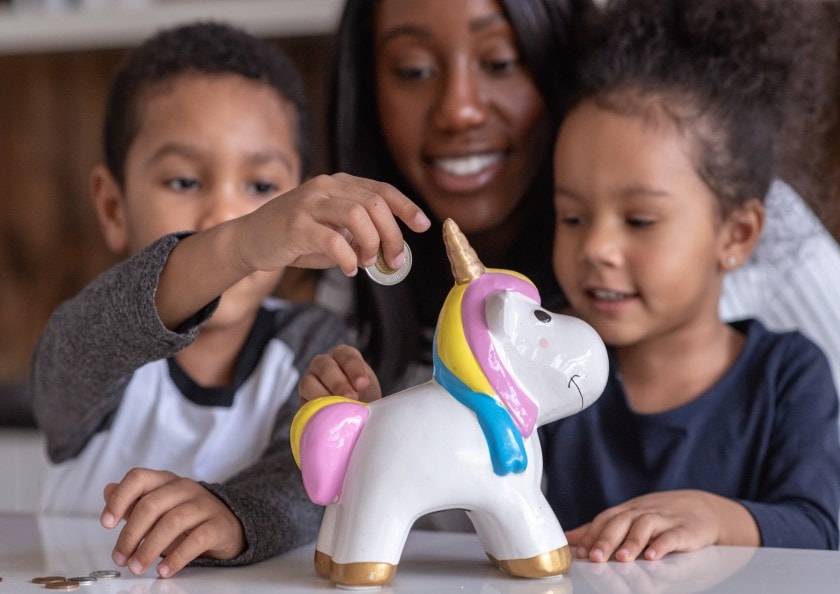 Financial Wellness
Empowering our communities with financial know-how

For Teachers & Staff
Educators shape the young minds that shape the future. As your financial education partners, we're here to assist you through our MoneyStrong initiative. Our goal is to help educate students about the importance of personal finance, and to help local schools run efficiently.

For Adults
We're committed to your peace of mind. Our tools and resources will help reduce your financial stress and take control of your future.

For Students
We're committed to helping you start your financial journey on the right foot, and bringing your education within reach.
The employees are all friendly and very helpful in answering all your questions 😊.

Linda S.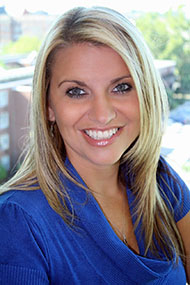 Kim Fontaine
Assistant Treasurer – Financial Education Officer
Kim oversees the team of Financial Education Specialists and ensures that the curriculum used is up to date and relevant. She also manages the Save-at-School Program, which is an incredible opportunity for school aged children to learn the valuable lesson of making saving a habit at a young age. Kim has been in the industry for more than 15 years and has been teaching financial education for fourteen years. She recognizes the importance of having strong financial skills and has dedicated her career to sharing her knowledge with the community.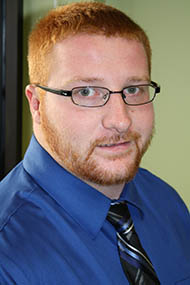 Josh Porter
AT - Regional Financial Education Manager
As Regional Financial Education Manager, Josh oversees the team working in the high school branches and is responsible for the day-to-day operations. The program allows high school students to intern as tellers for hands-on experiences while also being taught a full, in-depth financial literacy curriculum. Josh has worked for the credit union for 12 years and has spent the last 5 years in his current role. Josh is a firm believer in the importance of financial education and is passionate about teaching students the tools they need for strong financial futures.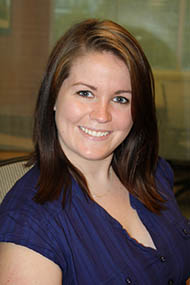 Elizabeth Chhoeum
Financial Education Manager
Liz recognizes the important role she plays as the Financial Education Manager at our Nashua High School South Branch. She coaches juniors and seniors on the importance of money management, saving, and investing, and prepares them for future job interviews. She has been employed at the Credit Union for more than 8 years and prides herself on teaching her students valuable lessons to help them succeed in the future.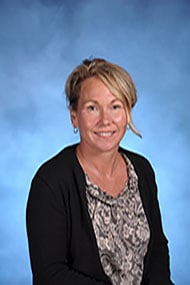 Heather Pintal
Financial Education Manager
Heather is the Financial Education Manager located at our Dracut High School Branch. She teaches her students the importance of building and maintaining good credit, managing student loans, and avoiding fraud and identity theft. She is a certified educator in personal finance and continuously finds new, creative ways to keep her curriculum engaging and current. Heather has been with the Credit Union for over 20 years and has held numerous roles including her current position since 2005. She truly enjoys helping students make positive financial choices and seeing them build a sturdy financial foundation so they will be prepared for the future.
Questions about our financial wellness tools and resources?
Reach out to us today by phone or email: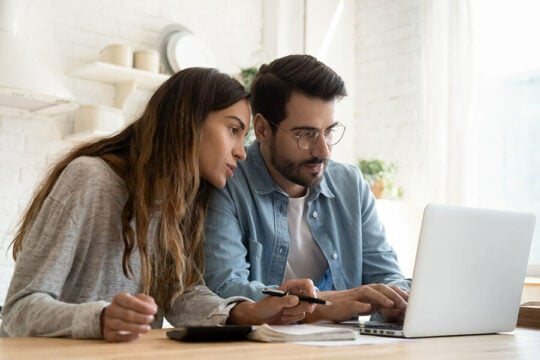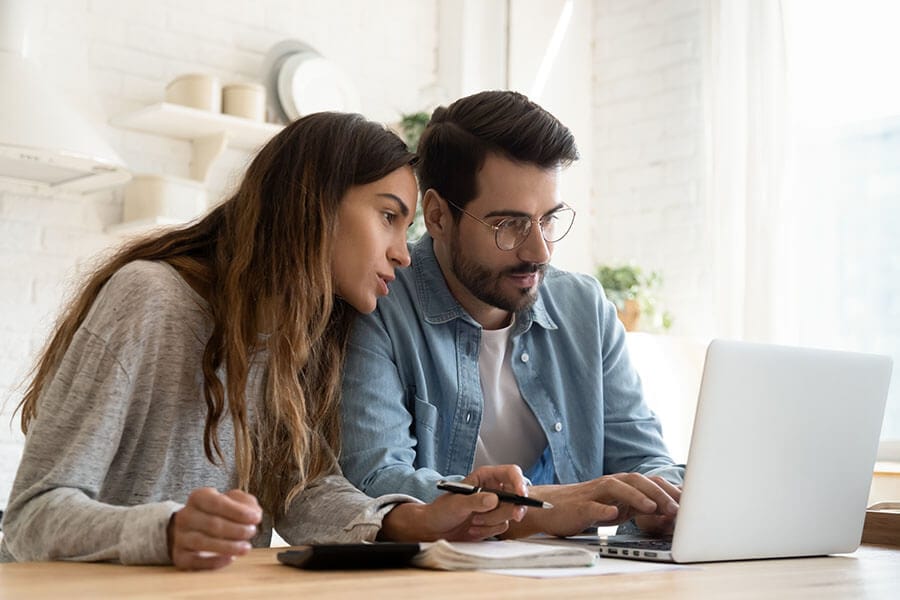 Know Your Home Loan Financing Options
Whether you already have a mortgage and are looking into your options for now and the future, or you're shopping … Continue reading →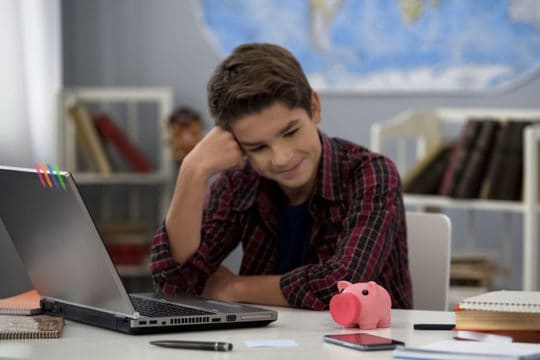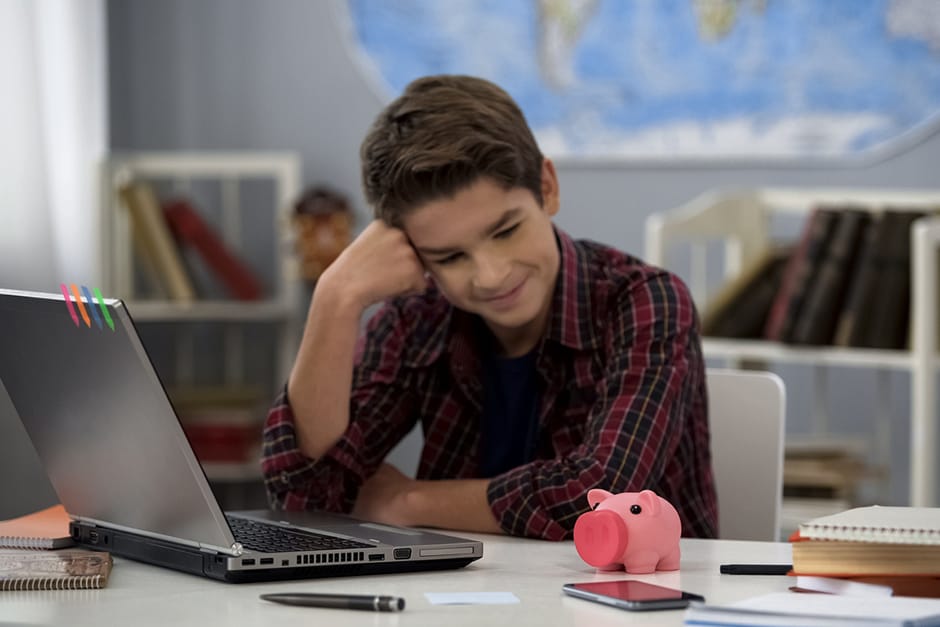 Financial literacy for your child's (socially-distant) classroom
Some know me as the Skittles Lady. I was never really thrilled with that title but it's grown on me … Continue reading →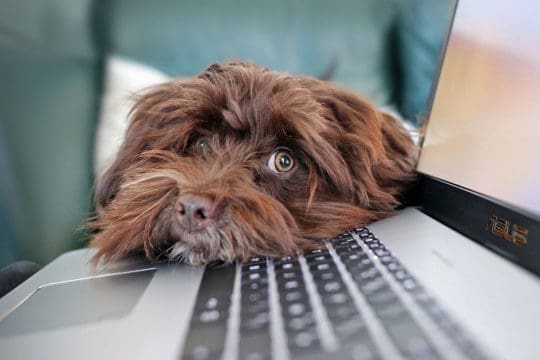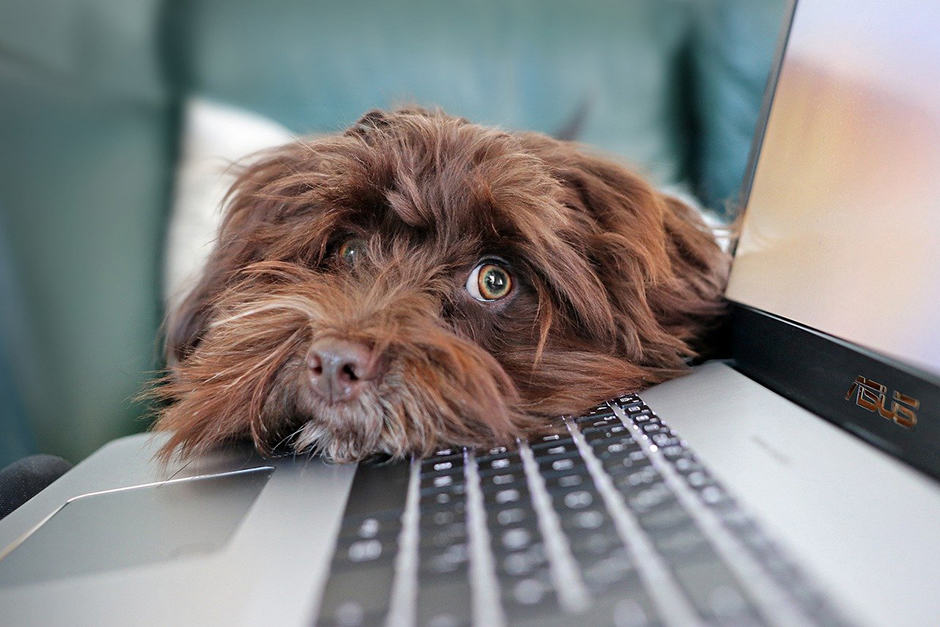 Working from home: challenges and solutions!
It's just not that glamorous. There I said it. I mean, I've always been a little jealous of those lucky … Continue reading →
Build your financial muscle with MoneyStrong
MoneyStrong is home to our financial wellness, education, and savings tools, to help you save more and get ahead.
Explore MoneyStrong now