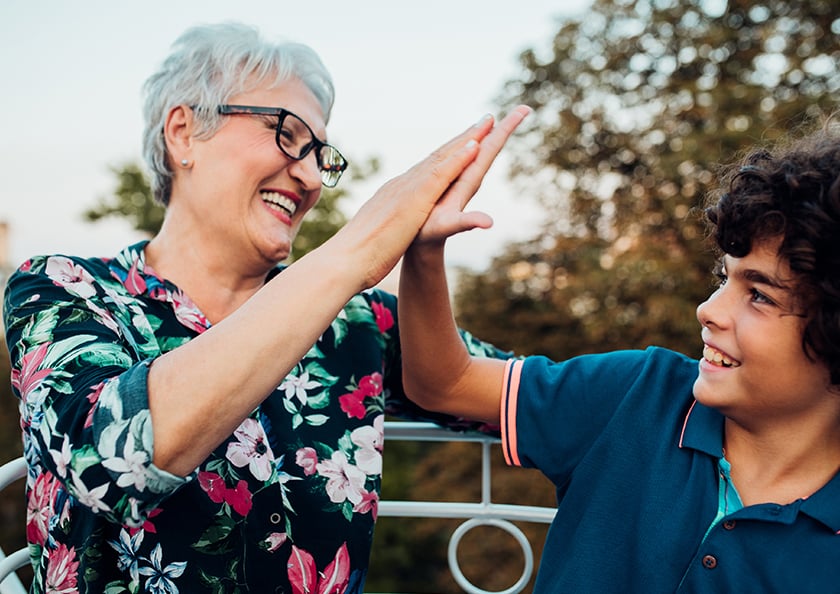 Member Perks
Enjoy more for less
As a Jeanne D'Arc Credit Union member, you can enroll in our Member Perks1 program, which helps you save money on products and services you use every day.
Discounts and Cashback on:
International & domestic airfare
Car rental reservations
Hotel accommodations
Cruises
Condominium vacations
Ski lift tickets
Theme park tickets
CityPass®
Amtrak tickets
Eurail passes
Featuring Restoration Rescue®, this service is designed to help you and your family avoid the fastest-growing crime in the county—identity theft.
Restoration Rescue®
Your Child is Covered
Lost Document Recovery
Fraud Alerts
Credit Reports
Junk Mail Reduction
Credit Card and Personal Information Form
Identity Theft & Security Center, which includes Fraud Alerts, a Junk Mail Reduction Service, Credit Reports and Identity Theft
Restoration (where you'll get help with legal counsel if you become a victim of fraud)
Automatic 90-Day purchase protection
Automatic extended repair warranties
Discounted Bitdefender® antivirus software
Simply present your membership card to area restaurants and merchants to receive special discounts and deals.
Get discounts on gift cards to national retail stores, including Macy's, Gap, Old Navy, Banana Republic, Barnes & Noble,
BassPro Shops®, EB Games, JCPenney, Kohl's, LL Bean® and Men's Warehouse
Office and school supply discounts from Office Depot®
Wholesale savings from Sam's Club, BJ's and Costco
Enjoy a night on the town with:
Online gift card discounts from Applebee's®, Chili's, Bob Evans, Cracker Barrel, Logan's Roadhouse, Panera Bread®, Papa John's, Subway, Uno's Bar & Grill and more
Save up to 87% on Dining Dough egift certificates. $10 gift cards are $2, $25 gift cards are $4, and $50 certificates are just $6.50.
Movie ticket and movie rental discounts
Attraction and theme park discounts
Student grant locator service
Discounted membership on 24-hour emergency road service
Discounted premiums on pet health insurance
Cell phone repair reimbursements
Special Pricing and Discounts on:
Group dental plan
Prescriptions
Vision care
Eyewear and contact lenses
Hearing care and hearing aids
In partnership with a nationally recognized leader in incentives and rewards, our new Cash Back Program offers:
Cash Back Rewards at more than 3,000 online merchants
Exceptional special offers available, including daily deals, free shipping and more
Simple, one-step login with current credentials
No enrollment process to register your credit cards
Members can customize their shopping experience by creating their own personalized shopping mall
Member Perks is a program available to Jeanne D'Arc Credit Union members that is designed to save you time and money on travel, gift cards, dining, concerts, theme parks, movie tickets, groceries and so much more.
For consumer members, Member Perks is free for the first 90 days and then $5.99 per month. You will be charged on the first of every month from the savings or checking account of your choice.
For business members, Member Perks is free with a Build Checking Account and BuildStrong Checking Account. There is a $5.99 per month charge for business members with a Community Checking Account.
Disclosures
1For business members, Members Perks is free with a Build Checking or BuildStrong Checking Account, and is $5.99 per month with a Community Checking account. For individuals, Member Perks is free for the first 90 days and then $5.99 per month, beginning on the last of the month after the 90-day free trial period has ended. Eligible consumer accounts include Fee Free Checking, Premier Checking, Senior Fee Free Checking, Senior Premier Checking, Statement Savings, Senior Statement Savings and Money Market Savings.