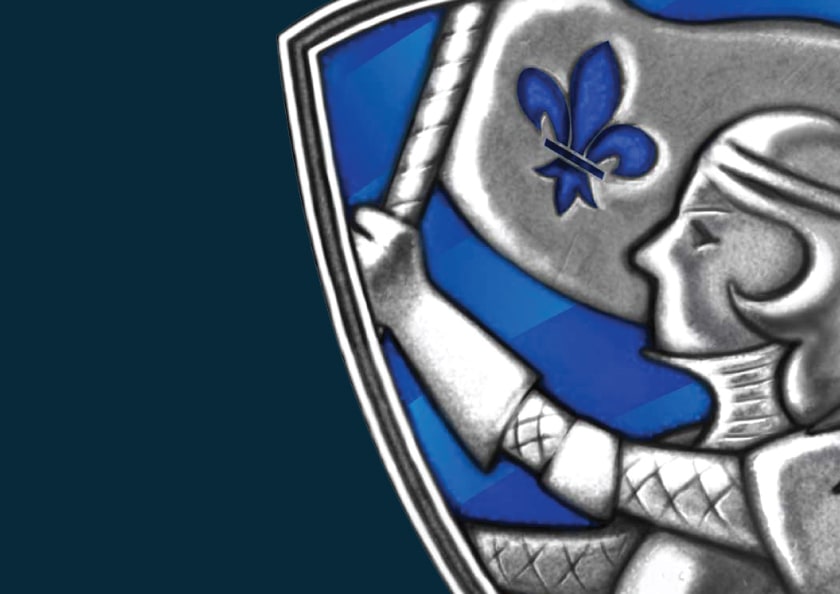 Who We Are
We share a passion for our members and community: that's our common thread
Be Heard, Seen, and Valued.
Jeanne D'Arc Credit Union
Jeanne D'Arc Credit Union is a not-for-profit member-owned financial institution based in Lowell, Massachusetts. As a not-for-profit our profits go back into the Credit Union to give our members higher rates on savings, lower rates on loans, and fewer fees. Since 1912, our goal has been to provide our members and their communities with the highest-level of service and convenience for all of their banking needs.
Membership
When you join us, you're not a customer. You're a member. You're also an owner with an equal vote at our Annual Meetings held to discuss issues that keep us moving forward. Once you're a member, your entire family is eligible to join us, regardless of where they live.
Mission
Our mission is simple: We're here to help each member make smart financial choices. We believe that embedding social purpose in all of our activities creates a positive impact for our members, their families and our communities. To achieve our mission, we incorporate the right mix of financial products and services, along with strong financial wellness programs that offer free workshops and seminars so members can put their financial plans into action.
Responsibility
Social responsibility is an integral part of Jeanne D'Arc's culture. Our employees spend countless hours assisting those in our communities who are less fortunate by gathering donations, serving food at local shelters, repairing homes and participating in walks and events benefiting numerous local organizations and causes. Our employees truly embrace the spirit of caring. We're dedicated to the communities we serve, donating time and money to worthy organizations that help keep this region a strong and vibrant place to live, work and play. We invite you to learn more about our We Share a Common Thread Foundation, along with our Annual Fundraiser, the Steve Jones Legacy Fund, and our quarterly Give A Click Program and other charitable programs we offer.
Convenience
With eight convenient, full-service branches spread across the Greater Lowell area and Southern New Hampshire, we help our members go further in their journey to financial stability.
Learn more about our history, how we give back, and how you can join Jeanne D'Arc Credit Union.
Mark Cochran
President and Chief Executive Officer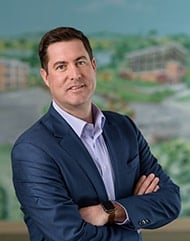 Michael Dubuque
Executive Vice President - Chief Operating Officer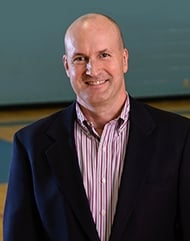 Brian Sousa
Senior Vice President and Chief Lending Officer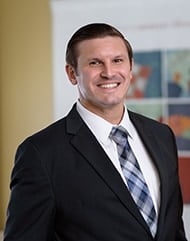 Joseph Princi
Senior Vice President and Chief Financial Officer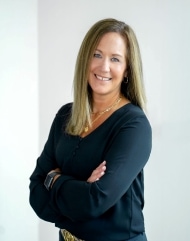 Robin Lorenzen
Senior Vice President and Chief Marketing Officer
Boards on Which Executive Team Members Serve:
Acord Food Pantry
Bentley University
Boys & Girls Club of Greater Lowell
CUFSLP
D'Youville Life and Wellness Community
Eastern Corporate Federal Credit Union
Lawrence Partnership

Lowell Community Health Center Advisory Board
Lowell General Hospital / Circle Health
Massachusetts Special Olympics
Octant Business Services
The Lowell Plan
We Share A Common Thread Foundation
Our Board of Directors
Our Board of Directors is made up of community leaders who volunteer their time to serve as the Jeanne D'Arc Credit Union leadership team. We're fortunate to have their combined experience and expertise leading the way.
Meet the Jeanne D'Arc Credit Union Board:
Naomi Prendergast, Chair
John Chemaly, Vice Chair
Henri Marchand, Treasurer
Joanne Yestramski, Clerk/Secretary
William Soucy, Assistant Clerk/Assistant Secretary
Susan Green, Director
Socrates De La Cruz, Director
Mark S. Cochran, Director