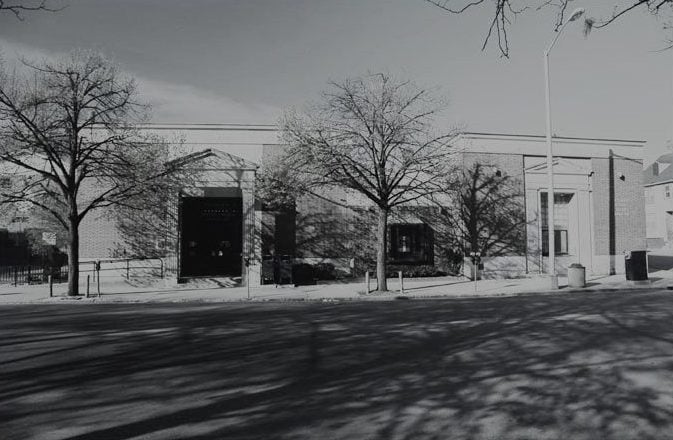 Our History
Established in 1912 to serve the community
Tracing our Common Threads
Jeanne D'Arc Credit Union was founded in 1912 as a small cooperative credit society, initially created by and for the Franco-American community in Lowell, Massachusetts. Made up of immigrants and mill workers, the community saw an opportunity to utilize their social and cultural networks to create a new type of financial institution.
Jeanne D'Arc Credit Union's history is about people who saw an opportunity to utilize their existing social networks and cultural frameworks to create a new institution for the betterment of their individual members and the larger group. It is about people who relied on each other, investing in a cooperative venture, and in doing so, invest in one another's future. They invested hope and hard work to ensure intergenerational prosperity. It was an act that was cooperative and self-interested. Our founders' vision continues to exemplify the spirit of community efforts to provide a financial resource for their families, their community, and future generations.
Jeanne D'Arc was born out of the European model of cooperative financial institutions brought on by court reporter and law clerk Alphonse Desjardins in the early 1900s. Recognizing the growing needs of their small-knit community for standard banking services to benefit the everyday common wage earner, the Franco-American community quickly embraced Desjardins ideas of financial cooperatives. Having successfully launched the first American Credit Union in New Hampshire, Desjardins gained the trust of Lowell's Franco-American community.
A group of 10 local clergy, business, and community members became the first officers and directors of Jeanne D'Arc Credit Union in 1911. It was officially established in 1912, operating out of St. Jean Baptiste Church.
Throughout the years, Jeanne D'Arc grew from its roots as a small financial cooperative with part-time operations and volunteers in Lowell's "little Canada", into the modern, flourishing credit union that serves thousands of people in Lowell and the neighboring cities and communities.
The same dedication that fueled Desjardins and Jeanne D'Arc's founding members in the early 20th century is the same dedication that fuels Jeanne D'Arc presently, having evolved to meet today's economic, financial, and cultural standards. We continue to serve the legacy, mission, and vision of our founders, striving every day to help people from within our communities of all walks of life make smart financial choices.
Having remained headquartered in Lowell, Massachusetts, Jeanne D'Arc serves an ever-growing base of more than 93,000 members, providing financial resources, services, and products for membership to anyone who lives, works, or attends school in these communities: Massachusetts counties of Middlesex or Essex; Cities or towns of Fitchburg, Leominster, Harvard, Lunenburg or Lancaster; New Hampshire counties of Hillsborough or Rockingham.
Navigating changing community demographics and utilizing evolving technology, and in the face of local, regional and national challenges, Jeanne D'Arc Credit Union has prospered, led by an unbroken string of dedicated leaders and supported by an expanding, loyal membership.