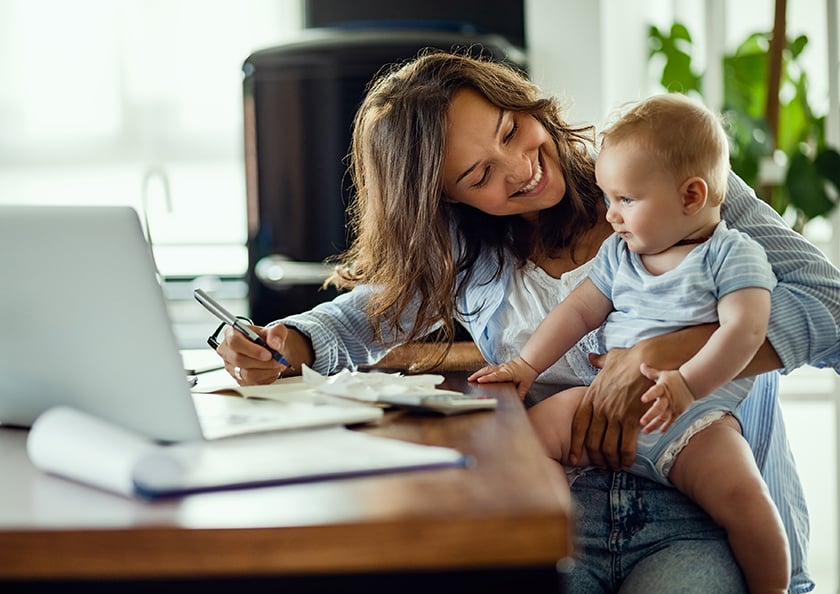 Save & Spend
Our accounts are designed to fit your lifestyle
Checking Accounts

The simplest way to manage your money, with tons of built-in features and no extra fees.

Savings Accounts

We help you kickstart and continually grow your savings, with features to pave a path to your financial goals.

Credit Cards

Our VISA credit card options not only come with competitive interest rates, but they also reward you with perks and benefits just for using your card.
Certificates of Deposit

Get higher yields for your deposits, invest longer, and save more.

IRAs

We help you plan your retirement, education savings, or employee pensions with IRA options that put your money to work for you.

Money Market

Competitive rates with high dividends and flexibility.