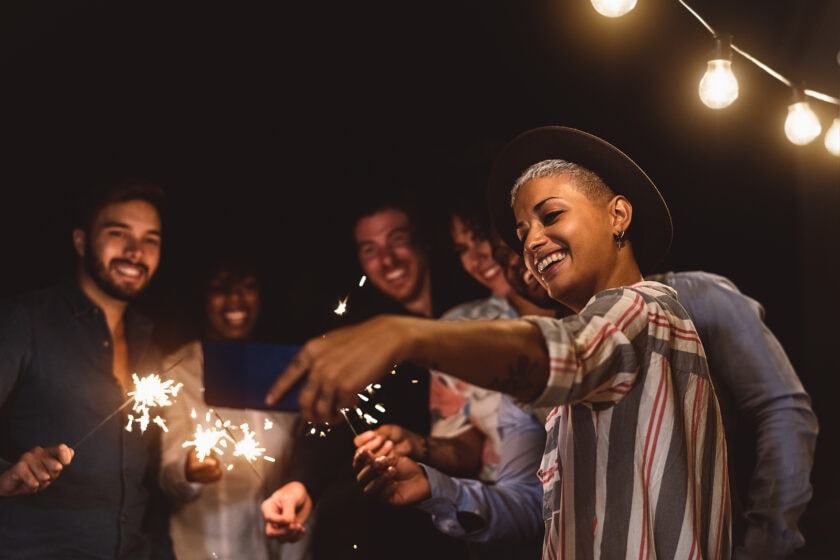 Personal Line of Credit
Every once in a while, a little flexibility is a good thing.
Interested in a borrowing option that helps you take out only what you need, when you need it?
Sometimes, all you need is a little bit extra. With a Personal Line of Credit, you have an open-ended loan, which means you can continuously access funds and you pay interest only on the funds you use.
Borrow Up to $10,000

Take out only what works for you and your budget, with a revolving line of credit up to $10,000.

No Application Fees

Don't worry about the application process. Apply today with no hidden fees.

Easy Access to Funds

Rate Discounts

Enjoy a discounted interest rate of 0.50% with automatic payments.
Jeanne D'Arc Credit Union Personal Line of Credit
Personal Line of Credit

Prime is based on Wall Street Journal and creditworthiness

Example: A 750 credit score would receive a rate of prime+3%, If the prime rate is 4.75%, then the rate would be 7.75%

Best For

Members who want to ​​borrow money incrementally for things like home improvement projects, holiday shopping, big-ticket items, and emergencies.

Amount

Up to $10,000

Interest Rate

Prime Rate plus 3%, 5%, or 9%

Fixed or Variable

Variable Rate, subject to change monthly based on Prime Rate

Fees

None
Apply Today
Why Finance With Jeanne D'Arc Credit Union?

For more than 100 years, we have been helping people in the Greater Lowell community. With deep roots in the area even as we continue to grow, our commitment to our members and the surrounding community remains the same. We make it our mission to help our members make smart financial choices.

If you're facing an unexpected expense or want to consolidate debt without making a dent in your budget with fixed monthly payments on a loan amount, a personal line of credit might be a good option for you.
How To Use a Personal Line of Credit
Home Improvements

Finance an ongoing project as additional needs arise

Debt Consolidation

Streamline your debt with one convenient payment

Weddings

Make a Personal Line of Credit your "something borrowed" to pay for something new
Education

Help cover tuition, books, or room and board expenses

Building Credit

Occasional withdrawals followed up by timely, in-full payments can help boost or build your credit score

More

Your Personal Line of Credit is yours, which means how you use it is up to you
Our Online Application is Secure, Convenient, and Free
Step 

1

Apply for a Personal Loan Online

Fill out and send your application on a secure, encrypted session.

Step 

2

Maximum Convenience for Existing Members

If you're already a member, your relevant information will be already on hand to begin your application, although you may need to re-enter some basic information to confirm your identity (name, address, birth date, SSN, etc.).

Step 

3

Set Up Withdrawals

Once you're approved and you've been notified about the amount of interest on your withdrawals, you're ready to set up transfers to your Jeanne D'Arc account.
Personal Line of Credit FAQ
You must be eligible to join Jeanne D'Arc in order to apply. You can see our eligibility requirements here.
If you are not already a member, please contact us at 978-452-5001 or visit one of our branches to speak with a Member Representative who can help you get all of the necessary information needed.
Register for Online Banking at this link, and enjoy convenient, instant access to your accounts and financial information.