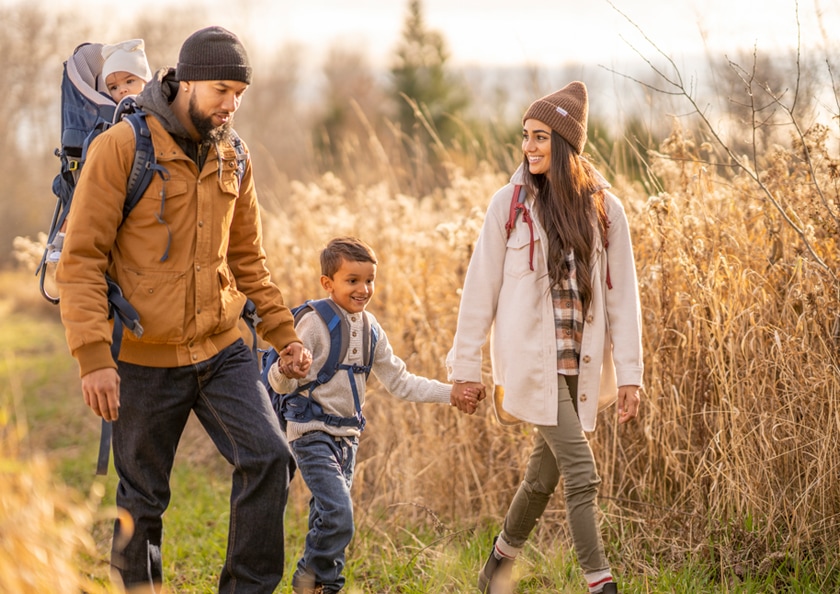 WinStrong Savings Account
WinStrong Savings - Bonus Savings Account
Who doesn't like to win? Our WinStrong Savings Account offers you a chance to win a cash prize up to $5,000 for each $25 deposit you make*.
Win Cash Prizes!

Prize drawings range from $50 to $5,000 dollars!

5 monthly drawings of $50 each
2 quarterly drawings of $500 each
1 annual prize drawing of $5,000

How You Win:

Earn a drawing entry every time you increase your month-over-month balance by $25
Earn a maximum of 4 entries per month
All the money you deposit into the account is yours
The more you save, the more chances to win
Benefits of Opening a WinStrong Savings Account
Deposit Insurance

Deposits are federally insured up to $250,000. Beyond that, deposits are insured by the Massachusetts Share Insurance Corporation (MSIC).

Save on Fees

Watch your money grow with no annual fee and no minimum balance.

Early ACH Credits

Receive ACH credits, including Direct Deposits, up to one business day early when you need cash now.
Each $25 deposit counts as one entry into our monthly Bonus Savings prize drawing (maximum of four entries per month)!
You need just $5 to open an account, then keep making those $25 deposits for prize entries!
There is no minimum monthly balance.
You will get a competitive annual percentage yield (APY) of 0.05%.
This bonus savings account is exclusively available to Massachusetts residents and you must be eligible for membership with Jeanne D'Arc Credit Union.
The WinStrong Savings Account is for consumer accounts only.
Account holders must be at least 18 years old.
Limit one WinStrong Savings Account per member.
*Additional rules disclosures that should be included.  Account must be open and active to win during the drawing period
12-month savings commitment (fees for early withdrawal):
First withdrawal = $10 fee
Second withdrawal = $25 fee
More than two withdrawals = disqualified from prize drawings and forfeiture of any entries earned and account will be closed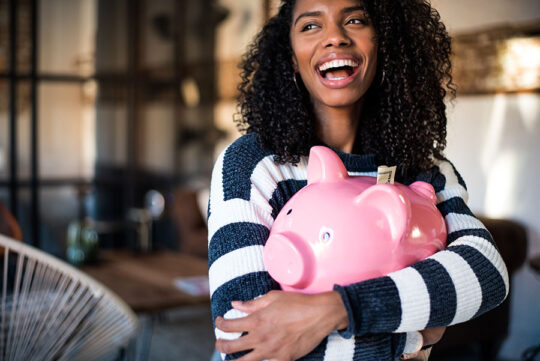 How to Open a WinStrong Savings Account
STEP

1

Gather Your Details

Provide some basic information about yourself.

STEP

3

Deposit Just $5

Then make regular deposits for more chances to win!
Learn how easy it was for our 2022 $5,000 grand prize winner to win!
FAQs about WinStrong Savings Accounts
Five winning entries will be randomly selected monthly to receive a $50 cash prize; Two winning entries will be randomly selected quarterly to receive a $500 cash prize, and One winning entry will be randomly selected annually to receive a $5,000 cash prize.
If you win a monthly, quarterly, or annual prize the money will be deposited into your WinStrong Savings Account. You can withdraw your winnings without penalty in the month that you win. If you choose to leave your winnings in your WinStrong Savings Account you will receive entries for each $25 deposited up to $100 (4 entries).
No, none of the Jeanne D'Arc Credit Union savings accounts have an annual fee. We want to give your money the best chance to grow!
The minimum amount to open an account is just $5. After that, there's no minimum monthly balance for our WinStrong Savings Account.
A participating member may make a maximum of two (2) withdrawals from their WinStrong Savings Account during the twelve (12) month calendar period, with early withdrawal penalties of $10 for a first withdrawal, and $25 for a second withdrawal. More than two (2) withdrawals within the twelve (12) month period will result in the disqualification of future prizes and result in the closure of the account. If an account is closed, the member is ineligible to open another WinStrong Savings Account for 90 days.
The first business day of January each year, an account holder may continue participation in WinStrong Savings Account for a subsequent calendar year savings period. During January, the first month of the new annual savings period, an account holder may do any of the following, penalty-free: roll over some or all of the funds into a certificate of deposit or other savings product offered by the credit union or otherwise withdraw some of the saved funds without penalty. Any roll-over balance that remains at the end of that month will be treated as a new deposit for eligibility into applicable prize pools for the subsequent calendar year savings period.
Our WinStrong Savings Account comes with an annual percentage yield (APY) of 0.05%.
More Savings Options from JDCU
Disclosures
Prizes: All Prizes are cash prizes and will be deposited into the winner's WSA account. Prize winnings may be withdrawn from the member's account, in the month they are awarded, without penalty, however, account holder is encouraged to consider saving part of any prize winnings in the WSA account.
All winners will be selected from among all eligible participants in the drawing pool. Drawings will occur on or about the 10th of each month, or the next business day, for the previous month, quarter end, and/or year for which valid entries will be determined. Additional special drawings, in amounts to be determined, may be announced from time to time.
Winners will be notified via telephone, email, or standard USPS mail. Prizes are non-transferrable. Prize winnings will be reported as income on IRS 1099 form. Jeanne D'Arc Credit Union will provide this form to its members who have received a prize from the drawing that meets or exceeds the regulations for reporting in adherence to the MA state tax laws.
Chance of Winning: Actual odds of winning are based upon the number of eligible entries received. Each eligible entry shall have a chance of winning that is equal to that of all other entries.
* Account holders can make a maximum of four entries per month.
** APY = Annual Percentage Yield. Dividend rate is effective as of March 15, 2021. All rates are subject to change, after account opening, without notice. $5.00 Membership Account required.