Jeanne D'Arc Credit Union Announces New Board Member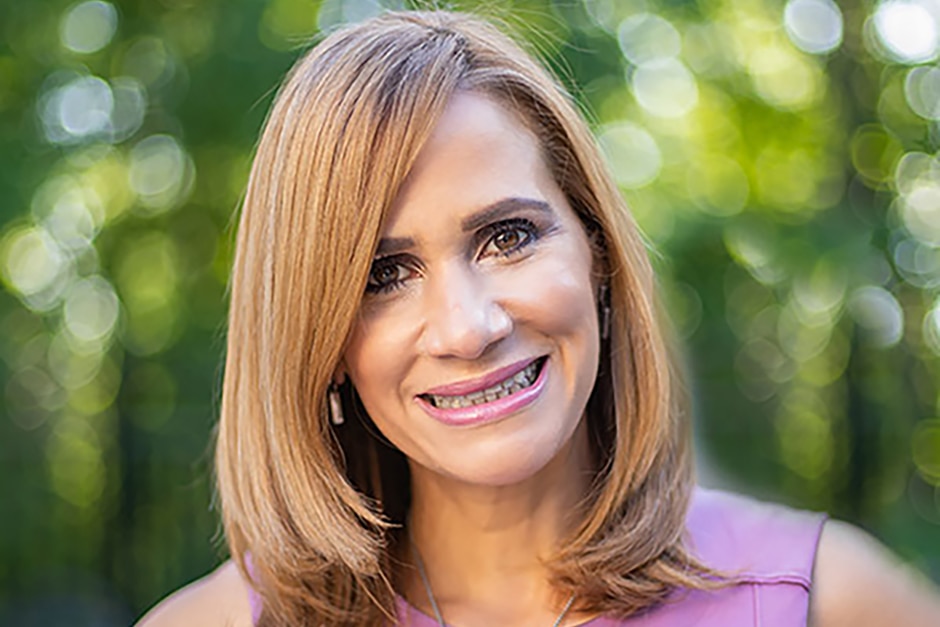 Jeanne D'Arc Credit Union is pleased to welcome its newest Board Member, Wendy Y. Estrella, Esquire. Estrella is a dynamic business and civic leader based out of Lawrence, MA. She is the founder/principal of Estrella Law Offices, PC, the city's largest real estate firm, and owner of one of the largest residential real estate portfolios in the city through her development and holding company, Estrella Enterprises, which she co-manages with her husband, Jose.
A first-generation immigrant from the Dominican Republic, she arrived in Lawrence at the age of 13 and was the first of her family to attend college. Throughout her career, she has remained deeply committed to the City of Lawrence that was a nurturing environment for her family, and her business to thrive.
Estrella was recently recognized at the Impact Awards in Lawrence where she was awarded the 2020 Community Focused Entrepreneurship Award. Her various volunteer and civic leadership roles include; Trustee of the Mass School of Law and a founding Board Member of the Lawrence Partnership. She was previously appointed by Governor Deval Patrik as a Trustee of Northern Essex Community College and served as a Board Member of Lawrence Family Development Charter School.
"I want to continue to give back by providing opportunities like those given to me," said Estrella. "Jeanne D'Arc is an organization that gives back to the communities, the institutions, and the people, and I'm honored to become a part of that."
"Wendy brings to us a wealth of talent, knowledge, and expertise," said Mark S. Cochran, President and Chief Executive Officer of Jeanne D'Arc Credit Union. "Her commitment to the community continues to reinforce our mission. We are excited to have Wendy joining us and we know that she will be a great asset to the Credit Union Board and vision."
Wendy is a graduate of Northern Essex Community College, Merrimack College, and Mass School of Law, and has been the recipient of multiple regional and statewide awards and honors. She lives in Methuen, with her husband and is the proud mother of 3 sons.
---
Photo cutline: Jeanne D'Arc Credit Union welcomes Wendy Y. Estrella, Esquire, To the Board of Directors.