I Love my Credit Union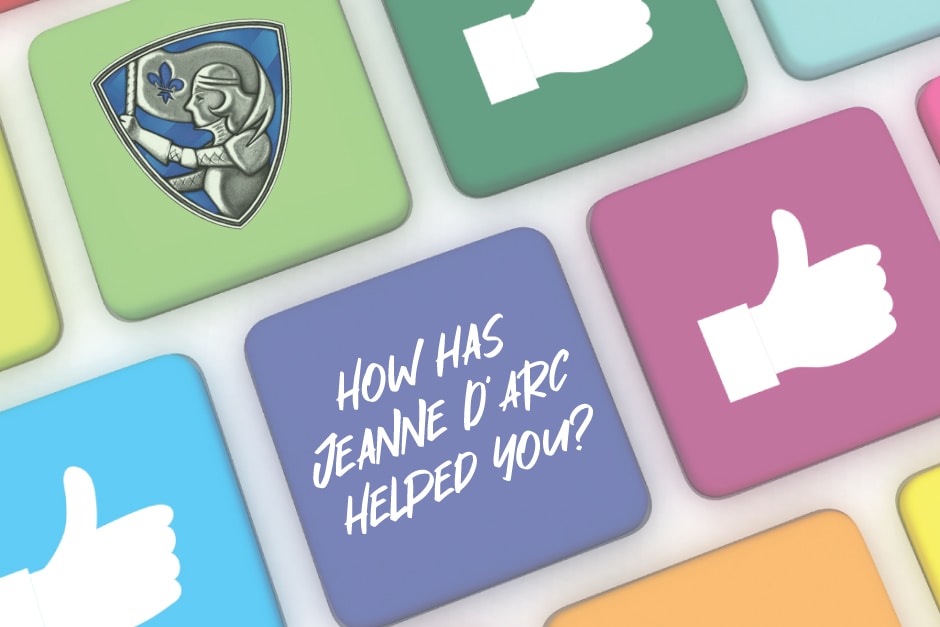 Credit unions across the country have come together to celebrate "I Love My Credit Union" day, Jeanne D'Arc wants to hear from you.
Please share your story with us on how Jeanne D'Arc has supported you. With this movement, we will come together to show the world what it means to be part of a credit union.