How to Use a Secured Personal Loan to Build Credit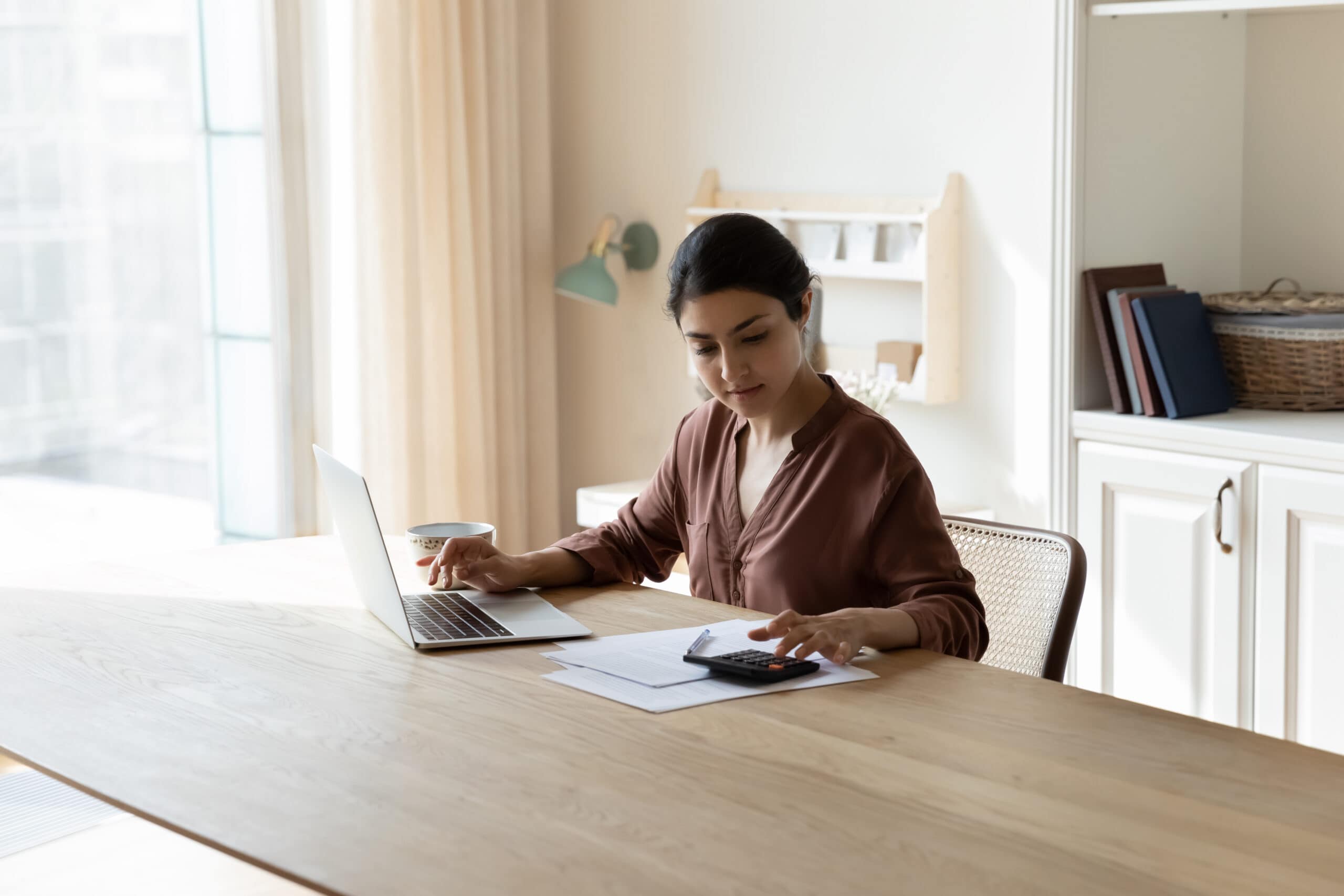 Struggling with bad credit or no credit can hold you back from meeting your financial goals. Unfortunately, this can turn into a vicious cycle of missed opportunities. The good news? There are many things you can do to improve your financial outlook. One popular option for many people? Using a secured loan to build credit.
Keep reading to learn more about what a secured personal loan is and how it can help you build credit. You'll also learn five simple steps to take to apply for and open a secured personal loan.
What Is a Secured Personal Loan?
Also known as share secured loans or savings-secured loans, secured personal loans use funds deposited into an interest-bearing account as collateral. 
If you are unable to repay your loan, these funds can be recouped by the lender to fulfill your obligations. Because of this, they're considered by lenders to be less risky than other types of personal financing.
Depending on the lender, your loan limit will likely be limited to a percentage of what's in the savings account. These limits vary depending on the bank or credit union, but typically have a small minimal loan amount and a maximum amount of between 80 percent and 100 percent of the account balance.
While interest is charged on secured personal loans, the funds used to secure these loans also continue to earn interest, even while the account is frozen. 
If you take out a secured personal loan, you can expect to make fixed monthly payments over your repayment period. Once the loan is repaid, you can access the funds in the account.
The Benefits of Secured Personal Loans
The concept of secured personal loans may initially seem silly. After all, why do you need to borrow money when you've already got it saved up in an account? However, this overlooks the primary purpose of secured loans to build credit.
Good credit is a requirement for many types of loans, including mortgages and vehicles. It can also make you eligible for more favorable rates and terms. But to reap these benefits, you have to establish credit first.
Even if you can get approved for an unsecured loan with bad (or no) credit, expect to pay for it in the form of sky-high interest. On the other hand, secured loans are much easier to qualify for because they're less risky than unsecured loans. For the same reason, they may have higher borrowing limits and often charge lower interest rates than other personal loans so will end up costing you less over the long run.
The takeaway? If you've made mistakes with credit in the past or you haven't yet established credit, a secured loan can be an excellent course correction strategy.
6 Steps to Get a Secured Loan
If you decide that a secured loan is right for you, take these six steps to move forward with applying. 
1. Start Saving
Secured loans borrow against funds you already have. To apply for one, you must have an adequate amount of money saved up to serve as collateral.
2. Look For Lenders
Not all financial institutions offer secured loans, which are most commonly found at credit unions. Additionally, there are other benefits to working with a credit union. 
For starters, they may have cheaper rates. And because they're non-profit, community-focused organizations, they're often more willing to lend to people who might not qualify with other lenders.
If you are considering a secured loan through a credit union, make sure to check membership requirements to confirm that you're eligible.
3. Compare Rates and Terms
Once you've found a few secured loan options from which to choose, request a rate quote from each. Be sure to ask for a soft credit pull as this will safeguard your credit score.
4. Deposit the Funds
If you've already got an account with the lender, deposit the funds. If not, you'll need to open an account first. Your bank or credit union will work with you to determine which type of account the money should go into. Options include savings accounts, money market accounts, and CDs.
5. Submit Your Application
After you've deposited the money, it's time to officially submit your loan application. Upon approval, you'll receive the funds and your account will be frozen until it's repaid.
6. Sign Up For Auto Payments
An optional (and recommended) final step? Signing up for online bill pay. 
Because your primary reason for taking out a secured loan is to build credit, timely payments are essential. Even a single late payment can detrimentally impact your credit and derail your hard work. 
Auto payments prevent this outcome by ensuring that all of your payments are on time.
Get a Secured Loan to Build Your Credit Today!
Just because you've had a few financial slip-ups in the past doesn't mean you don't have options. A secured loan may be just what you need to get on the path to a brighter financial future. 
Click below to learn more about your options with Jeanne D'Arc Credit Union.