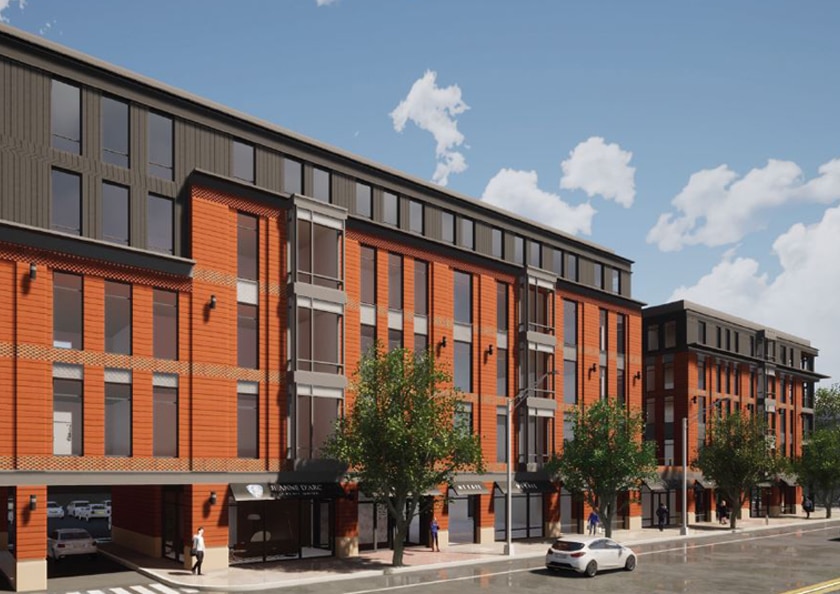 Acre Crossing
Follow along as Acre Crossing comes to life!
What is Acre Crossing?
Acre Crossing will be home to a new Jeanne D'Arc Credit Union office building, affordable housing development, and retail locations. The project is scheduled to be completed in mid-2024. On this page, you'll find all things related to Acre Crossing. We'll include project updates, photos, and more as we work together with the developer, the City, and the State to revitalize the site at the corner of Merrimack and Cabot Streets,
We hope you'll check in with us as we follow the project from demolition to completion.
Learn more about Acre Crossing from this Lowell Sun article.