How to Choose a Savings Account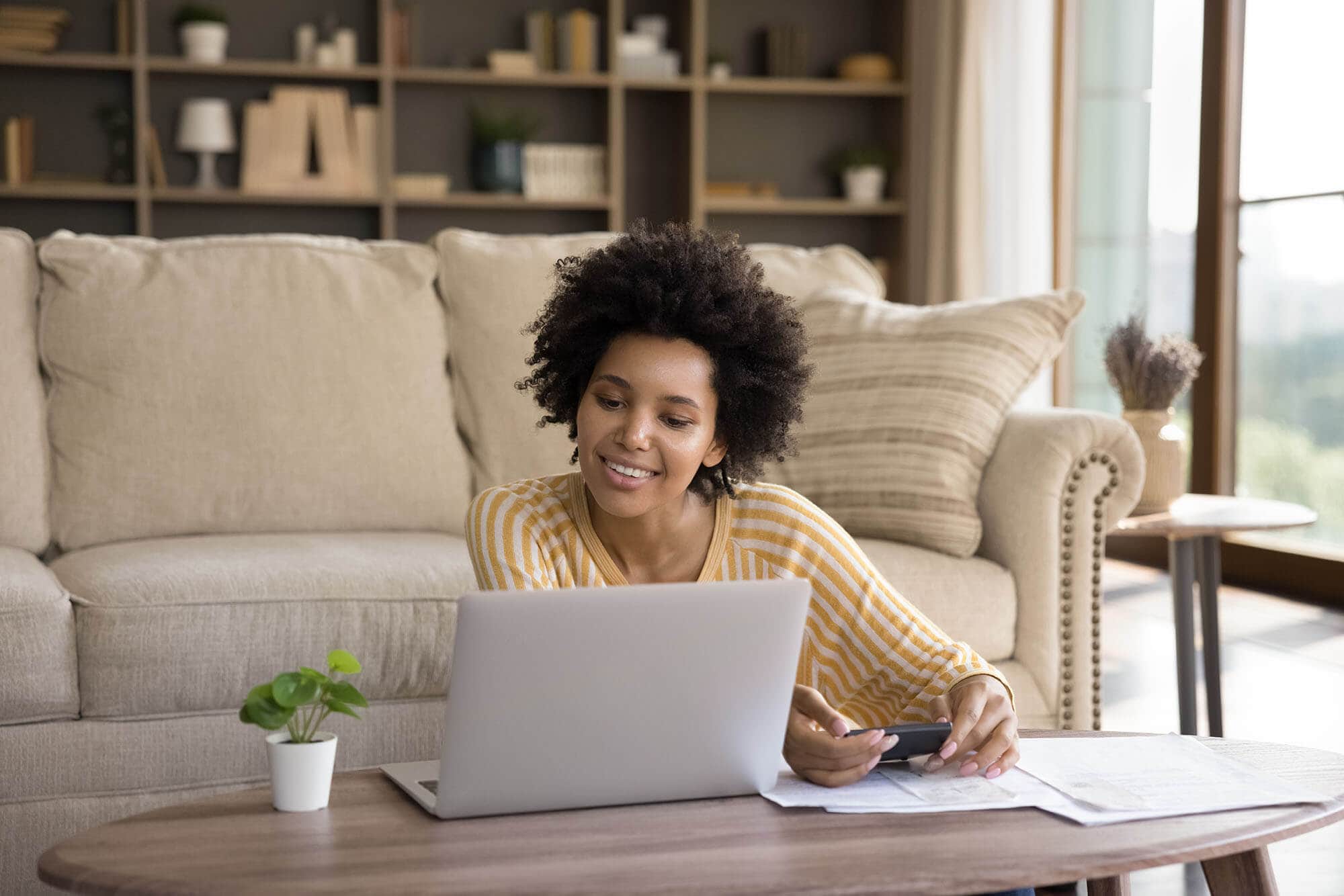 A savings account can be a lifesaver in your adult life or a learning tool for younger savers. A savings account involves you receiving interest while keeping your funds easy to access. In other words, it's a good option for emergency or short-term cash.
However, you must take time to consider how to choose a savings account and which financial institution you use. This decision can determine which benefits you can enjoy and potentially affect your future savings and finances.
So how do you choose a savings account? How do you know which company works best for you, your budget, and your lifestyle? Let's go over a few basic details you absolutely must consider when choosing your savings account!
An Excellent APY
When it comes to a savings account, you should try to build an emergency fund or a large expense, such as a down payment for a home or if you're in an emergency. To do this, it's recommended that you put your money in a high-yield savings account. This is known as an annual percentage yield, also known as an APY, which achieves your financial goals faster.
Unlike more traditional savings accounts, a high-yield savings account will reward you with a higher interest rate. The higher your annual percentage yield proves to be, the faster your money grows!
At Jeanne D'Arc, we are happy to offer our members an APY of 10% up to $500 and .05% paid on remaining balance in your account that exceeds $500. This is a worthwhile benefit you should strongly consider!
Check for Hidden Terms
When you choose a savings account, you must always check the fine print! These can make a difference in what you're allowed to do with your money and what fees you're expected to pay.
Remember, these smaller details can impact your long-term financial future, especially during an emergency or if an unplanned bill comes up. Never skip over the fine print, no matter how "boring" this reading may be for you. This determines how you can use your account!
For example, you should consider if there's a limit on withdrawals or fees. This will determine how often you have access to your savings and money. At Jeanne D'Arc, your savings account has unlimited withdrawals and no fee.
However, at JDCU, you get an unlimited amount of free withdrawals! You shouldn't be limited in how often you access your money – especially in an emergency.
Convenience
A savings account stores your money separate from your daily financial needs. This allows you to save toward your bigger savings goals. What's more, depending on the financial institution you go with, the extra security measures will keep your money safer than a coffee canister under your bed.
A savings account also earns you dividends. It pays to keep unnecessary funds in a savings account as opposed to a checking account, where you'll earn nothing.
If you make a deposit or withdrawal to your savings account from your checking account, assuming both are at the same institution, it will take effect instantly. This will make it easy to transfer funds into your savings and start earning interest. If interest isn't your goal, you can still transfer money to cover a large checking transaction.
You can also open up multiple savings accounts if you have several financial goals. For example, you can have one account for a planned vacation while another holds cash for bills.
Perks!
When you choose a savings account, you should also consider that each company has its perks and benefits. While every institution has its general benefits, you should only consider going with the one that can give you the best.
Here at Jeanne D'Arc, members can enjoy a long list of perks!
For example, members have easy access to their accounts wherever they are with online and mobile banking. You can also deposit checks anywhere safely and easily from your mobile device. If you are looking for more benefits, you can enroll in our Member Perks program where you can receive discounts on travel, retail, entertainment, dining, and cashback rewards.
There are also ACH credits that can be valuable when you're short on cash, including direct deposits, up to one business day early. To boot, all savings accounts are free of monthly fees.
Which Savings Account Fits You?
When you choose a savings account, think of it as a puzzle piece. Which banking account fits your financial situation and completes your picture?
Always scan for hidden details that have a big impact and how convenient each credit union will be for you should an emergency arise. Also, any added perks will improve your finances in the long term. Remember, when it comes to finances, the little things make up the big things!
Now that you know what to look for when choosing a savings account, the next step is selecting a personal savings account!
*APY=Annual Percentage Yield. 10.00% APY will be paid on the balance in your account up to the first $500.00. A dividend rate of 0.05% will be paid on the remaining balance in your account that exceeds $500.00 with a $500.01 balance earning a 10.00% APY and a $1,000.00 balance earning a 5.287% APY, as examples. Requires a $5.00 minimum balance to open the account. Fees could reduce earnings. All new Jeanne D'Arc Credit Union members will have one of their consumer savings accounts (except retirement statement savings) automatically designated as their primary savings account to receive these special terms. Additional savings accounts established under the same member name, and related tax identification number, are not eligible for these special terms. The M3™ Money Club Savings is available to children Newborn to age 12. Dividend rates are effective as of November 1, 2023. All rates are subject to change, after account opening, without notice.