Jeanne D'Arc Credit Union Employee Announcements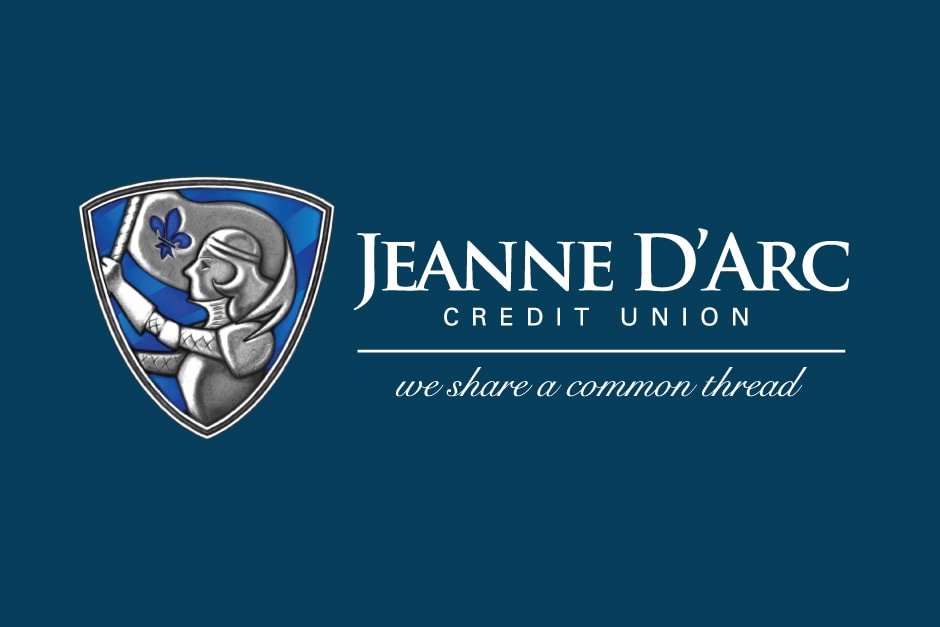 LOWELL, MA – Mark S. Cochran, President and Chief Executive Officer of Jeanne D'Arc Credit Union, is pleased to welcome Mark Silva, Vice President-Controller, and announce the promotion of Frank Sitnik to Assistant Treasurer- Retirement Plans Manager.
Mark Silva joins Jeanne D'Arc with over thirty-eight years of Financial Management Experience. He has held various positions throughout his career including VP – Accounting Manager and Chief Financial Officer. In his role at Jeanne D'Arc, Mark will manage all general ledger systems, accounting modules, and investment accounting safekeeping records. He received his Bachelor of Science degree in Finance from Bentley University. Mark is a native of Massachusetts, and after being on the West Coast for many years, is looking forward to returning to the area. Mark resides in Billerica, MA with his wife.
Frank Sitnik has been promoted to Assistant Treasurer- Retirement Plans Manager. Frank has been in the banking industry for more than twenty years and has spent the last two years at Jeanne D'Arc. In his previous role, Frank was responsible for overseeing the day-to-day operations of a team in the Member Contact Center. In this new role, Frank will be managing and developing the Credit Union's retirement program. Frank will be responsible for advising members, growing Jeanne D'Arc's current $100 million portfolio, and training the Member Experience team on the program. He is a graduate of UMASS Lowell where he holds a Bachelor of Science degree in Business Administration, majoring in Accounting Management. Frank is continuing his education at UMASS Lowell pursuing a Master's Degree in Business Administration. Frank lives in Dracut with his wife and three children.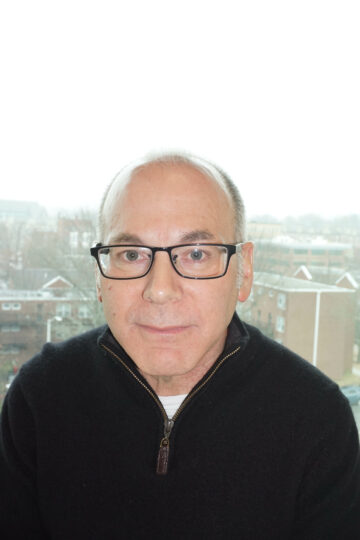 Mark Silva, Vice President-Controller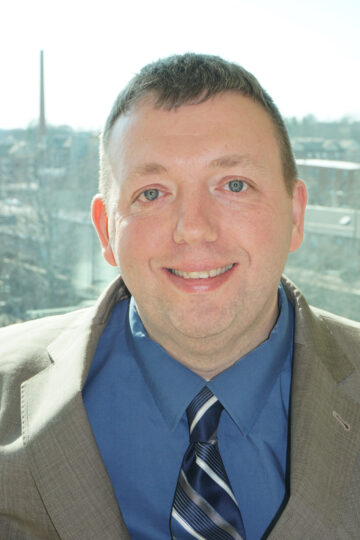 Frank Sitnik, Assistant Treasurer- Retirement Plans Manager