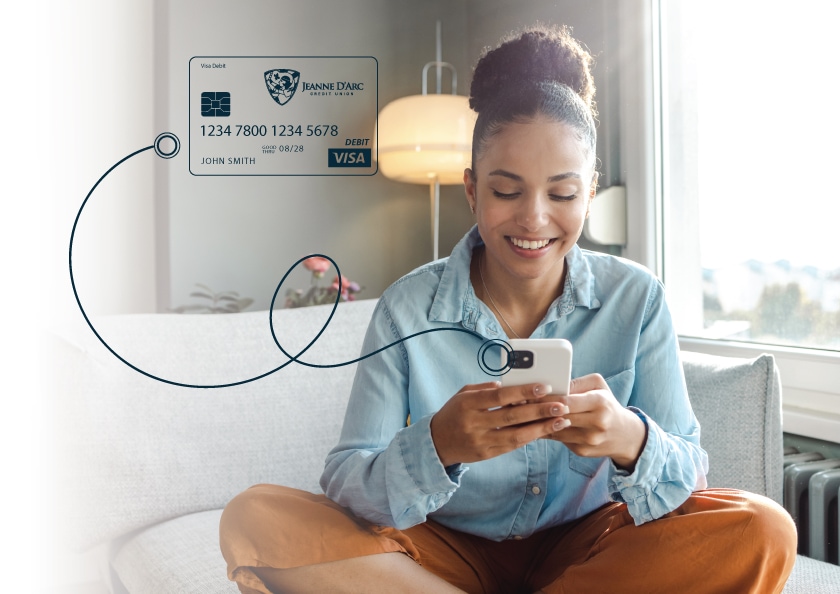 Card Manager
A powerful new way to manage your cards at your convenience! 
Self service 24/7 , even when we're closed.
Jeanne D'Arc's Card Manager puts you in control of managing your credit and debit cards. You can set transaction limits, view spending insights, add cards to your digital wallet, and more!  All within the Jeanne D'Arc Credit Union Mobile Banking App or through Online Banking.
With the Card Manager experience, you can:
Feel more empowered

• Turn Cards on/off

• Know where every card is stored online

• Set spending limits based on location, amount, merchant, or transaction type

Find more clarity

• Gain total transparency with every transaction with clear merchant names

• Keep track of spending at a glance

• View merchant name, logo, exact location on a map, and contact information
Discover more convenience

• Access your cards via the Jeanne D'Arc Mobile App anytime, anywhere

• Easily add cards to digital wallets

• Access card credentials without needing your physical card

Feel more secure

• Report lost or stolen cards with a couple of clicks

• Immediately turn off a lost or stolen card

• Change or set your pin number

• Add travel notices
Convenience with all of your cards
Whether is a debit or credit card, Managing your cards has never been easier.
Set controls & fraud alerts

Set controls & fraud alerts
Set controls & fraud alerts
Set controls & fraud alerts
Card Manager General FAQs
Card Manager is a next generation digital solution that integrates directly with the Jeanne D'Arc Credit Union mobile banking application and Online Banking to deliver a connected, digital-first, payment experience to
members. Card Manager offers many debit and credit card management functions that create control, convenience, and transparency across debit and credit cards.
Card Manager is designed to be integrated into your mobile banking app to provide a seamless digital experience for our members.  Through the mobile banking app click the "accounts" widget and select "Jeanne D'Arc Card Manager" to access all the features, from within the same app. Please note your Mobile App must be updated to the app version 4009.2.
No, Card Manager is integrated right into your mobile banking app or through Online banking on the desktop, so no additional app is necessary.
Card Manager will allow you to:
• Manage cards on the go with advanced controls and self-service options
• Understand spending clearly with quick spending insights, recurring/card-on-file merchant identification, and transactions enriched with clear merchant names, logos, interactive maps, and contact information.
• Engage in real-time with transaction alerts.
• View a digital card on a mobile device and easily push it to Apple Pay ® and Google Pay™.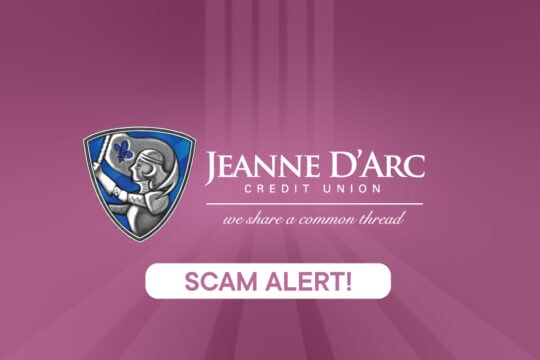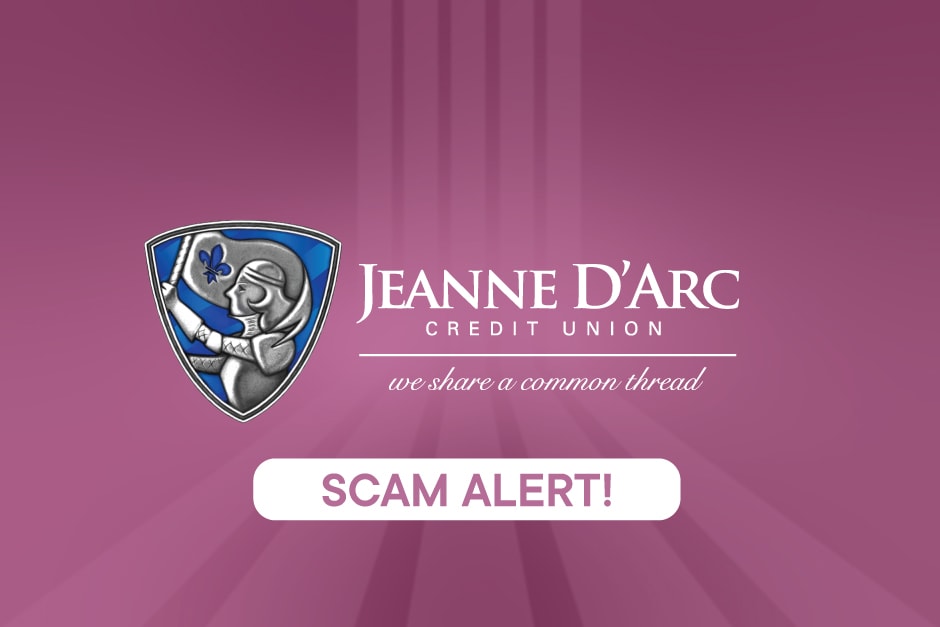 Effective Steps to Take When You or Someone You Know Receives Malicious Phone Calls and Text Messages
We have been made aware that both members, and non-members have been receiving spoofed calls and text messages from Jeanne … Continue reading →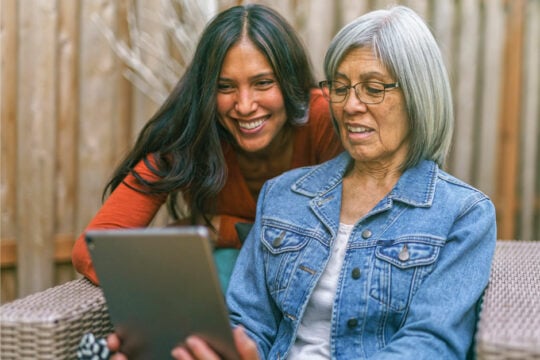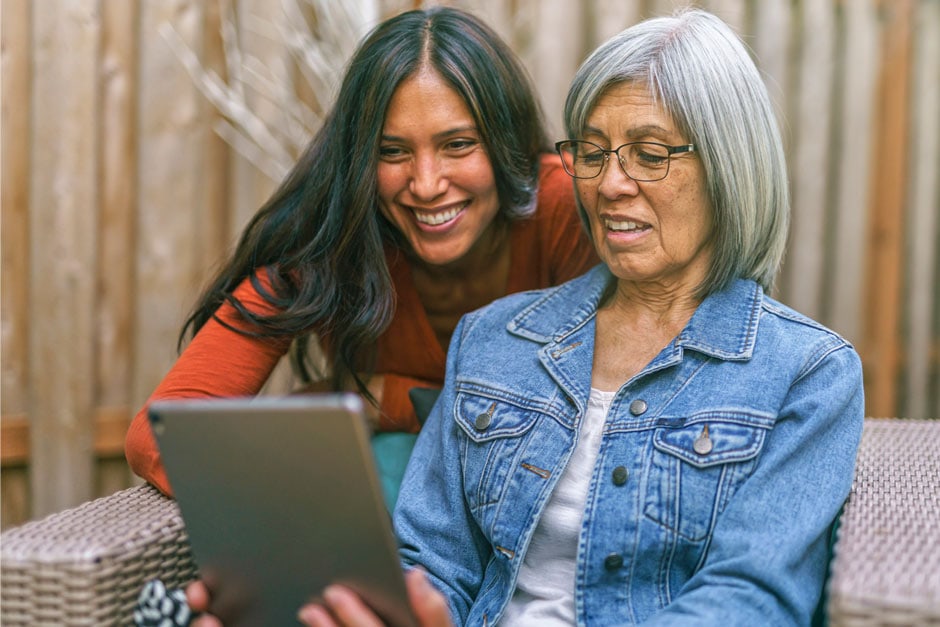 Protecting Your Loved Ones from Elder Fraud
In 2022, Phyllis Wiseberg, a 90-year-old widow lost $20,000 when cybercriminals withdrew the money from her account. Her story, shared … Continue reading →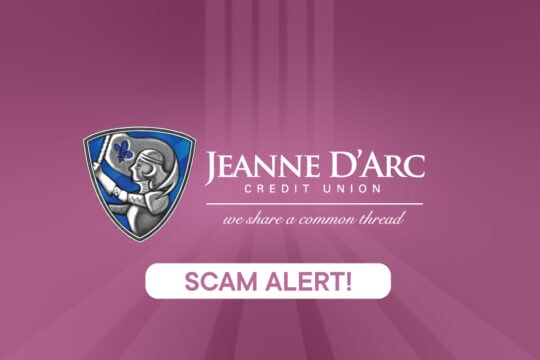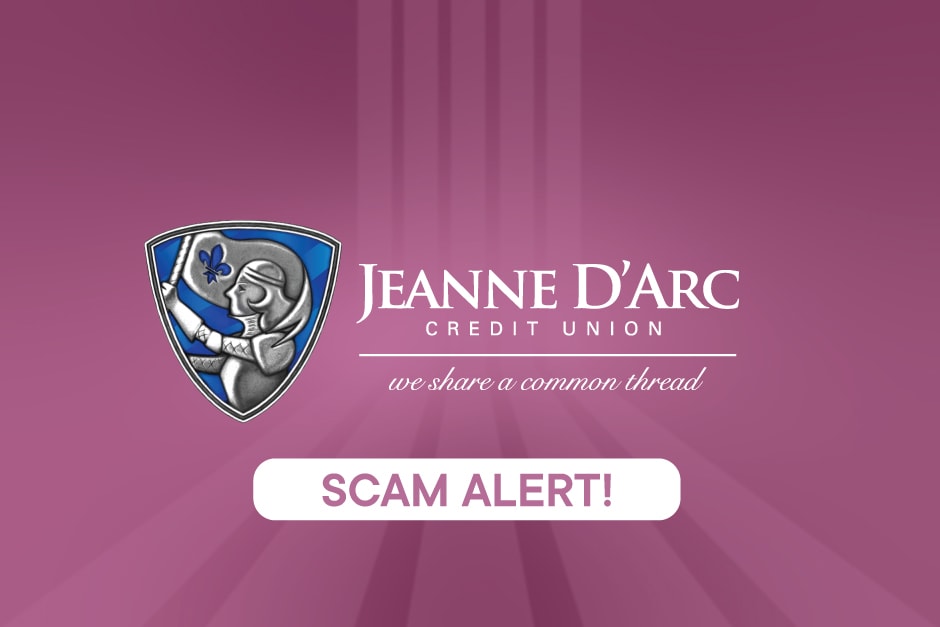 Protecting Your Loved Ones from Elder Fraud
By GreenPath Financial Wellness  In 2022, Phyllis Wiseberg, a 90-year-old widow lost $20,000 when cybercriminals withdrew the money from her account. Her … Continue reading →