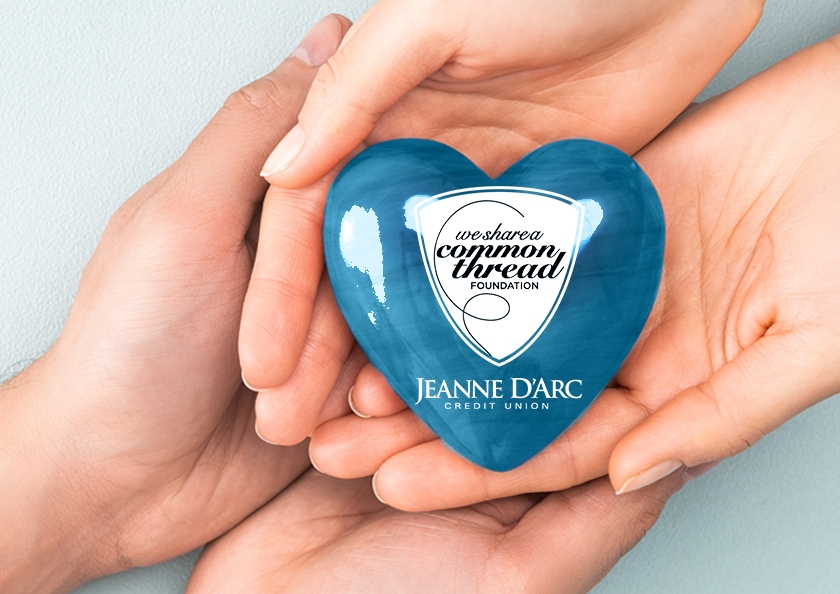 We Share A Common Thread Fundraiser
2023 Annual Fundraiser
Our 13th annual We Share A Common Thread Foundation Fundraiser.
Thanks to the generous contributions from our donors, this year's fundraiser collected more than $115,000 and supported 146 local charities. We truly live the mission of our foundation and the strength of "we share a common thread." With your help, we will continue to expand our opportunities to give.
2023 Recipients:
Click here to view the 147 organizations throughout the Merrimack Valley and Southern New Hampshire we were pleased to support through the 2023 We Share A Common Thread Fundraiser
Get involved
To learn more about sponsoring, donating, or getting involved in our annual fundraiser, please email Alison Hughes at [email protected] or call her at 978-323-4712.
Email Alison