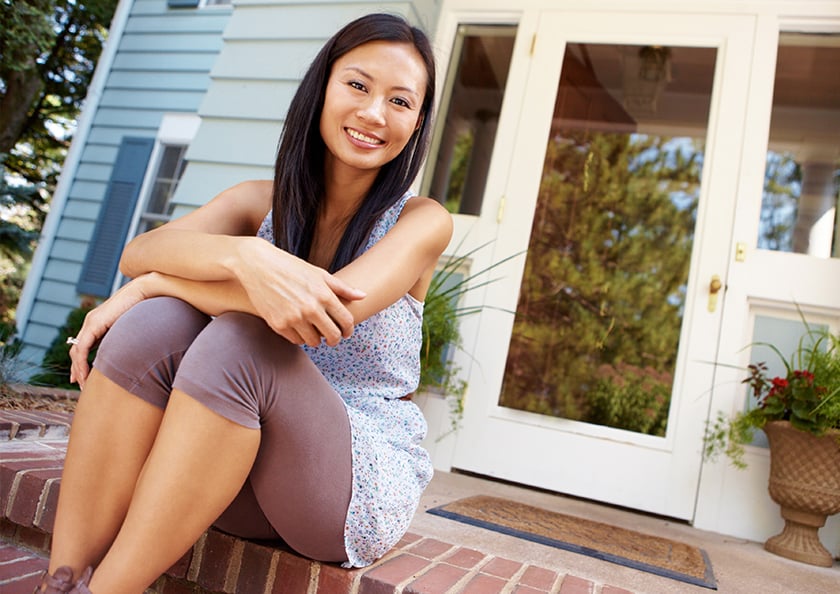 Buy a Home
Your home sweet home awaits
We offer peace of mind
Buying a house can be stressful. We're here to help.
Options for all

We offer first-time home buyer programs and loans for members with less-than-perfect credit.

No cost, no obligation pre-approval

You'll know what you can afford, and be ready to make an offer when you find the perfect place.

Save money

We can help you avoid Private Mortgage Insurance (PMI) with less than 20% for a down payment.
A first (or primary) mortgage is a traditional real estate loan that can either be a conventional loan or jumbo loan. These come as either a fixed-rate loan or adjustable/variable loan.
With a fixed-rate loan, the principal and interest payments remain constant over the entire loan term. An adjustable/variable rate (ARM) mortgage offers a fixed rate for an initial period, and then the rate adjusts either up or down, based on the 1 Year Treasury Rate, every year after that initial period ends.
Fixed-rate mortgages are good for people who plan to stay put for many years, while adjustable-rate mortgages are generally better for people who move frequently or don't plan to stay in their home for a long period of time.
MassHousing offers down payment assistance programs that may provide assistance of 5% of a home's purchase price to help you supplement your own savings.
Jeanne D'Arc offers both types of mortgages with various term options, and conventional or jumbo loan options for both mortgage types. Our mortgage professionals are happy to partner with you, talking through your needs, discussing your options, and finding the mortgage product that's right for you.
First Time Home Buyer Program
Buying a home is an exciting and overwhelming time, especially for those taking this big financial step for the first time. Our programs are designed to make the journey to first-time homeownership more affordable. We help you move into your new home with a much lower down payment than other lenders require, and if you decide to put down less than 20%, we can also assist you in avoiding Private Mortgage Insurance (PMI), which will save you on your monthly mortgage payment.
If you schedule a one-on-one first time home buyer consultation with one of our Loan Officers and finance your home through Jeanne D'Arc, you will receive $500 off your closing costs. Schedule your consultation today. 
Buying a home can be intimidating, which is why our Loan Officers are happy to meet with you—at our office, at your office, or even at your home, whenever it's most convenient and comfortable for you.
Lot loans are your way to secure a prime piece of real estate—especially if you're waiting a few years or more to build the home of your dreams on it. We help ensure that the spot you pick out won't get snatched up by someone else while you're getting your plans together to start construction.
Once you're ready to start building, a construction loan is how we provide you with the funds to pay the builder, contractors, suppliers, etc. during the construction process. Once construction has been completed, it converts to a conventional mortgage.
Our Loan Officers will provide you with the details you need to get the home of your dreams underway. They're happy to meet you when and where it's most convenient, to get your dreams in motion.
You'll love our great rates
Current rates
Mortgages

Rates**

APR

Payment per $1,000*

*Up to 80% Total Loan To Value. Other rates and terms available. Pmt Per $1,000 does not include taxes and insurance if applicable. The actual obligation will be greater than the payment shown.

** Rates are effective September 29, 2023 and are subject to change at any time. Conforming Purchase loan sizes up to $726,200.00 on one-unit properties. Conforming rates and APR based on $726,200.00 Purchase loan amount with FICO credit scores of 740 and loan to value no greater than 75%. Jumbo rates and APR based on a $726,200.01 Purchase loan amount with FICO credit scores of 740 and loan to value no greater than 75%. For adjustable-rate mortgages, rate may increase after consummation.

10 Year Fixed Conforming

7.500%

7.569%

$11.84

15 Year Fixed Conforming

7.500%

7.546%

$9.27

30 Year Fixed Conforming

7.750%

7.780%

$7.16

30 Year Fixed Jumbo

7.750%

7.780%

$7.16
Yes, and it's free of charge. Once pre-approved, the pre-approval letter is valid for 90 days.
Once a decision has been made on the loan, the Mortgage Originator should inform you within 1 or 2 days.
PMI is required by lenders when a loan is originated and closed with less than a 20% down payment. If you are approved for a mortgage that requires PMI. A mortgage approval does not guarantee qualification for PMI.
For a first mortgage, you would take the loan amount and divide that by the appraised value or purchase price, whichever is less.
For example: If you request an $80,000 loan divided by an appraised value of $100,000, your LTV is 80%.
Documents for a Pre-approval:
2 years of the most recent personal & business tax returns, including all schedules; if self-employed
2 most recent consecutive pay stubs
2 most recent W2s
2 months of the most recent asset statements *all pages required* (savings, checking, retirement and investment accounts)
The current estimate from application to underwriting, to closing, typically takes about 30 – 45 days. Purchases will receive priority due to Commitment and Closing Dates. Please check with the Mortgage Operations Officer or AVP-Mortgage Operations Manager if closings are expected within 30 days or less.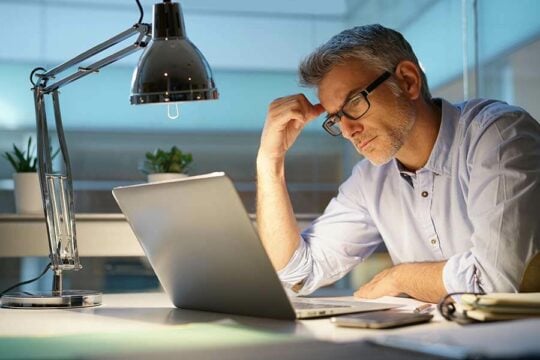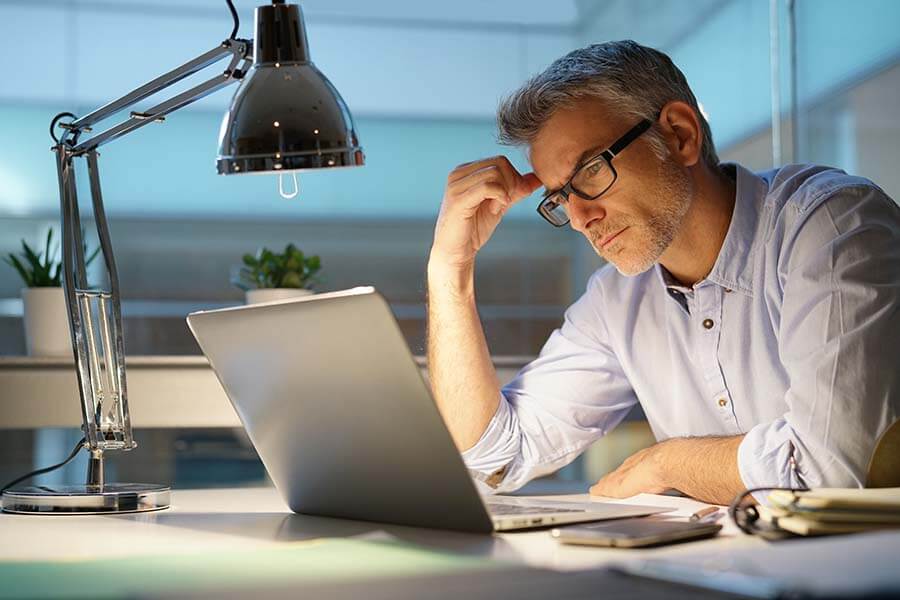 The Best Ways to Consolidate Debt Without Hurting Your Credit
Managing debt from multiple creditors can be a tricky balancing act, especially in today's challenging economy. Finding the best way … Continue reading →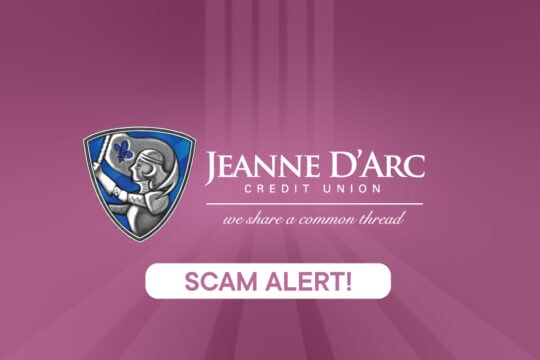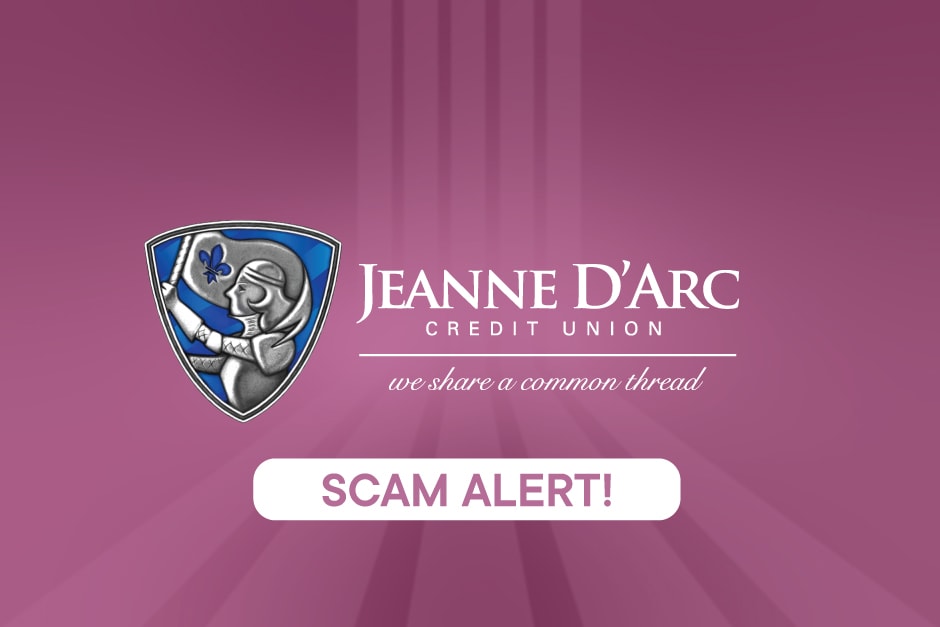 Effective Steps to Take When You or Someone You Know Receives Malicious Phone Calls and Text Messages
We have been made aware that both members, and non-members have been receiving spoofed calls and text messages from Jeanne … Continue reading →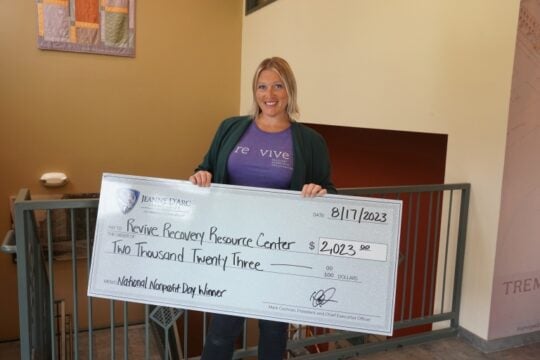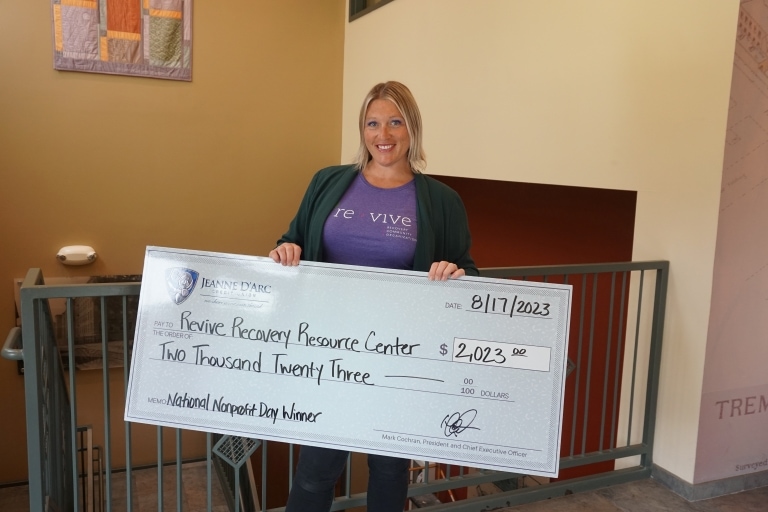 Jeanne D'Arc Credit Union Awards Local Organization $2,023 on National Nonprofit Day
LOWELL, Mass. (August 23, 2023)– The Revive Recovery Resource Center was selected as the winner of Jeanne D'Arc Credit Union's … Continue reading →
Ready to change your financial future?
Disclosures
1Borrowers must be first-time buyers, income limits apply and vary by region. Income limits can be viewed at www.masshousing.com/limits. Other eligibility criteria apply. Down payment assistance is now available on 1-4 family homes, condos and Planned Unit Developments (PUDs).
2To qualify for an Operation Welcome Home loan, you must be an active duty military member, member of the Reserves or National Guard, a Veteran who served honorably, or a Gold Star Family member; be a first-time homebuyer; purchase a 1- to 4-family property in Massachusetts (including condominiums); and meet income and loan limits. Visit www.masshousing.com/owh for details. Income and purchase price limits apply. Subject to credit approval, not all applicants will qualify. You do not have to be a first-time homebuyer if you are purchasing a home in Boston, Chelsea, Cambridge, Everett, Fall River, Lawrence, Lynn, North Adams and Somerville.
3APR=Annual Percentage Rate. Example of payment based on loan terms: $15,000 down payment assistance loan = 180 payments of $96.53; 2.011% APR.