Beware of unemployment fraud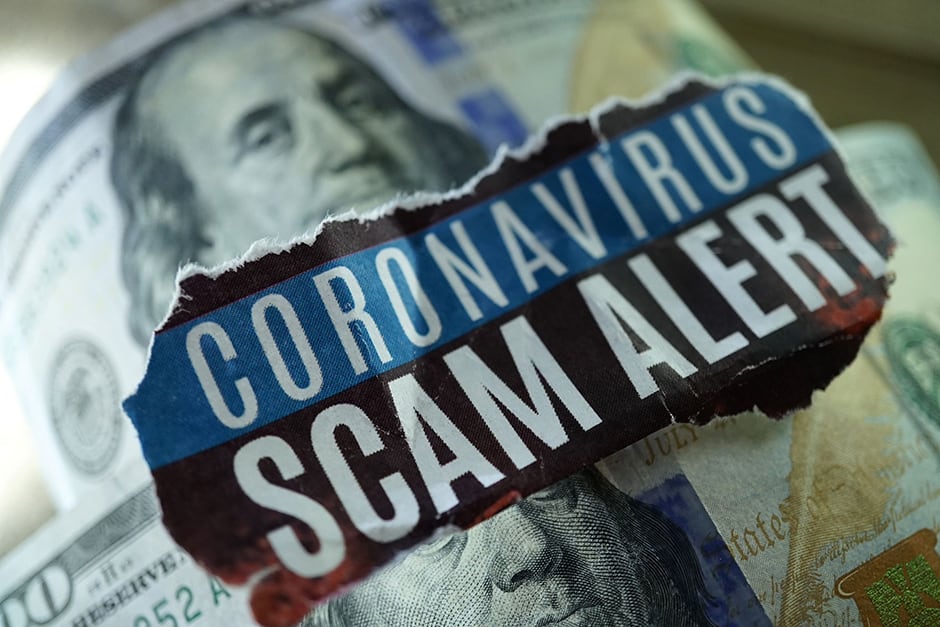 There are always new angles for scammers to take advantage of any situation, and unemployment fraud just happens to be the latest. There is a nationwide scam targeting state unemployment systems.
The Massachusetts Executive Office of Labor and Workforce Development issued a warning about criminals in possession of stolen personal information from previous data breaches, now attempting to file fraudulent unemployment claims through the Massachusetts Department of Unemployment Assistance.
If you believe a claim has been filed in your name we would encourage you to take the following actions:
File a police report on your stolen identity
Report the fraudulent claim to unemployment assistance

MA: 877.626.6800
NH: 603.447.3951

If you are currently employed, notify your Human Resources Department.
Contact the three credit bureaus to place a credit freeze on your identity

Equifax: 800.349.9960
Experian: 888.397.3742
Trans Union: 888.909.8872

Contact a Branch Manager to place a password on your CIF (if you are a JDCU member) or follow-up with your own financial institution to inform them of the fraud.
Subscribe to The Money Mill to get a link to our free online financial wellness program that's designed to help you successfully manage your financial life. Plus, you'll receive emails whenever we publish a new article so you'll never miss a beat! We promise, no junk mail.