Scam Alert – Counterfeit Jeanne D'Arc Checks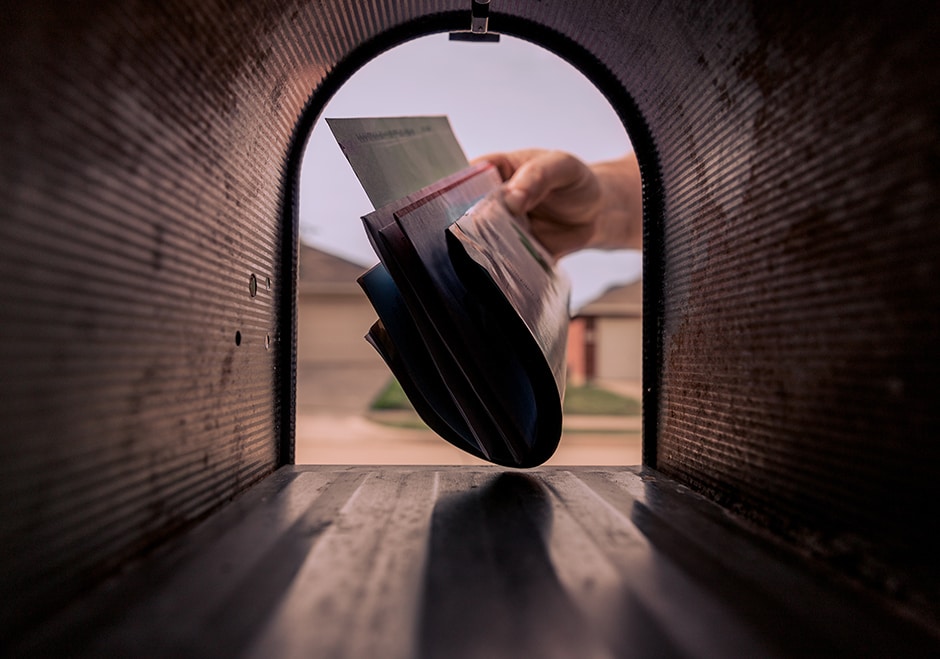 We have been made aware that our checks have been compromised. This means that counterfeit versions of the Jeanne D'Arc Credit Union Treasurer's check are in circulation with overpayment scams.
You should be extra careful when receiving a check you're not expecting, especially if you do not know or have a relationship with the sending party. If you have received one of these checks please contact our Member Contact Center at 978.452.5001 to validate the check before negotiating, to ensure you do not fall victim to this scam.
Click here to view other current check scams.