Jeanne D'Arc Credit Union Announces Reading with Rowdy Literacy Program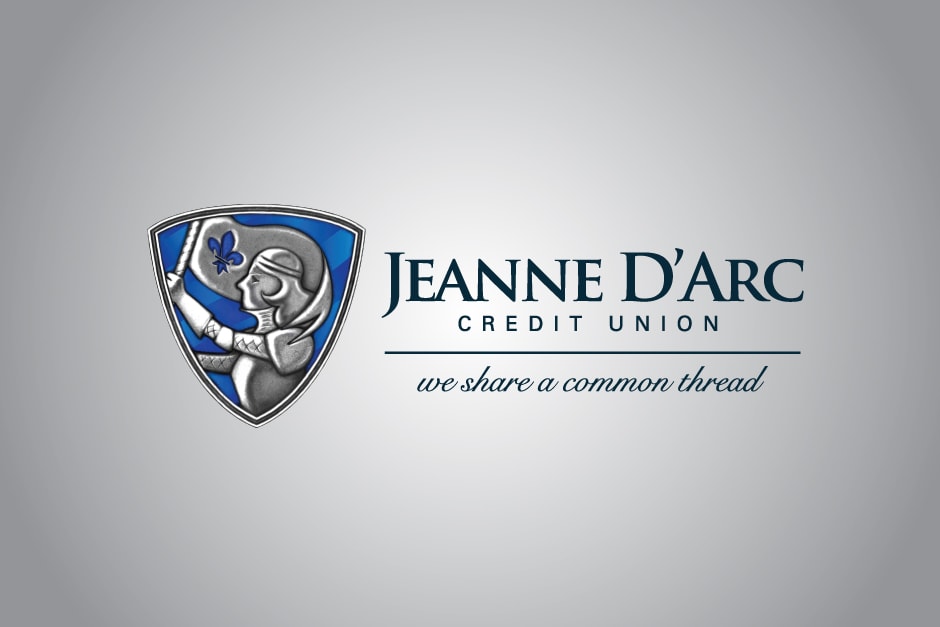 Jeanne D'Arc Credit Union Announces Reading with Rowdy Literacy Program
Lowell, MA — On Reading Across America Day, Jeanne D'Arc Credit Union in partnership with On The Move, Inc. (OTM) and UMass Lowell launches Reading with Rowdy, a program that encourages reading and literacy.  Local Division 1 Head Coaches, politicians, business leaders, and other members of the community have come together to share some of their favorite books in a series of videos with Rowdy the Riverhawk for the children of Lowell.
The goal of this collaboration is to help students achieve reading proficiency by the time they complete the third grade. This benchmark is a critical predictor of their future success both personally and in their careers.  To help foster children's love of reading and to help build home libraries, OTM has purchased over 3,000 books to go along with the stories.  The students of the Abraham Lincoln and the S. Christa McAuliffe schools, and the Cardinal O'Connelle Early Learning Center in Lowell will each receive an age and reading level appropriate copy of one of the featured books.
The first six books in the series are Flat Stanley on Ice read by Mark Cochran, President and Chief Executive officer of Jeanne D'Arc Credit Union, There was a Cold Woman Who Swallowed Some Snow read by Rita Mercier, Lowell City Council, Unbeatable Betty shared by Ruben Sanca, UMass Lowell & Olympic Runner, Bad Kitty Does Not Like Snow read by Tom Golden, Massachusetts House Representative,  Dancing Hands with Shannon LeBlanc, UMass Lowell Field Hockey Coach, and Pete the Cat Construction Destruction read by Tom Garrick, UMass Lowell Women's Basketball Head Coach. Congresswoman Lori Trahan's video of Soup Day is scheduled to be taped this month.
"Literacy is such an important factor in a child's life. Not only did we want to do something to help the kids in our community, but we also wanted to make it fun," said Mark S. Cochran, President and CEO of Jeanne D'Arc Credit Union.
"We are honored to partner with two trusted local institutions," said Bill Haddad, Executive Director, On The Move, Inc. This project wouldn't be possible without the support of Jeanne D'Arc and UMass Lowell, and we value this partnership."
"UMass Lowell Athletics and Rowdy understand that reading is the cornerstone in education and we want to be here to help the community in any way we can," said Eric Allen, Senior Associate Athletic Director.
To view the first in a series of Reading with Rowdy videos visit JDCU.com/reading-with-rowdy.
###
About Jeanne D'Arc Credit Union: Jeanne D'Arc Credit Union was established in 1912 and is a full-service, community-based financial cooperative. Locally owned by 92,000 members with $1.6 billion in assets, Jeanne D'Arc operates eight full-service branches in Lowell, Dracut (2), Tyngsboro, Chelmsford, Methuen and Westford, Massachusetts and Nashua, New Hampshire; high-school branches at Lowell High, Dracut High, and Nashua High School South; a loan center in Lowell; and a mortgage center in Chelmsford.
About On the Move:  On The Move, Inc. is a registered 501(c)-3 non-profit entity, founded in May of 2015  Their mission is to provide books and other resources to primarily Preschool and Elementary Schools to promote literacy for at-risk children of low-income families.
For more information, press only:
Bill Haddad
978-239-6871
Otminc.org
​