Jeanne D'Arc Credit Union Paycheck Protection Program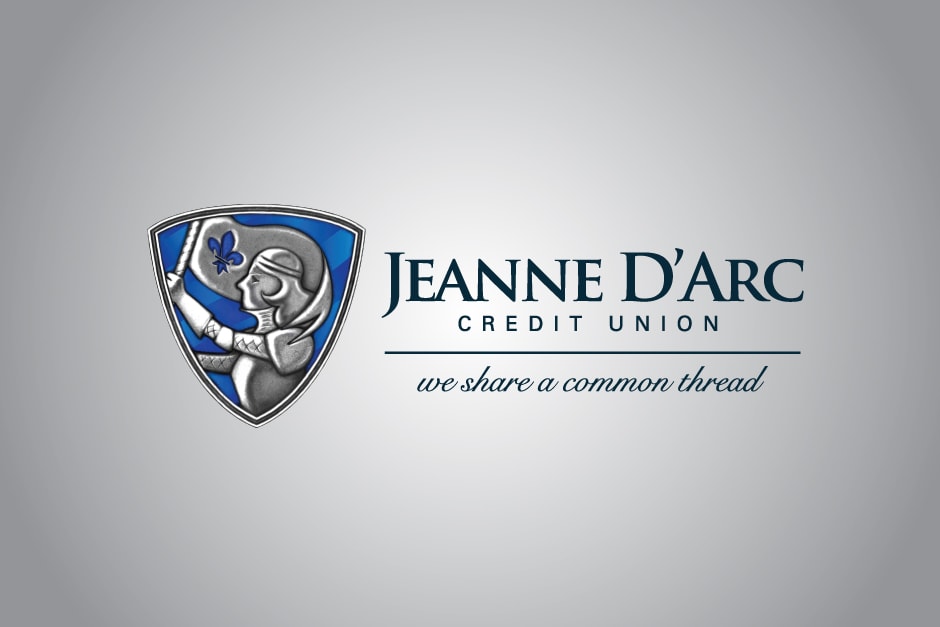 If you are currently a member of Jeanne D'Arc Credit Union and would like to apply for a Paycheck Protection Program (PPP) Loan or apply for PPP Loan Forgiveness, please visit the JDCU PPP Portal.
Not a member? Not a problem.
If you would like to establish a business account with Jeanne D'Arc Credit Union to apply for a PPP Loan, you can schedule an appointment with a member of our branch team or call our Member Contact Center at 978-452-5001.
To prepare for your appointment with our staff, you will need to bring your business documentation. A checklist for required business documentation can be found here.
What documents or additional information do I need to apply for the PPP loan?
This depends on your business type and your requested loan amount. We recommend you view this "How to Calculate First Draw PPP Loan Amount" form or this "How to Calculate Second Draw Loan Amount" form provided by the SBA. This shows an overview of how we calculate your loan amount and what documentation should be submitted as proof of the qualifying amount.
If you're applying for the Second Draw loan you will need your First Draw PPP loan number, First Draw loan amount, and EIDL Advance loan information, if applicable.
We also recommend you watch this Borrower Origination Tutorial Video. Which will show you how to navigate the application process.
Do you have additional questions regarding PPP Loan Forgiveness? Find the answers to the most frequently asked questions here.
If you have additional questions please contact us at [email protected].