Cyber Security Awareness Month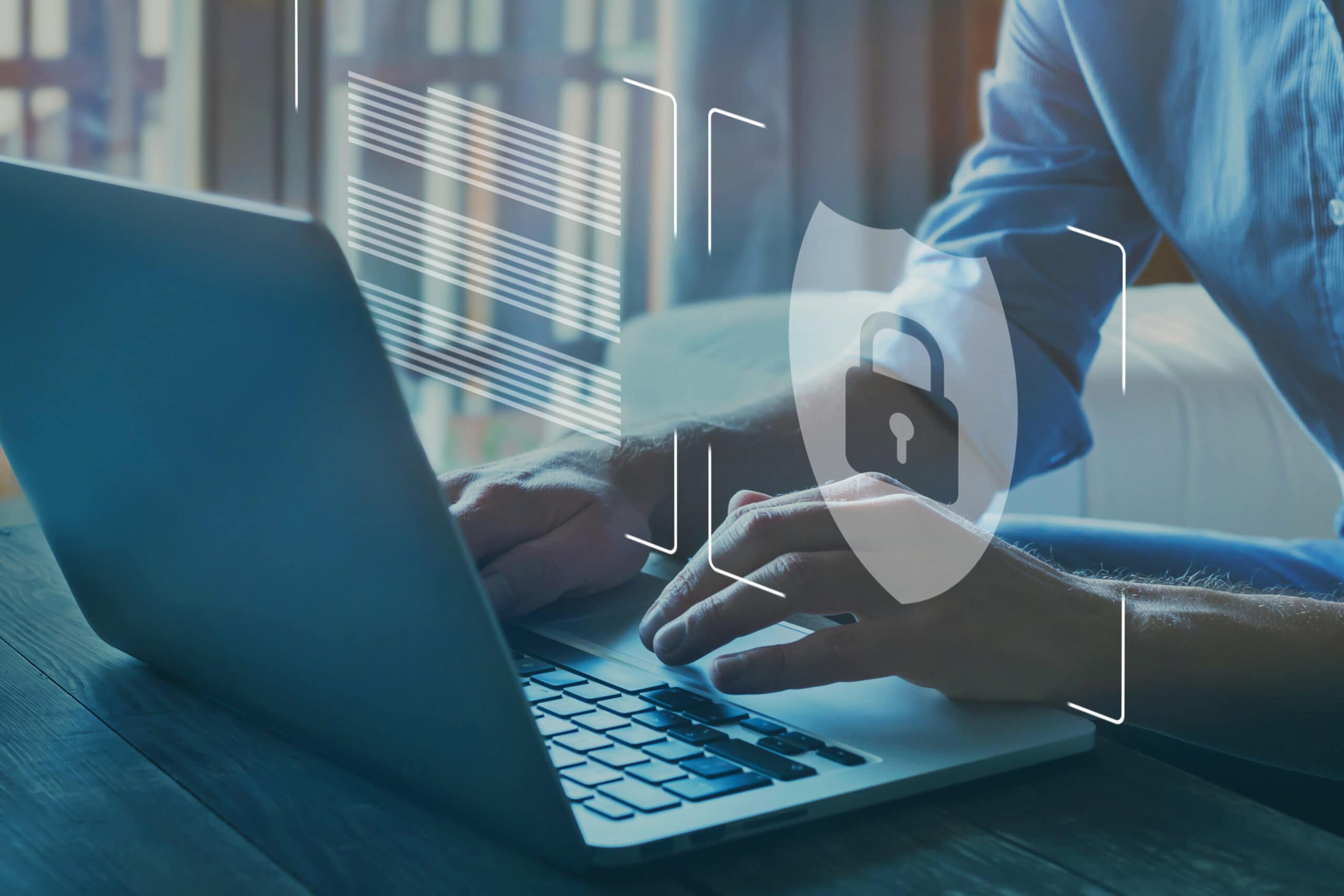 With the holidays approaching, it is vital that you remain vigilant to potential scams. Scammers will often ramp-up their attacks during the holiday season to try to take advantage of shoppers.
One of the most common scams involves receiving an email from Amazon saying your account has been overcharged, and you have to click on the link to be reimbursed. The link, of course, will not bring you to Amazon, but rather to a fraudulent site where your information can be stolen. In order to protect yourself from these types of scams, please follow the helpful hints below!
Beware of unsolicited emails asking for a link to be clicked on or for an app to be downloaded to access a deal or arrange a delivery.
Before clicking on a link, hover over it in emails and social media ads to display the true destination of the website to make sure it's a legitimate site.
Spelling errors or poor grammar can be signs of scams.
Stay away from unfamiliar retail, travel, and charity sites online or research them by searching for their names on review sites.
If an email, phone call or text says it's a financial institution, don't act on it. Call the financial institution directly. Most financial institutions would never call unexpectedly to demand account information such as account numbers, passwords, PINs, Social Security Numbers, etc.
It is important to be aware of the common schemes in order to better protect yourself. You have to stay alert, look for the signs and act with an abundance of caution. If something seems too good to be true, it usually is.
These cyber schemes try to exploit our members' habits of giving and gift-buying for their loved ones. Fraudsters hope to cash in as members become preoccupied with travel and holiday festivities, in turn, making it easier for consumers to be more vulnerable to cybersecurity threats. To learn more about this, join us for our Fraud Awareness Workshop!