Jeanne D'Arc Credit Union Announces New Board Member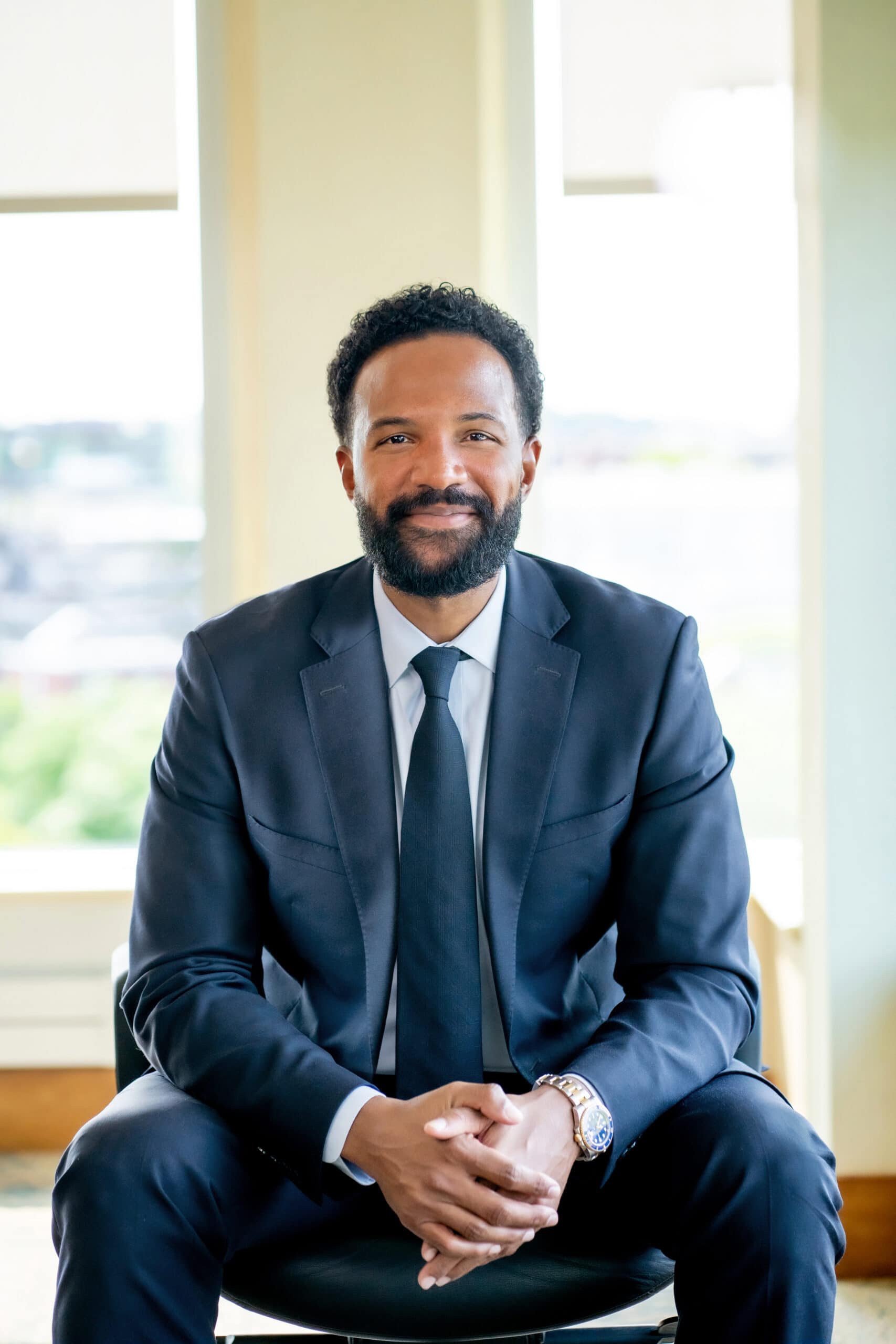 LOWELL, MA– Jeanne D'Arc Credit Union is pleased to welcome its newest Board Member, Mr. Socrates De La Cruz. Socrates, a prominent business, civic, and evangelical leader from Lawrence, MA, who brings a wealth of experience and expertise to the Credit Union. He is the Founder and Chief Executive Officer of De La Cruz Law Group and De La Cruz Properties. He previously served as a trial attorney for McBride and Associates and as an Assistant District Attorney in Essex County.
Socrates leverages his own experiences and successes to inspire others and give back to his community. He founded Socratic Inc., a non-profit that offers motivational speaking and awards scholarships to youths in the Merrimack Valley. Additionally, he is a founding board member of LEADS.
"We are thrilled to welcome Socrates De La Cruz to our board of directors, said Mark S. Cochran, President and Chief Executive Officer. "His exceptional experience and dedication to community service align perfectly with Jeanne D'Arc Credit Union's mission to empower and serve our members. We look forward to the valuable contributions Socrates will bring to our team as we continue to innovate and grow."
Socrates attributes his early success to his strong ties with the Lawrence Boys and Girls Club. He was honored as the National Youth of the Year in 1991 and recognized at the White House by then President, George H. Bush. His achievements were later acknowledged with his induction into the Lawrence Boys and Girls Club Hall of Fame in 2001.
"I am honored to join the board of directors at Jeanne D'Arc Credit Union. As a lifelong resident of the Merrimack Valley, I have seen firsthand the tremendous impact that Jeanne D'Arc has had on the community." Said De La Cruz. "I am excited to bring my expertise and passion for community service to this role and contribute to the Credit Union's continued success and growth."
He also serves on numerous boards for organizations in the Merrimack Valley, including Vice Chair of the Lawrence Partnership, Vice Chair of the Greater Lawrence Community Action Council, and sits on the Board of the Greater Lawrence Family Health Center. In 2022, he was the winner of the Lawrence Bar Association Leadership Award, which honors a lawyer who serves not only their clients and other constituents but also generously gives back to their community
In addition to his professional accomplishments, De La Cruz is an Ordained Minister and currently serves as the Assistant Pastor at the First Spanish Free Methodist Church in Lawrence. He is actively involved in his church community and serves as the governing body of his church.
Socrates received his Juris Doctor from Suffolk University Law School and holds a Bachelor's Degree from Holy Cross, where he played Division 1 basketball. He currently resides in Methuen, MA with his wife and three daughters.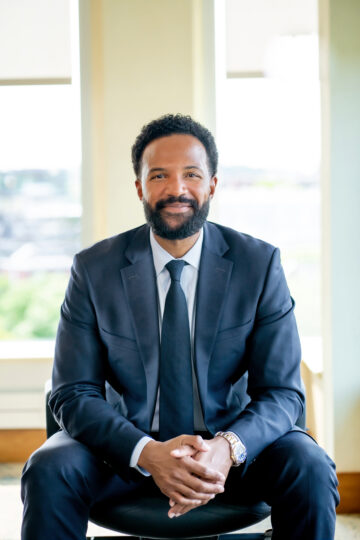 Photo cutline: Socrates De La Cruz, Founder and Chief Executive Officer of De La Cruz Law Group and De La Cruz Properties, elected to the Board of Directors of Jeanne D'Arc Credit Union.