We Share A Common Thread Foundation Donates more than $95,000 to Local Organizations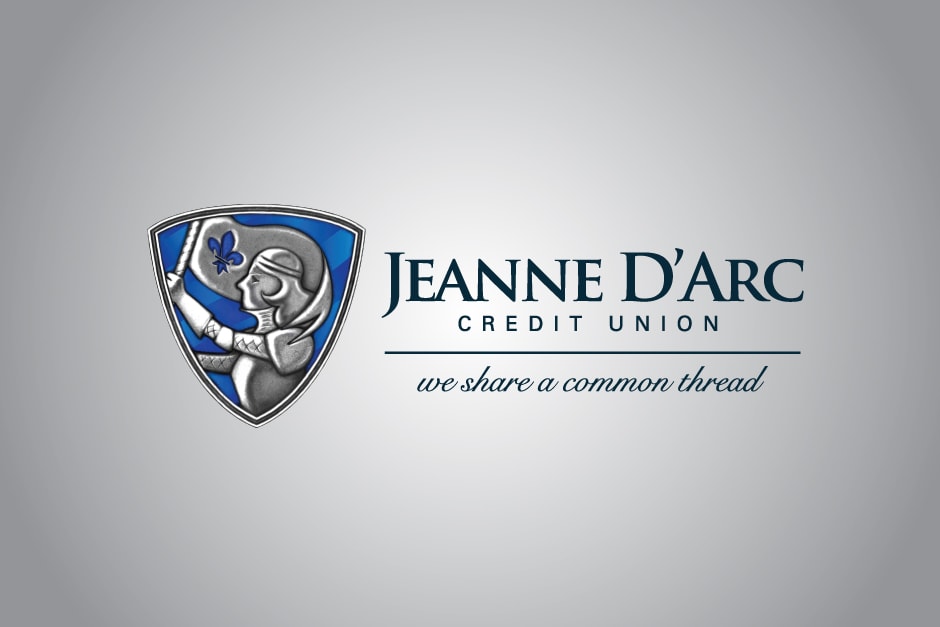 We Share A Common Thread Foundation Donates more than $95,000 to Local Organizations
LOWELL, MA – Jeanne D'Arc Credit Union recently held its 11th Annual We Share A Common Thread Foundation Fundraiser raising more than $95,000 to support the Foundation's mission.  The event kicked off online on April 27th and ended with an in-person walk-through event with safety protocols in place, on May 5 at Four Oaks Country Club. The We Share a Common Thread Foundation was established in 2011 to help support the lives of people in the community by assisting with food, shelter, clothing, health, and education.
More than 250 Jeanne D'Arc employees, business partners, members, and supporters attended the event throughout the day. Attendees took chances on basket raffles, bid on silent auction items, and with masks on, visited in small groups for the first time in more than a year.
"We continue to be amazed at the outpouring of support we receive for our Foundation each year. Our employees, sponsors, members, and community have come together to help us assist these local organizations who need the support," said Mark S. Cochran, President & Chief Executive Officer of Jeanne D'Arc Credit Union. "Each year the need for assistance grows, and each year our supporters are there to help our community."
With the great success of this year's event, the We Share A Common Thread Foundation made donations to 132 non-profit organizations in 19 communities. For a full list of recipients please visit www.WeShareACommonThread.com
###
About Jeanne D'Arc Credit Union:
Jeanne D'Arc Credit Union was established in 1912 and is a full-service, community-based financial cooperative. Locally owned by 93,000 members with $1.7 billion in assets, Jeanne D'Arc operates eight full-service branches in Lowell, Dracut (2), Tyngsboro, Chelmsford, Methuen and Westford, Massachusetts and Nashua, New Hampshire; high-school branches at Lowell High, Dracut High, and Nashua High School South; a loan center in Lowell; and a mortgage center in Chelmsford.