Jeanne D'Arc Credit Union announces four Officers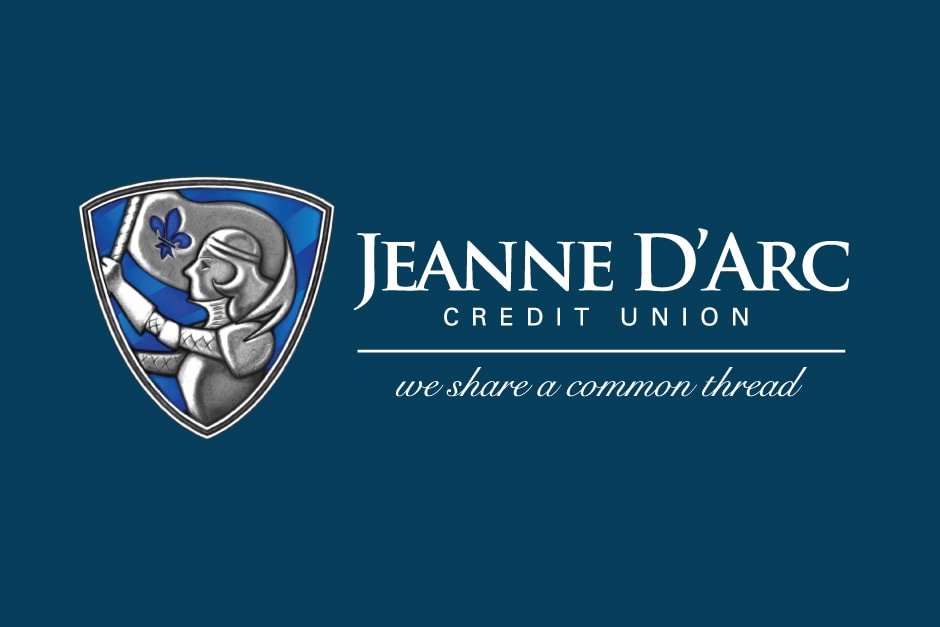 LOWELL, MA –Mark S. Cochran, President and Chief Executive Officer is pleased to announce the appointment of four Jeanne D'Arc Credit Union Officers.
John Scott, Vice President- Indirect Lending, joins the Credit Union with 20 years of Indirect Lending experience, and over 30 years of lending experience. With his strategic mindset, he will assist in the creation of a new Indirect Lending program. He received his Bachelor of Science degree from West Chester University. He resides in Rhode Island, with his wife, daughter and new puppy.
Madeline Aponte, Assistant Treasurer – Payment Operations Manager, joins Jeanne D'Arc with sixteen years of banking experience. She will oversee a staff of five employees in the Payments Operations Team. Madeline received her Bachelor of Arts in Business Administration from Central University of Bayamon, in Bayamón, Puerto Rico. She is married with two children and lives in Lowell, MA.
Michael Tolson, Assistant Treasurer- Branch Manager, is Jeanne D'Arc's newest team member. Previously, he was Branch Manager at GFA Federal Credit Union and Assistant Branch Manager at Santander Bank. Tolson will lead the Westford Branch and its six team members. A dual graduate of UMass Lowell, Michael holds a BASC with a focus on Management as well as a Master's in Business Administration. Michael lives in Gardner, MA, and has two sons.
Gabriella (Gaby) Molinar, Assistant Treasurer- Branch Manager, has worked at the Credit Union in various roles over the past six years. Gaby's consistent development allowed her to progress from her initial position as an Operations Support Temp, and work her way up, to her current role as Branch Manager. In her new role, Gaby will lead a staff of seven employees and will oversee the operation of the Methuen branch. Gaby lives in Nashua, NH with her husband, Connor.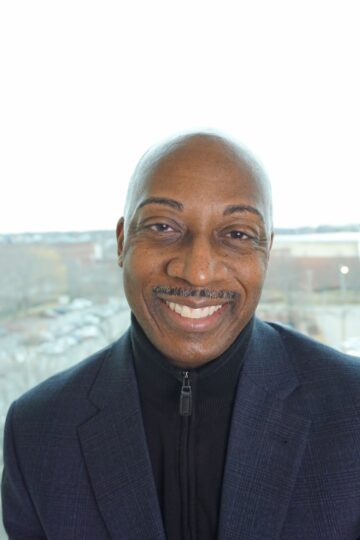 John Scott, Vice President- Indirect Lending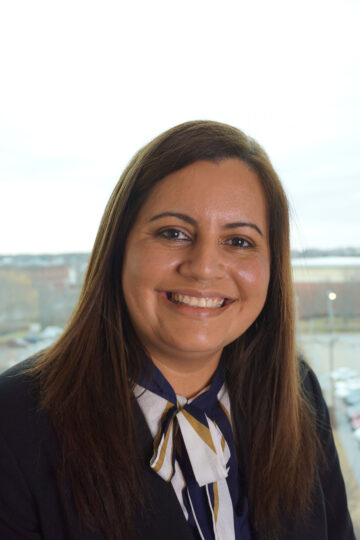 Madeline Aponte, Assistant Treasurer – Payment Operations Manager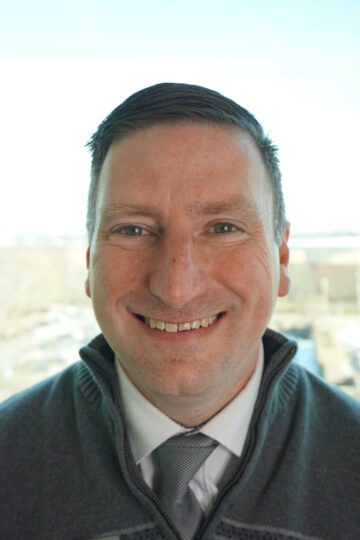 Michael Tolson, Assistant Treasurer- Branch Manager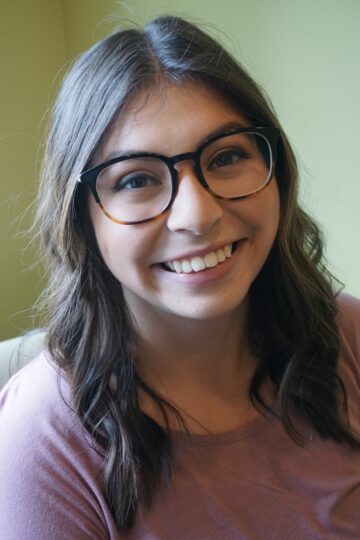 Gabriella (Gaby) Molinar, Assistant Treasurer- Branch Manager