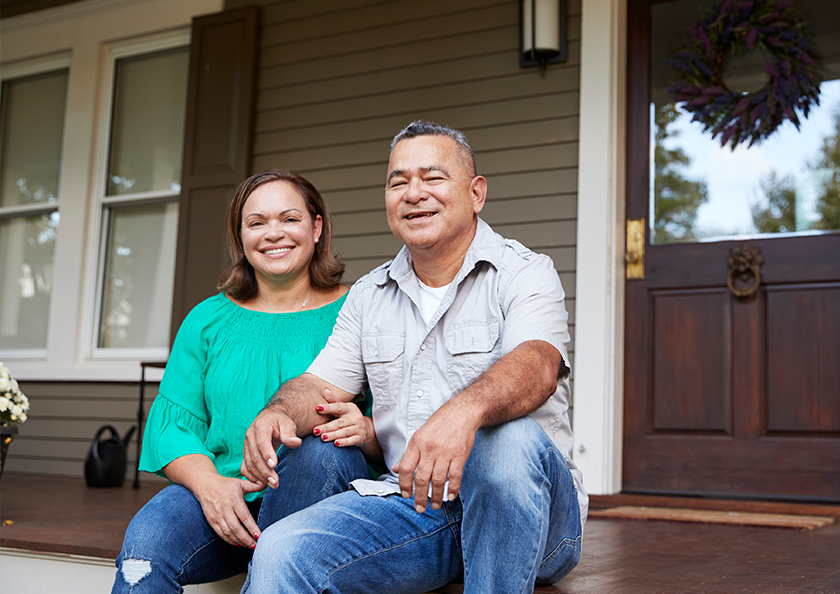 Mass Save HEAT Loans
Make your home more energy efficient with a 0% interest loan
Go green, save some green
We understand the need to convert to an energy conscious economy without putting the burden on hardworking homeowners. The Mass Save® HEAT Loan Program gives you the opportunity to qualify for a 0% interest loan, for use towards qualifying energy efficiency improvements for your home.
Zero Interest

With a Mass Save HEAT Loan, you never pay more than what you borrow, so that you can upgrade your home's energy efficiency without financial stress.

Loans up to $25,000

The Mass Save HEAT Loan program offers up to $25,000 from Massachusetts electrical/gas utilities and energy efficiency service providers, in partnership with Jeanne D'Arc.

Flexible Terms

A more energy efficient state is in all of our best interests. That's why Mass Save HEAT Loans have flexible terms to meet your needs.
Energy-Efficiency Improvements may include:

Attic, wall and basement insulation
High efficiency heating systems
Central air conditioning/air source heat pumps
Ductless mini-split heat pumps
High efficiency domestic hot water systems
Solar hot water systems
7-day digital & Wi-Fi thermostats
EnergyStar® qualified replacement windows
Mass Save® rebates and incentives may be available to homeowners, renters, and landlords. Being more energy efficient will pay off with lower energy costs and improved home comfort.
The Mass Save Residential Energy Assessment is free to all Residential customers served by the participating electric and gas utilities.
Yes, a participating gas utility customer may be eligible for a loan through the HEAT Loan program for gas-only measures. A customer must first obtain a Mass Save HEAT Loan Authorization form (for Residential customers) through their participating gas utility. Participating gas utilities include:
Columbia Gas of Massachusetts
New England Gas Company
NSTAR Gas
Unitil Gas
Check with a Jeanne D'Arc Credit Union Member Service Representative to see if your utility company is participating in the HEAT Loan program.
No. Financing is only available for energy efficiency projects. Please refer to the list of eligible measures (listed on www.masssave.com), which includes heating systems, hot water systems, solar hot water, insulation upgrades, and window replacements.
Ready to change your financial future?