How to fully prep for college during COVID-19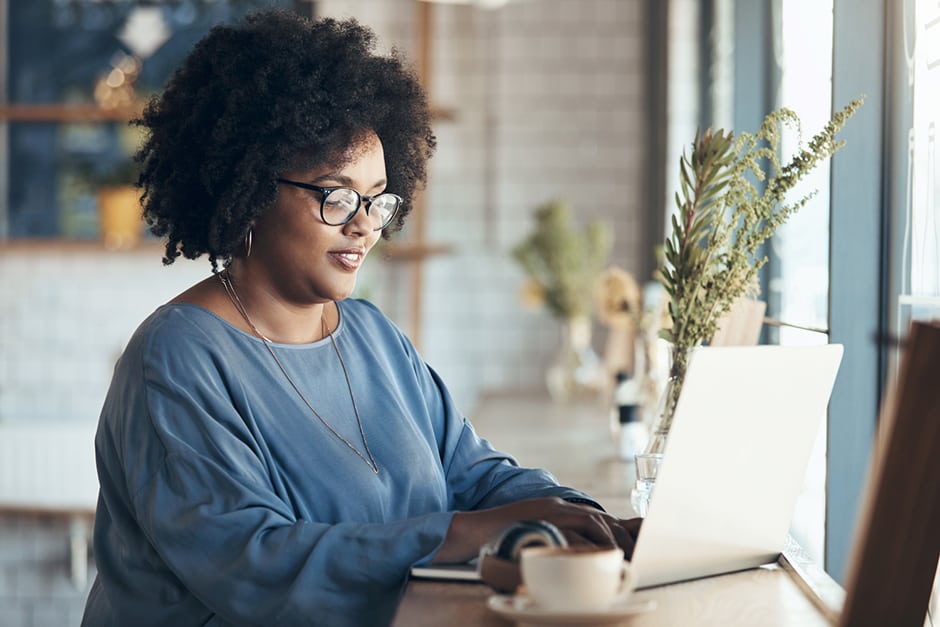 As we all know too well, the ongoing coronavirus pandemic has left no part of society untouched. Given the uncertainty of whether colleges will re-open this fall for in-person classes, coupled with the new financial challenges brought on by the pandemic, many families are facing difficult decisions in the coming days and weeks.
But did you know? There are flexible college funding solutions and numerous resources available to guide you. We've listed some of them for you below!
Find College Financial Solutions with these 3 Easily Available Resources:
1. Flexible College Funding
Determining your fall college funding needs may be a challenge. But don't worry—with a private education line of credit, you'll be covered. It's a great alternative to traditional student loans. Even if you're unsure of the college you'll be attending or the exact loan amount you may need, you can establish your private education line of credit fast and easy. Then, once your plans have been finalized, you can come back to request the exact funding you need.
2. Personalized Support
Not only do you want to find a good source to fund your college education, but you want to make sure that you have someone who understands your unique situation and will work with you for solutions, especially during these times.
No matter if you're a freshman or an upperclassman, or whether you're a parent, high school student, or college graduate entering loan repayment, you should have someone who will listen and work to build solutions for your unique situation. A College Access & Repayment Counselor is a great one-on-one resource to have to answer all of your college financial questions. A counselor can walk you through the necessary steps to make smart decisions about paying for college.
3. Resource Hub
Having one-on-one support available to answer your college-based questions is helpful, but sometimes you'll want to find the information on your own. Jeanne D'Arc Credit Union has a financial resource hub to help you be at the top of your game. With information ranging from college planning during the pandemic to advice on negotiating with a college for more financial aid, our hub is full of helpful, relevant information.
Keeping up with college during times like these can be stressful… but there are ways to make it less so! With the right preparation and a helping hand from a financial expert who has your best interests in mind, you can be fully prepared to successfully manage your upcoming college experience.
Subscribe to The Money Mill to get a link to our free online financial wellness program that's designed to help you successfully manage your financial life. Plus, you'll receive emails whenever we publish a new article so you'll never miss a beat! We promise, no junk mail.