Jeanne D'Arc Credit Union Announces Staff Promotions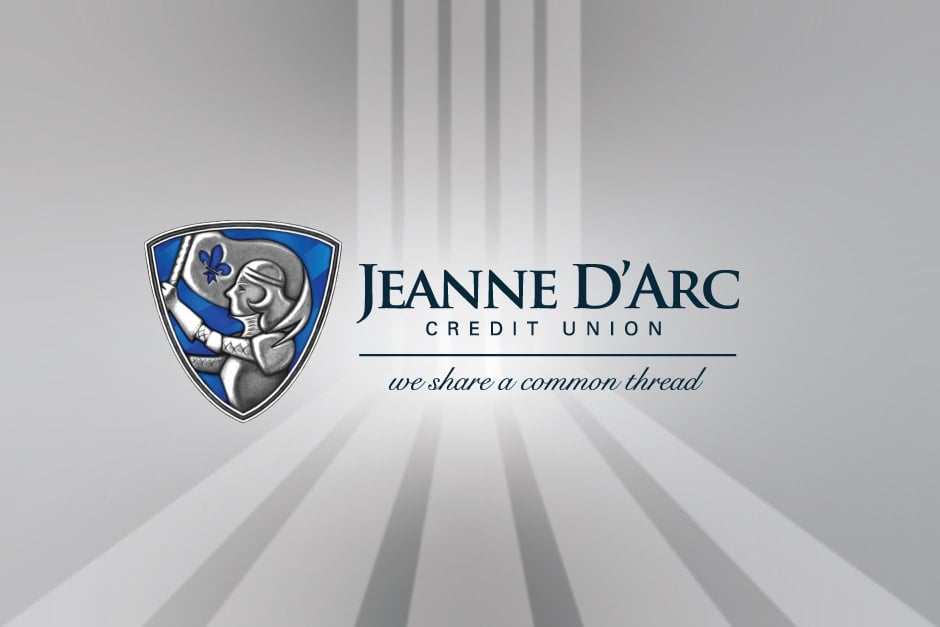 LOWELL, MA- Mark S. Cochran, President and Chief Executive Officer at Jeanne D'Arc Credit Union, is pleased to announce the following promotions.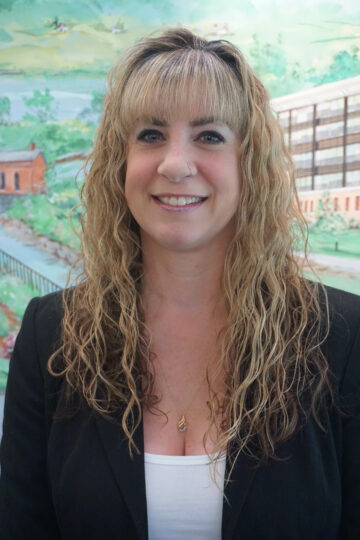 Christine Alward has been promoted to Assistant Vice President – Member Experience. Christine began her career at Jeanne D'Arc in 2001 as a Member Service Representative along with various roles where she has made an impact throughout the organization including training, member experience, back office operations, and most recently as Assistant Treasurer – Member Experience Officer.
She received her Associate's Degree from Middlesex Community College and has earned multiple financial certificates and diplomas from the Center of Financial Training.
Christine enjoys volunteering for credit union events and helping within her community. She lives in Nashua, NH with her husband and two sons.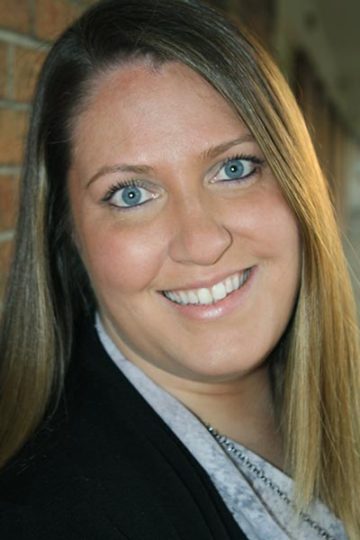 Jessica Gadilauskas has been named Assistant Vice President – Human Resources. She joined the Credit Union in 2010 as a Senior Teller at the Chelmsford, MA branch, she has also held member-facing roles in the Tyngsboro and Nashua, NH branches. In addition, Jessica spent time in Financial Education before joining the Human Resources Team as Benefits Administrator in 2018.
Jessica received her bachelor's degree in Business Administration from Rivier University. In addition, she recently attained her certification in Human Resources from the Society for Human Resources Management (SHRM).
Outside of the credit union, she enjoys volunteering at the Power of Flowers Project and spending time with her family. She lives in Nashua, NH with her husband, Matt.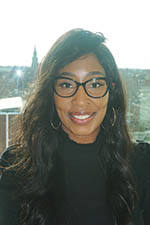 Melisa Reid was recently promoted to Loan Servicing Officer. Melissa joined the Credit Union in 2022 bringing with her more than 20 years of mortgage banking experience. She began at Jeanne D'Arc as a Senior Mortgage and Secondary Market Specialist and has quickly proven her ability to lead and assume the most recent promotion.
Melissa participates each year in the TeamWalk for Cancer Care and enjoys volunteering with her church. She lives in Lowell, MA with her son.
Sebastian Rojo joined Jeanne D'Arc in 2019 as the Digital Marketing Specialist while completing his undergraduate degree.  He was later promoted to Senior Marketing Specialist and will now assume the role of Marketing Officer managing a team of two.
Sebastian is a Lowell resident and a graduate of the University of Massachusetts Lowell where he earned a bachelor's degree in Business Marketing.
###
About Jeanne D'Arc Credit Union:
Jeanne D'Arc Credit Union was established in 1912 and is a full-service, community-based financial cooperative. Locally owned by 95,000 members with $2.0 billion in assets, Jeanne D'Arc operates eight full-service branches in Lowell, Dracut (2), Tyngsboro, Chelmsford, Methuen, and Westford, Massachusetts, and Nashua, New Hampshire; high-school branches at Lowell High, Dracut High, and Nashua High School South; a loan center in Lowell; and a mortgage center in Chelmsford. Follow Jeanne D'Arc on Facebook, Instagram, and LinkedIn.