System Upgrade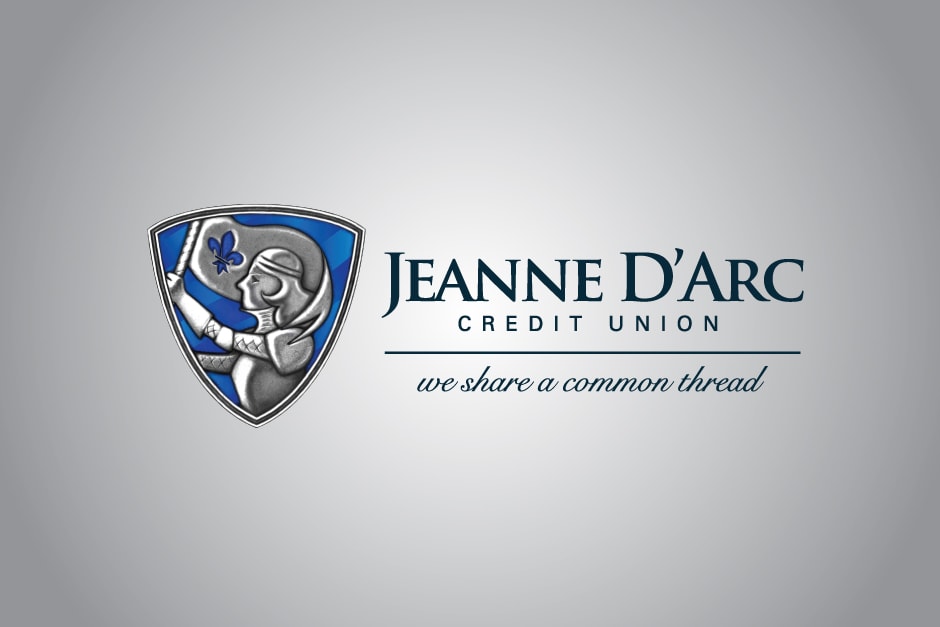 Dear Members,
I have some good news to share with you! We are enhancing our technology with a system upgrade that will provide better service to our members.  We have been fortunate to experience significant growth over the past few years, and this allows us to invest in new technology that will benefit you for years to come.
With these enhancements, the Jeanne D'Arc Team will be better equipped to serve you more efficiently, provide enhanced product offerings, increase security, and offer you new ways to interact with your Credit Union.
The system advances will require the Call24 phone system and online banking to be unavailable during the upgrade, and all Jeanne D'Arc branches will be closed on Saturday, October 23rd, and Monday, October 25th. We'll work hard to ensure that the transition is seamless, but you may experience service limitations during this time.
We'll be providing you more information in the weeks to come including information about new benefits and how you can prepare for the brief interruption. For the most current information and frequently asked questions regarding the upgrade, please visit www.jdcu.com/upgrade.
I would like to thank you in advance for your patience and understanding during this transition. Your feedback and commitment to the Credit Union are what drives us to be better every day. Helping our members make smart financial choices is a mission we strive to attain, and these changes will help us accomplish that.
We look forward to continuing to help you achieve your financial goals! Stay tuned for more updates.
Sincerely,
Mark S. Cochran
President & Chief Executive Officer