Jeanne D'Arc Credit Union Named Banker & Tradesman Top Lender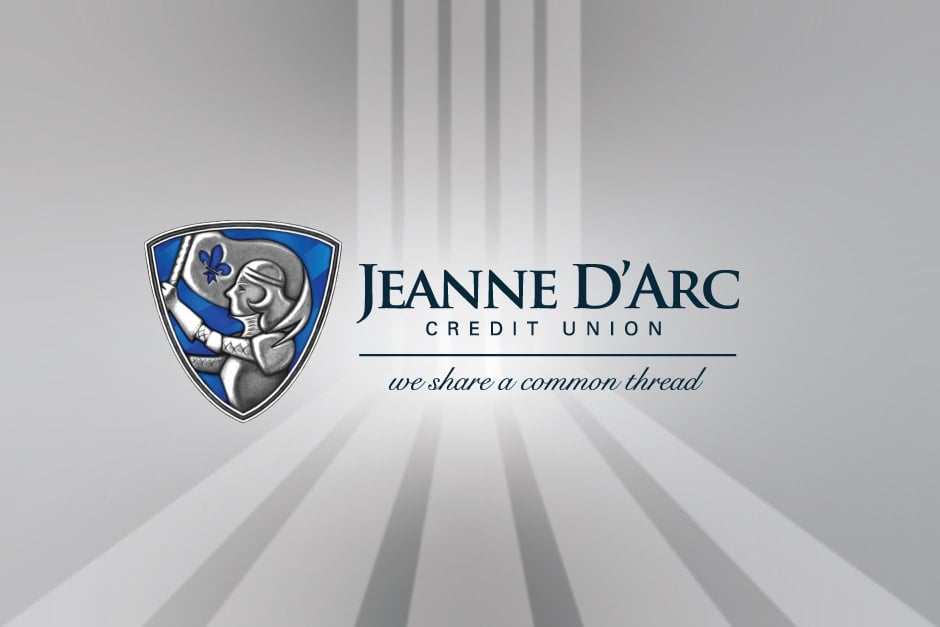 LOWELL, MA­- Jeanne D'Arc Credit Union has been recognized by The Warren Group as a Top Credit Union Lender in Massachusetts based on loans originated in 2022.
Banker & Tradesman has released its annual report highlighting the top ten lenders in Massachusetts across multiple categories, based on data provided by The Warren Group. The report covers single-family, multifamily, condominium, and commercial properties, as well as non-purchase residential loans. Each category ranks the leading lenders based on both dollar volume and number of loans.
In the latest report on top lenders, Jeanne D'Arc Credit Union ranked in all five categories and topped the list in Multifamily Loans based on both the number and dollar volume of loans. This performance demonstrates the Credit Union's heart to serve by providing superior lending solutions to its members and solidifying its position as a leading financial institution in Massachusetts.
"We are proud of the work done by our lending team and the latest data from The Warren Group shows the progress they've made," said Mark S. Cochran, President and Chief Executive Officer. "The goals of our members are our goals. We are here to help them along in their financial journey."