Jeanne D'Arc Credit Union Welcomes New Vice President Loan Servicing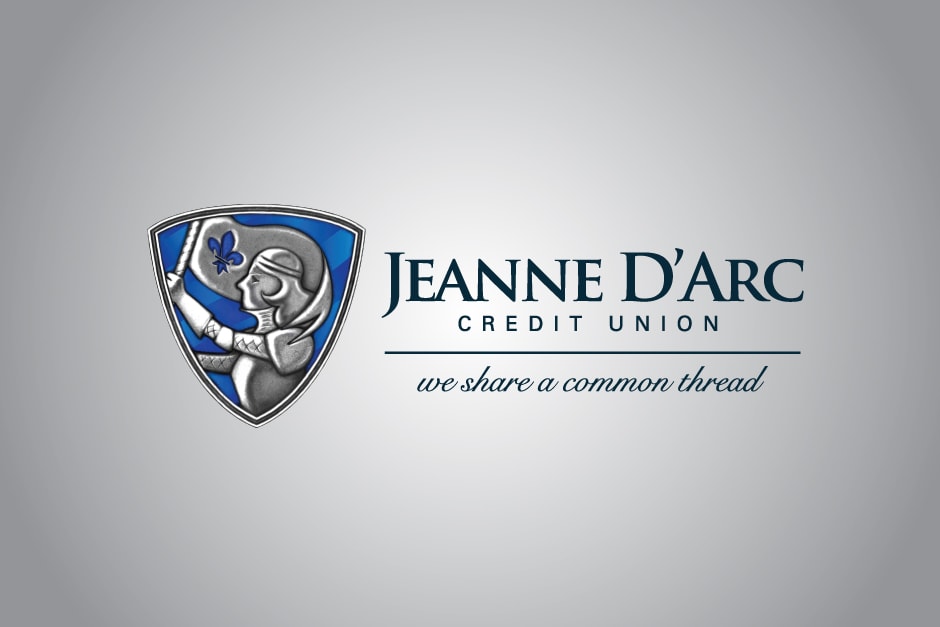 LOWELL, MA – Mark S. Cochran, President and Chief Executive Officer of Jeanne D'Arc Credit Union, is pleased to welcome Jimmie Denwiddie Jr. as Jeanne D'Arc Credit Union's new Vice President of Loan Servicing.
Denwiddie joins Jeanne D'Arc with over fifteen years of loan servicing experience. Before joining the Credit Union, Denwiddie held the title of VP – Loan Servicing and Real Estate Closing at Lowell Five Bank where he focused on all aspects of loan servicing operations including system management, regulatory compliance, quality control, process improvement, and customer service.
"I am very happy to be here and I'm excited about the future of the Loan Servicing team and the positive impact we will have on our members," said Denwiddie.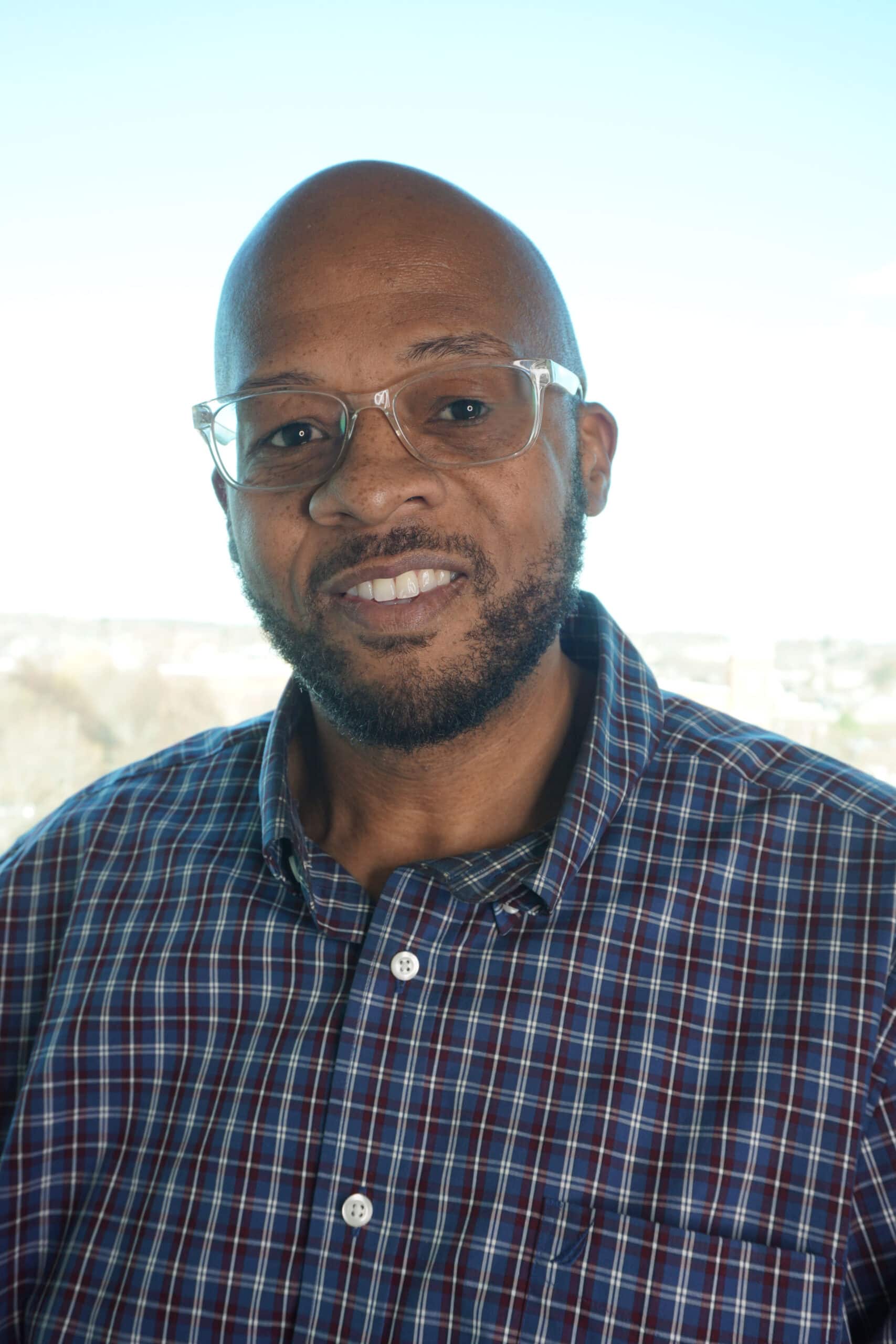 Jimmie holds a Bachelor of Arts degree in Business Management from Notre Dame College and his MBA in Organizational Leadership from New England College.
Residing in Litchfield, NH with his wife and two children, and is active in his community serving on the board at his church as well as serving as a mentor to boys as a Royal Ranger Commander. He is also an active member of the recreational basketball board in his town.