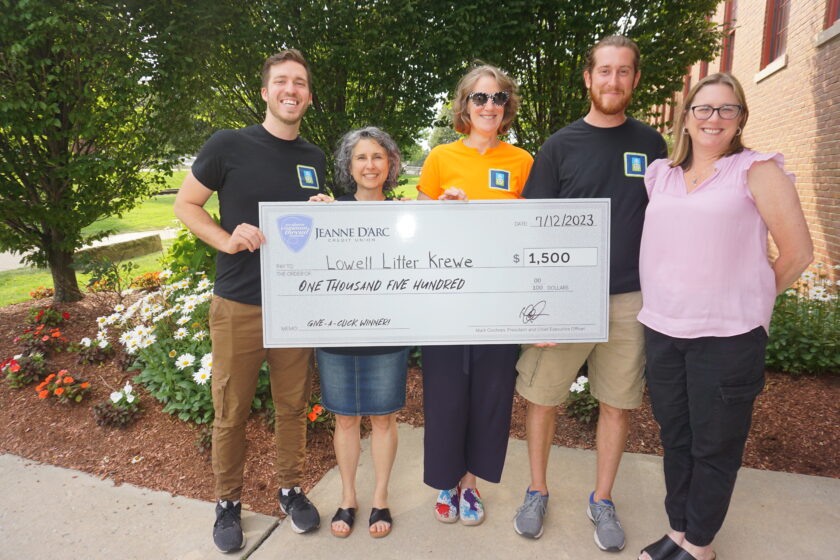 Give-A-Click
Your click can make a difference
Every quarter, the We Share A Common Thread Foundation donates $1,500 to a worthy area non-profit organization, through our "Give A Click" program. Vote for one of this quarter's featured organizations, and the non-profit with the most votes will receive $1,500 from the Foundation.
Help your favorite non-profit win $1500!
Voting ends September 30, 2023
Please note: We ask that you please vote just once per quarter. Once voting is closed, votes from the same IP address are reviewed for their legitimacy in order to keep the voting process fair for all nominees.
Learn more about this quarter's nominees
Center For Hope & Healing