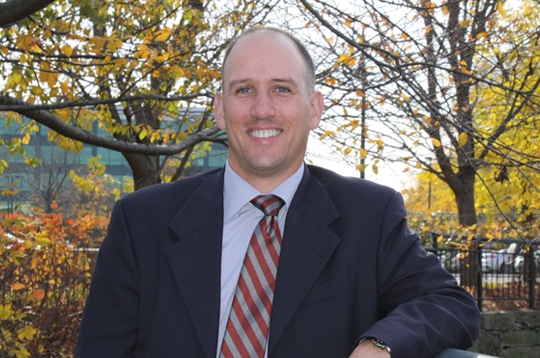 Senior Loan Officer
Keith Micavich
"I put myself in the shoes of every member trying to obtain financing, which helps me understand my clients better. This allows me to provide the best customer service and help the member choose a product that works best for them."
Keith has been helping clients achieve their dreams of home ownership for the past 20 years. Prior to joining Jeanne D'Arc Credit Union, Keith ran his own mortgage company for more than six years.  This experience has provided Keith with a unique perspective on the lending industry along with in-depth knowledge of the programs and products offered industry wide. Customer service is, and always has been, Keith's primary focus. He understands how confusing and overwhelming obtaining financing can be and his goal is to make the process as simple and as clear as possible for every member.
Want $500 towards your closing costs?
Are you a first-time homebuyer? Schedule an appointment with a qualified loan officer.
Sign-up now
Take advantage of:
No Cost, No Obligation Pre-Approvals
Our First-Time Home Buyer Programs
Unique Construction Mortgage Loans
No Closing Cost Mortgage Options
Refinancing Your Mortgage To A Lower Rate, Shorter Term Or To Take Cash Out
Loans For Members With Less Than Perfect Credit
Avoiding Private Mortgage Insurance (PMI) With Less Than 20% Down
You'll love our great rates
Mortgages

Rates**

APR

Payment per $1,000*

*Up to 80% Total Loan To Value. Other rates and terms available. Pmt Per $1,000 does not include taxes and insurance if applicable. The actual obligation will be greater than the payment shown.

** Rates are effective June 1, 2023 and are subject to change at any time. Conforming Purchase loan sizes up to $726,200.00 on one-unit properties. Conforming rates and APR based on $726,200.00 Purchase loan amount with FICO credit scores of 740 and loan to value no greater than 75%. Jumbo rates and APR based on a $726,200.01 Purchase loan amount with FICO credit scores of 740 and loan to value no greater than 75%. For adjustable-rate mortgages, rate may increase after consummation.

10 Year Fixed Conforming

6.500%

6.564%

$11.35

15 Year Fixed Conforming

6.375%

6.421%

$8.64

30 Year Fixed Conforming

7.375%

7.404%

$6.91

30 Year Fixed Jumbo

7.375%

7.404%

$6.91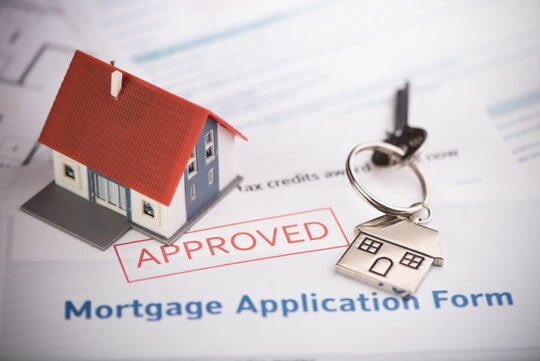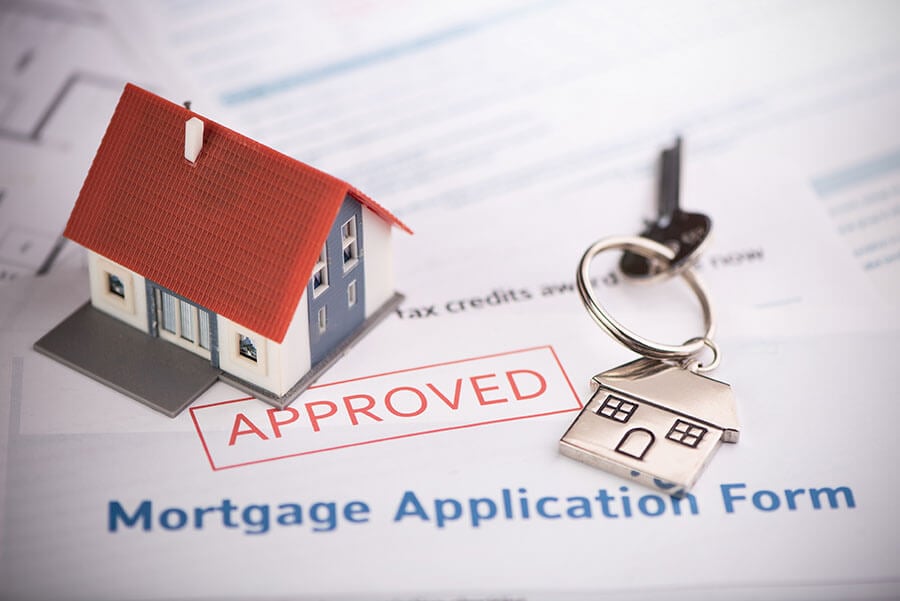 How To Qualify For A Mortgage Loan
Homeownership is a life goal that is shared by many. It means you can put some roots down somewhere, start … Continue reading →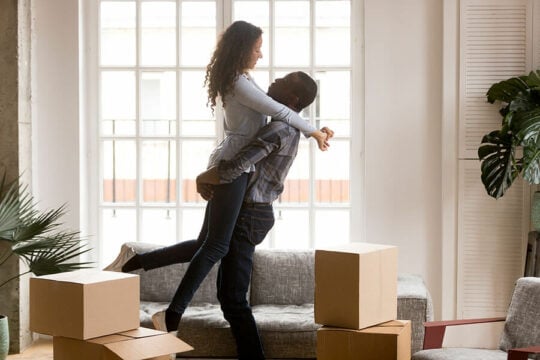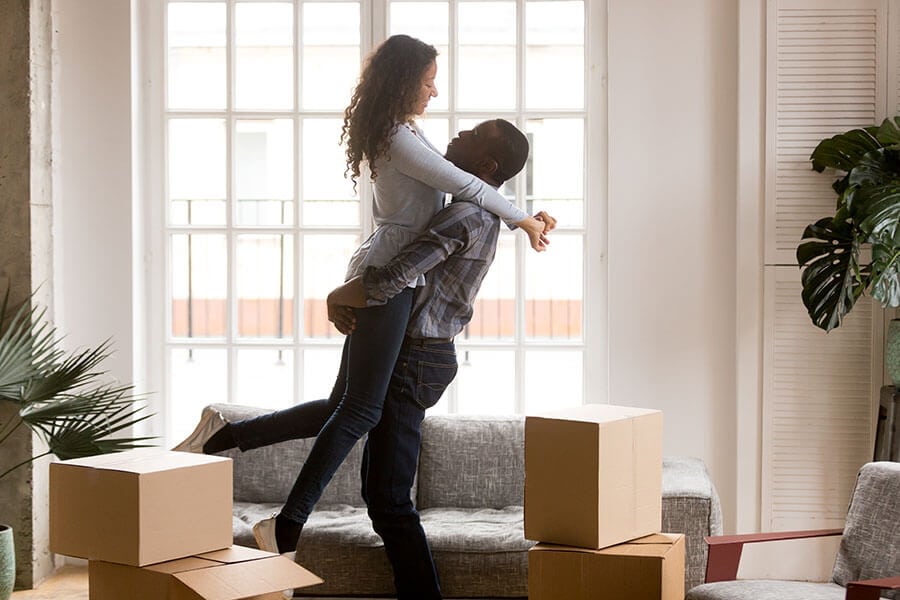 What Are The Different Types Of Mortgages?
Whether it's your first time buying a home or your fifth, it's incredibly important to be aware of all of … Continue reading →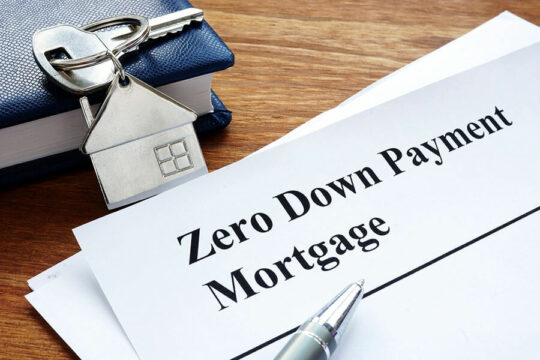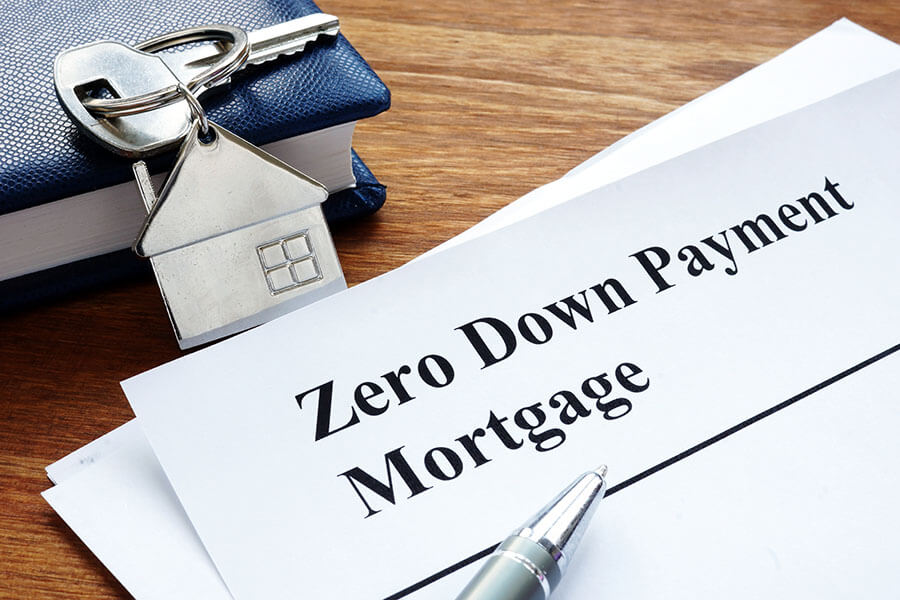 Can You Get A House Loan With No Down Payment?
You may have been saving up for a long time to afford a house. You may have even thought that … Continue reading →