Jeanne D'Arc Credit Union Celebrates Financial Literacy Month With Exciting Promotions and Partnerships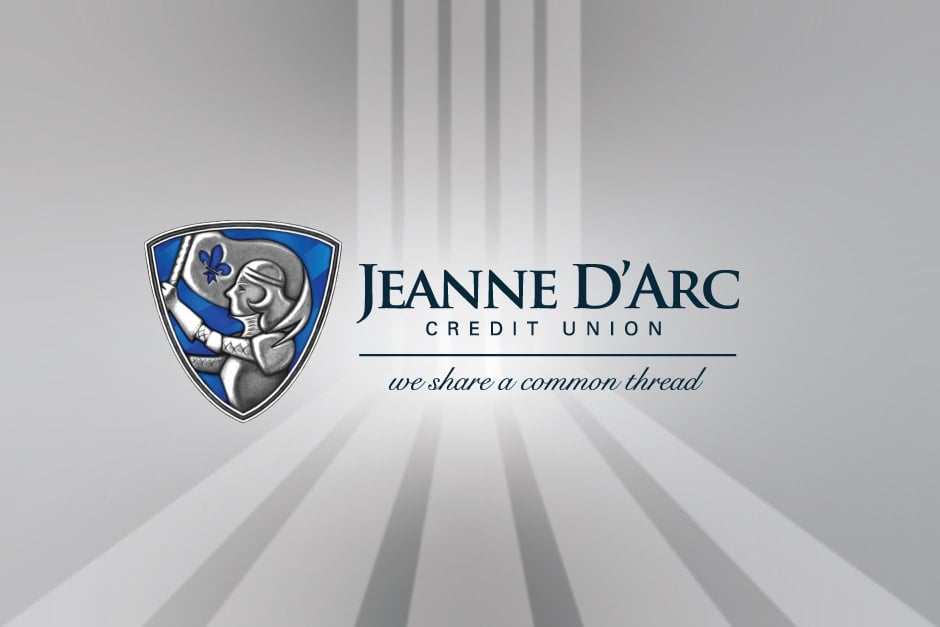 LOWELL, MA – Jeanne D'Arc Credit Union is proud to celebrate Financial Literacy Month by announcing a range of exciting promotions and partnerships aimed at helping kids and families build financial literacy and achieve financial wellness.
As part of the celebrations, Jeanne D'Arc is offering a special April promotion for kids. Jeanne D'Arc will pay the $5 membership fee for all new M3 Money Club – Kids' Savings Accounts opened in April. A kids' coloring contest is also happening with books available at all branch locations. Participants have a chance to win a $25 Barnes and Noble Gift Card. You can view the full details here.
The M3 account is specially designed savings account for children under 13 years old. It provides a fun and engaging way for kids to learn about saving, budgeting, and managing money, while also earning interest on their deposits. With no monthly fees and a low minimum balance requirement, the M3 account is an excellent way for parents to start their children on the path to financial success.
Jeanne D'Arc Credit Union is also pleased to announce an ongoing partnership with GreenPath Financial Wellness, a national non-profit organization that provides financial counseling and education to individuals and families. Through this partnership, Jeanne D'Arc Credit Union will offer its members free access to GreenPath's expert financial coaches, who can provide personalized guidance on budgeting, debt management, and more. GreenPath counselors will assess an individual or family's entire financial picture and identify options that make it easier to plan for a financially healthy future. Caring, certified experts deliver debt counseling to help people manage credit card debt and other consumer debt. GreenPath's housing counseling includes foreclosure prevention services, homebuyer preparation assistance, and rent and student loan counseling.
"Those we serve who might be concerned about their financial picture are now in a better position to make informed decisions for a bright financial future," said Mark S. Cochran, President and Chief Executive Officer of Jeanne D'Arc Credit Union. "Whether it's credit card debt, unexpected loss of income, or meeting housing payments, it's important to remember you're not alone. Together, Jeanne D'Arc and GreenPath are here to help ease financial stress."
Highlighting Jeanne D'Arc's commitment to ongoing financial wellness, the Credit Union also offers local elementary schools the opportunity to have students participate in their "Save at School" program. Students earn prizes by making deposits into their savings accounts and a Jeanne D'Arc representative will visit the school at designated times to pick up the students' deposits. This is a great way for families, teachers, and schools to work together to start kids saving early. To find out how your school can participate in the Save at School program contact [email protected].
In addition to Jeanne D'Arc's three high school branches that incorporate real-life job skills with financial literacy, the Financial Wellness Team at Jeanne D'Arc offers age-appropriate classes and workshops for children and adults. The team is currently taking requests for summer classes, organizations that are interested can contact [email protected].
"At Jeanne D'Arc Credit Union, we believe that financial literacy is crucial for achieving financial stability and success," said Cochran. "We are thrilled to offer our members this exciting promotion during Financial Literacy Month, and we hope that they will take advantage of the additional resources we offer to help support their financial well-being."