Jeanne D'Arc Credit Union Honors Local Hometown Heroes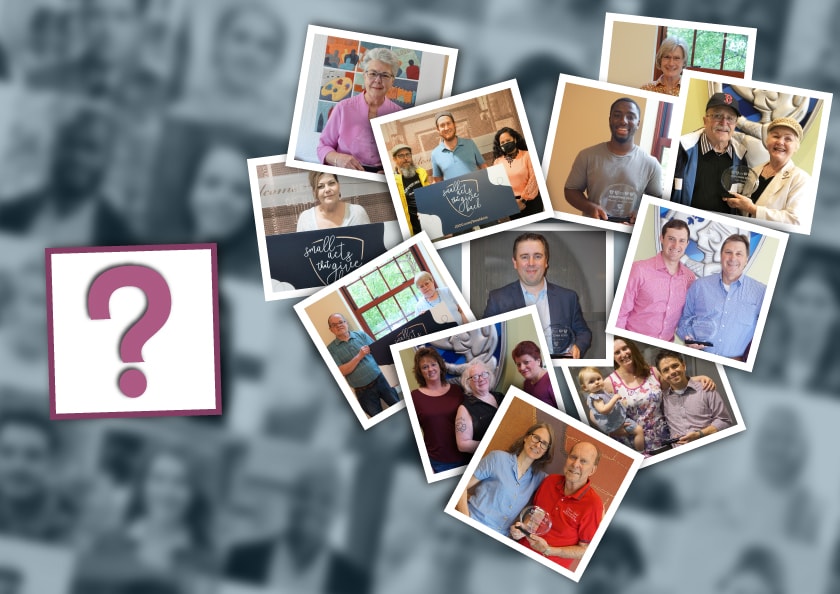 LOWELL, MA – Jeanne D'Arc Credit Union recently awarded $1,000 to four local "Hometown Heroes" as part of its Small Acts That Give Back initiative.
From May 30 to June 24, Jeanne D'Arc Credit Union gave community members a chance to nominate someone who has gone above and beyond to help others. The Credit Union received over 100 submissions, all of which described someone who has made an impact in their community.
"We run this campaign to honor our Hometown Heroes who might otherwise go unnoticed", said Mark S. Cochran, President and Chief Executive Officer at Jeanne D'Arc Credit Union. "They perform these acts of kindness not for the recognition, but because they are kind and caring people, and we want to celebrate that."
The winners of the 2022 Hometown Heroes campaign, who each received $250 for their service, are Rachael De Grandis, Katherine Moses, Sharon Pimentel, and Tom Schofield!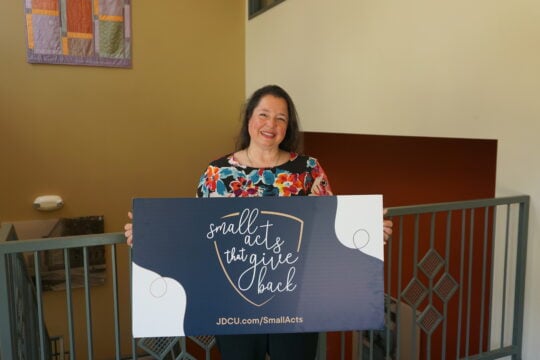 Rachel De Grandis always goes above and beyond for her community. She assists an organization that helps furnish homes for Army Veterans, organizes the local annual 4th of July parade, and manages the Feline Friends of Fitchburg organization. Rachel was nominated by her sister Colleen Greenlaw.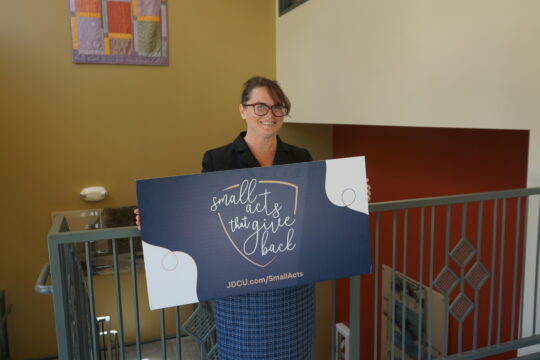 Jo Anne McKay nominated Katherine Moses because she truly cares about others. She often drives friends to medical appointments, helps them move, and opened up her apartment for a friend in a wheelchair to be included in their Bible study group.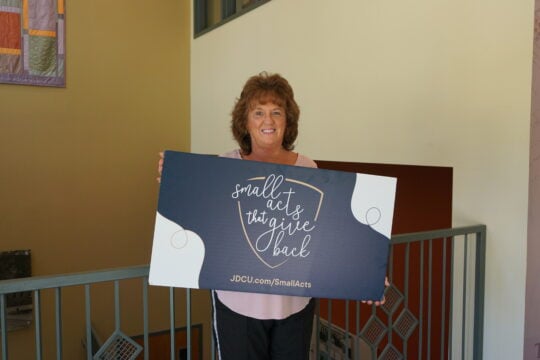 Sharon Pimentel always answers the call to help those in her community. Every year, she collects and donates supplies for the local homeless shelters and often assists her neighbors when they need a hand. Sharon was nominated by her friend Nicole Florenza.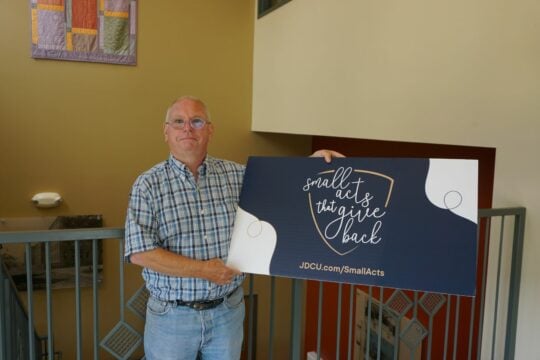 Tom Schofield takes matters into his own hands when it comes to helping his community. Tom constructed new picnic tables for community members, plows out neighbors during the winter months, and covered the expense of redoing a kiosk at a park for Litchfield's students. Tom was nominated by Susan Powers.