Jeanne D'Arc Credit Union Recognizes Four Hometown Heroes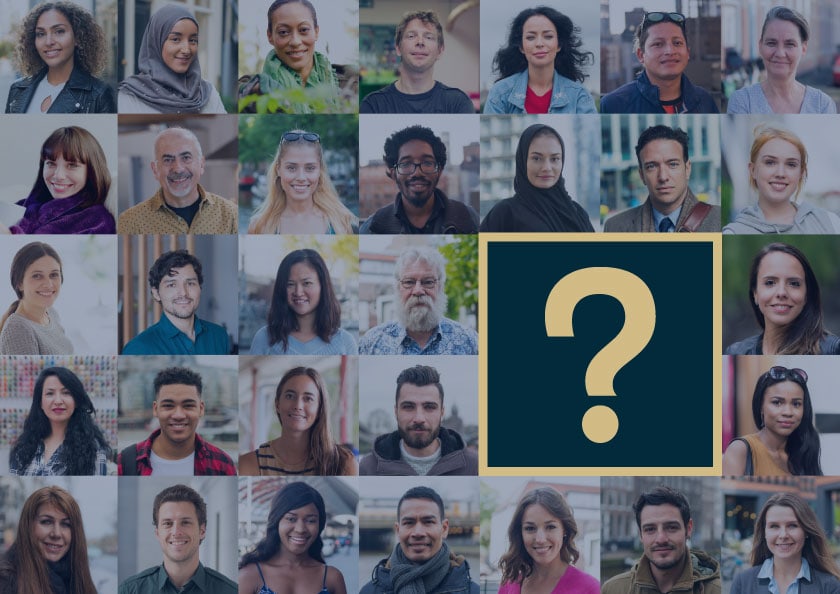 LOWELL, Mass. (October 19, 2023)– Jeanne D'Arc Credit Union recently awarded $1,000 recognizing four local "Hometown Heroes" as part of its Small Acts That Give Back initiative.
From September 11 to October 6, Jeanne D'Arc Credit Union gave community members a chance to nominate someone who has gone above and beyond to help others. The Credit Union received over 100 submissions, all of which described someone who has given selflessly to make an impact in their community.
The winners of the 2023 Hometown Heroes campaign, are Eleziene Desouza, Owen Halko, Maureen Spencer, and Alexander Lambert who each received $250 for their service.
"These Hometown Heroes have dedicated their time and resources to help make our communities a better place," said Mark S. Cochran, President and Chief Executive Officer. "They don't do these things because it's their job, they truly do this out of the kindness of their hearts in an effort to make the world a better place. I congratulate and thank each of them and all the deserving nominees for your heart to serve."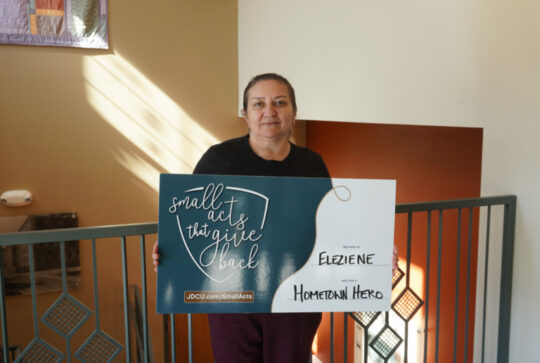 Eleziene Desouza is a single mother and despite the struggles that entails, she tirelessly cooks to raise funds for those in need within her community. Eleziene was nominated by her daughter, Laura Gonclaves.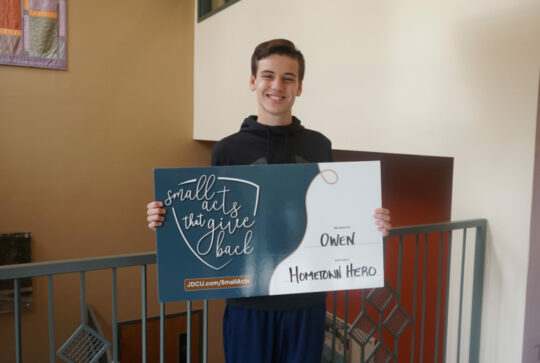 At 15 years old, Owen Halko showcases exceptional volunteer work with his local food pantry. He has a tireless dedication to alleviating hunger in his community. Owen was nominated by his mother, Sandie.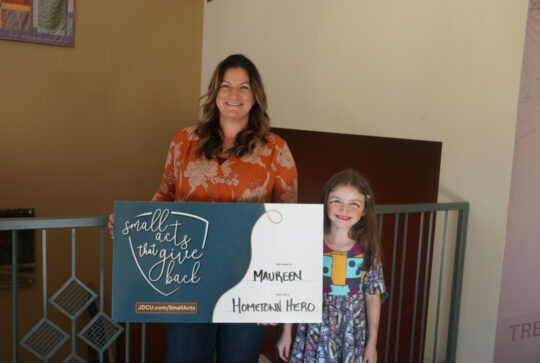 Maureen Spencer is volunteering every single day in the community with her seven-year-old daughter by her side. Spencer and her daughter raise funds, seek donations, or use their own resources to provide daily acts of kindness to those who need them. They bake, prepare meals, deliver donations, visit those who are isolated and lonely, and do anything asked of them. The duo spreads kindness and joy across North Andover and surrounding towns all on their own. Maureen was nominated by her friend, Deanna.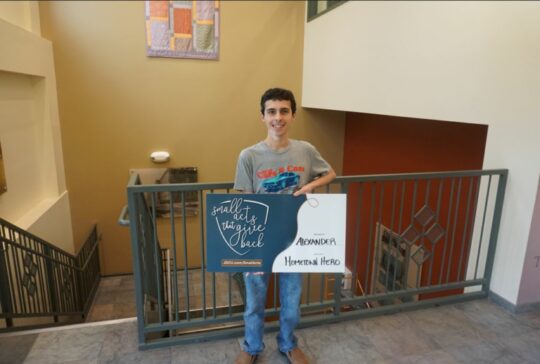 Alexander Lambert created and runs his own car show called Cars & Cans which has people donate non-perishable foods or a cash gift that benefits the Merrimack Valley Food Bank. He is planning this to be an annual event every August to help feed people in the 30-plus towns he works with. Alexander was nominated by his mother, Blanca.