Jeanne D'Arc Gas Card Giveaway Winners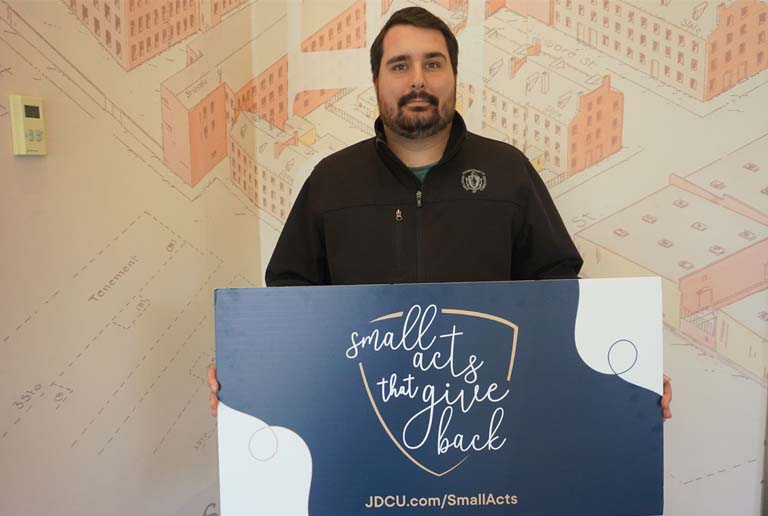 As part of Jeanne D'arc Credit Union's annual Small Acts That Give Back initiative, we helped ten members fill up their gas tanks through the Gas Card Giveaway Campaign.
From October 3 through October 14, members were entered the contest by correctly answering a question about online security, "Which website link is more secure, HTTP:/ or HTTPS:/?" Ten winners were selected to receive a $50 Exxon Mobile® gas card.
The campaign is part of Jeanne D'Arc's Small Acts That Give Back initiative. Small Acts That Give Back is our version of Random Acts of Kindness. The mission is to spread joy and help our members and neighbors in the communities we serve
The winners of the 2022 Gas Card Giveaway are: Cody Thurlow, Jeff Dupont, Meet Doshi, Eileen Haley, Kayla Glenn, Amanda Budrow, Alicia McCartin, Jason Erwim, Lisa Mariano, and Alex Delp.
Congratulations to all our winners!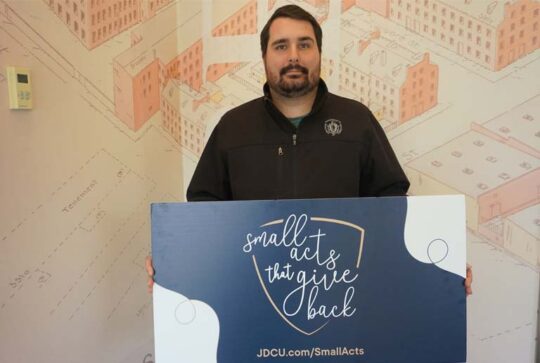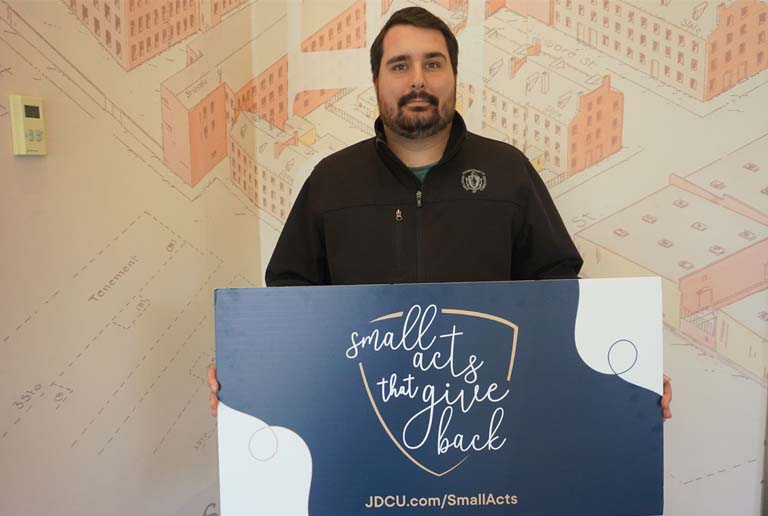 Cody Thurlow Gas Card Giveaway Winner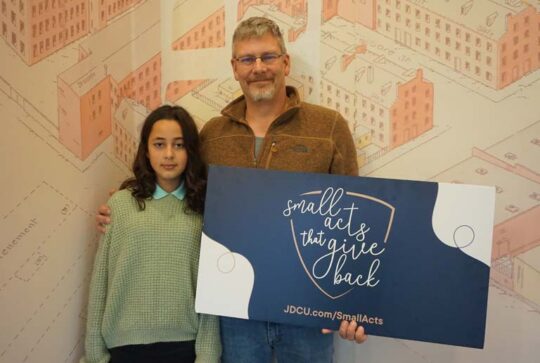 Jeff Dupont, right, Gas Card Giveaway Winner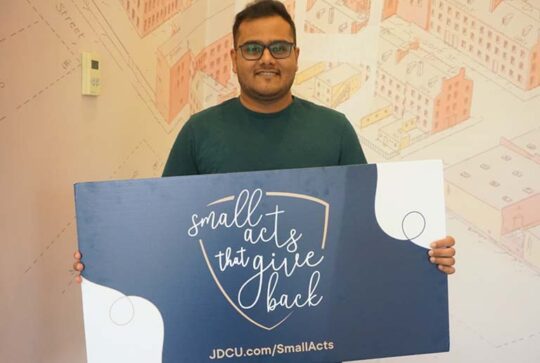 Meet Doshi Gas Card Giveaway Winner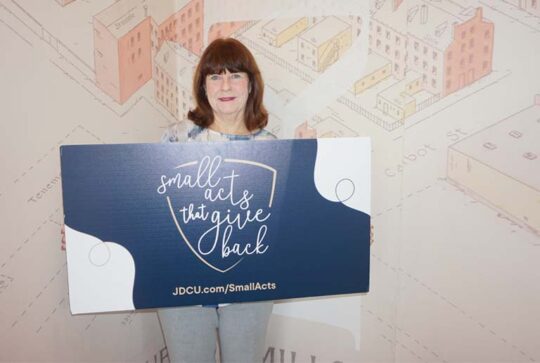 Eileen Haley Gas Card Giveaway Winner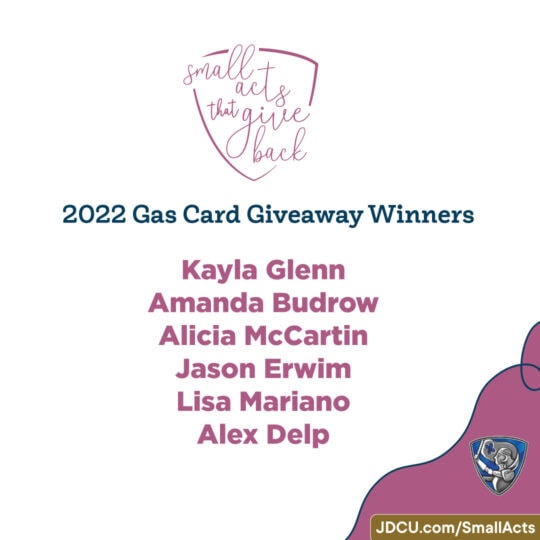 Not pictured, Kayla Glenn, Amanda Budrow, Alicia McCartin, Jason Erwim, Lisa Mariano, Alex Delp