Top 5 things you should know about the System Upgrade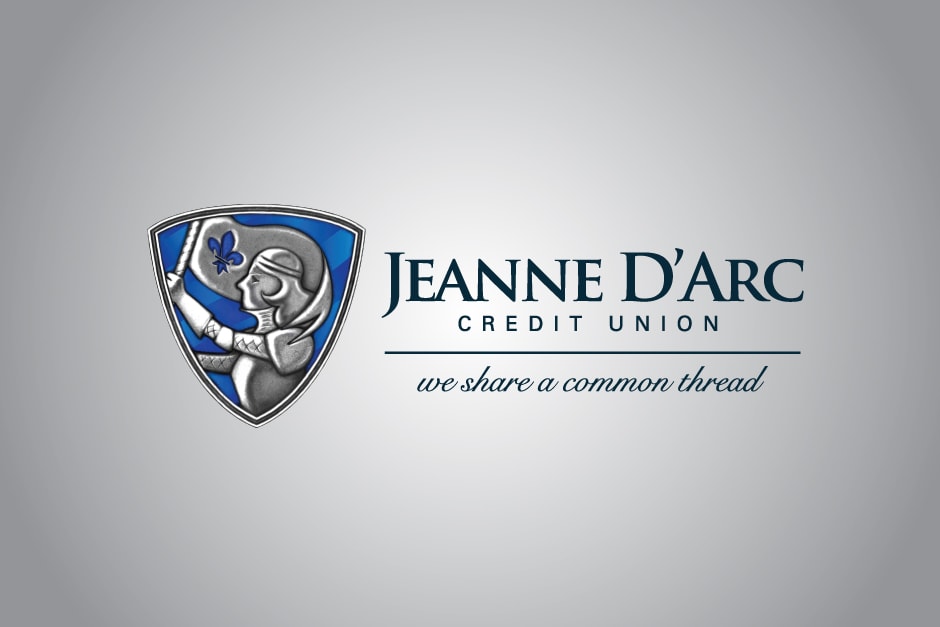 Your account information is safe and secure
Your Debit card and PIN number will remain the same
All branches and the Member Contact Center will be closed on Saturday, October 23, and Monday, October 25.
Call24 and Online and Mobile Banking will be unavailable from 8 pm, Friday, October 22 through 8:00 am Tuesday, October 23.
Your online account username and mobile app logins will not change.