Jeanne D'Arc Credit Union Updated Staff Announcement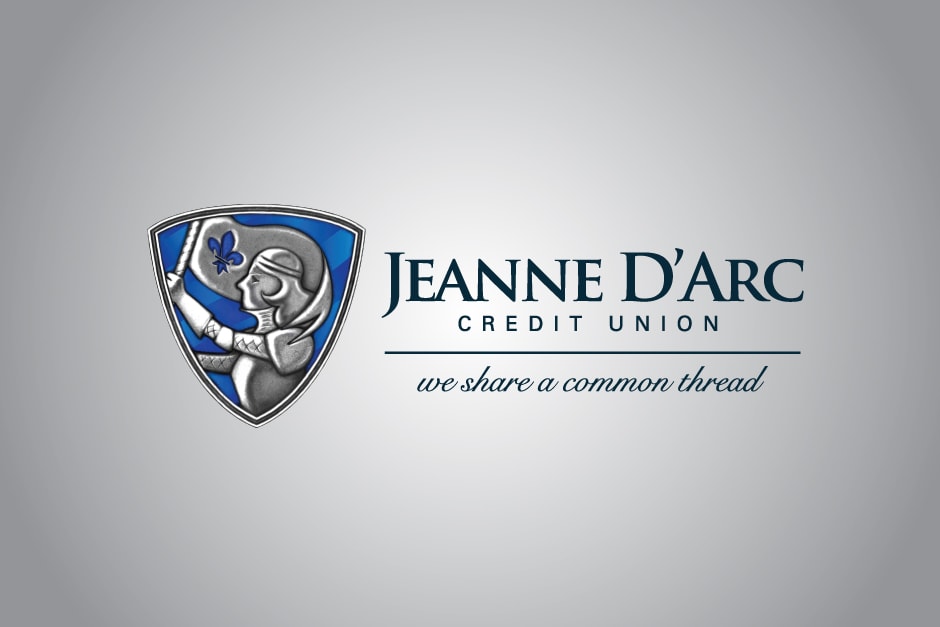 Mark S. Cochran, President and Chief Executive Officer of Jeanne D'Arc Credit Union, together with the Executive Team, are pleased to announce the recent promotions of three employees and one new addition to the Jeanne D'Arc team.
Robert Boley to Assistant Vice President, Business Services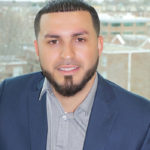 Robert joined the Jeanne D'Arc Credit Union team in 2016 as a Branch Manager in Westford, before moving into Business Services the following year. As a Business Services Advisor, he has played a major role in the development of Jeanne D'Arc's business banking and contributed to the creation of training resources used to improve the member experience. He also supported Jeanne D'Arc's PPP program which helped over 100 small business members amidst the COVID-19 crisis. In his new role as AVP, Robert will oversee the development of the Business Services team and the continued growth of business membership.
In addition, Robert maintains a commitment to his community by serving on several boards and committees, including Mill City Grows and the Entrepreneurship Center at CTI Loan Committee.
Jessica Gadilauskas to Assistant Treasurer – Human Resources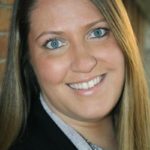 Jessica has been a valued employee at Jeanne D'Arc Credit Union for over 10 years, having served in various roles and departments, including Retail, Financial Education, and most recently, in Human Resources as the Benefits and Payroll Administrator. For the last two and a half years, Jessica has proven to be a dedicated Human Resources professional that the Credit Union has come to trust and rely on. In her new role as Assistant Treasurer, she will take on a much broader role in the Credit Union's Human Resources Department including, but not limited to, employee relations, compensation planning, and performance management.
Bethany Watson to Assistant Treasurer – Executive Assistant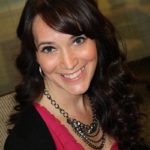 A Jeanne D'Arc veteran employee, Bethany has been with the Credit Union for over 17 years, serving in various roles within Marketing and Consumer Lending before coming to support the Executive Team in 2019. Bethany has worked diligently in providing her expertise to the Executive Team in various capacities, serving in the pandemic response planning efforts and as a liaison to the Board of Directors. She played a critical role in ensuring seamless communication between executives and the board in 2020, planning and scheduling meetings while maintaining important health and safety measures were met. Within her role as Executive Assistant, she will continue to use her skillset to assist credit union executives as they focus on meeting strategic goals and initiatives for key projects.
Eric Bullock named Assistant Treasurer – Branch Manager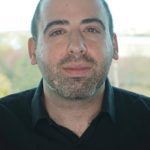 Eric Bullock joins the Jeanne D'Arc team as the newest branch manager and will be leading the Westford branch on 196 Littleton Road in Westford, Massachusetts. He comes to Jeanne D'Arc with 10 years of banking experience, with his most recent position overseeing daily branch functions with Hanscom Federal Credit Union, where he was an Assistant Branch Manager and Loan Officer. He has a great track record of team and community involvement, including Hanscom's Leadership Development Program, Northern Worcester County's Landlord Association, and Infinity REI Plus, LLC. Eric was a multi-year recipient of the Hanscom's President's Choice Awards.